How do I Earn an Automotive Engineering Degree?
Automotive engineers are typically involved in all phases of automobile production from development to manufacturing. In order to earn an automotive engineering degree, you should usually begin by taking courses in high school that will better prepare you for future college training. These college preparatory courses may include chemistry, physics and mathematics, as well as information technology and computer science. Upon completion of high school, you will need to enroll in a college that offers at least a bachelor's degree program in automotive engineering technology.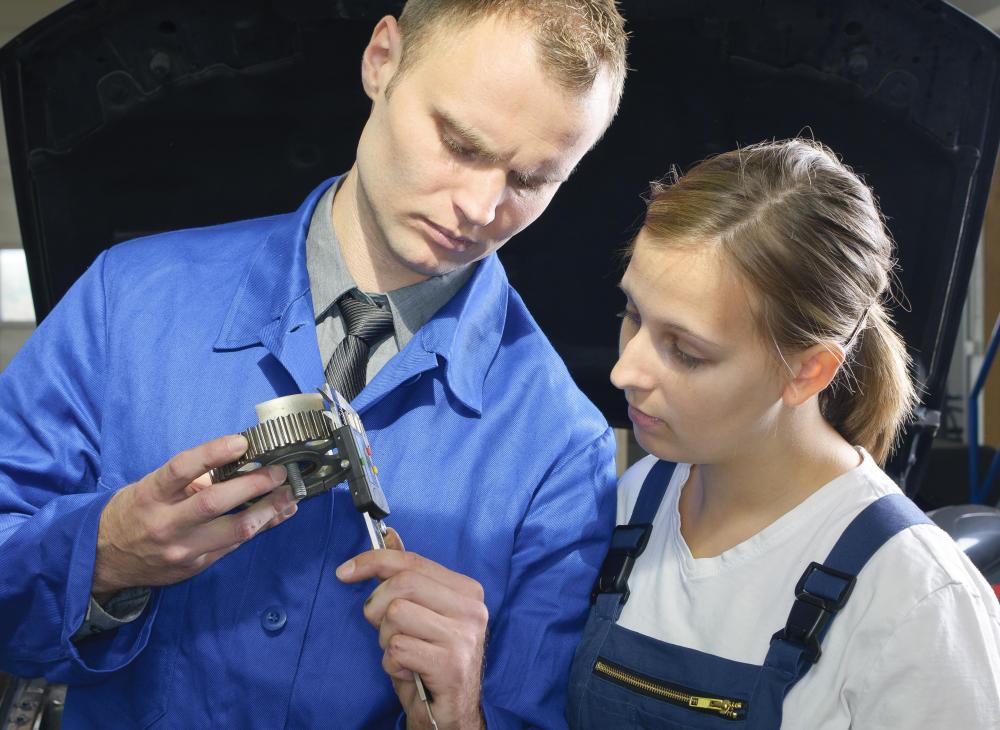 A bachelor's degree can usually be completed in four years of full-time study, and will generally prepare you for an entry-level position as an automotive engineer. Automotive engineering degree programs typically require courses in technical drawing, advanced mathematics, diesel engine theory, automobile power systems, and automotive electronics. Some programs may also require you to complete studies in related subjects such as business, safety, or manufacturing. You will likely be offered some type of internship during your final semester of college, which may help to improve your employment prospects after graduation.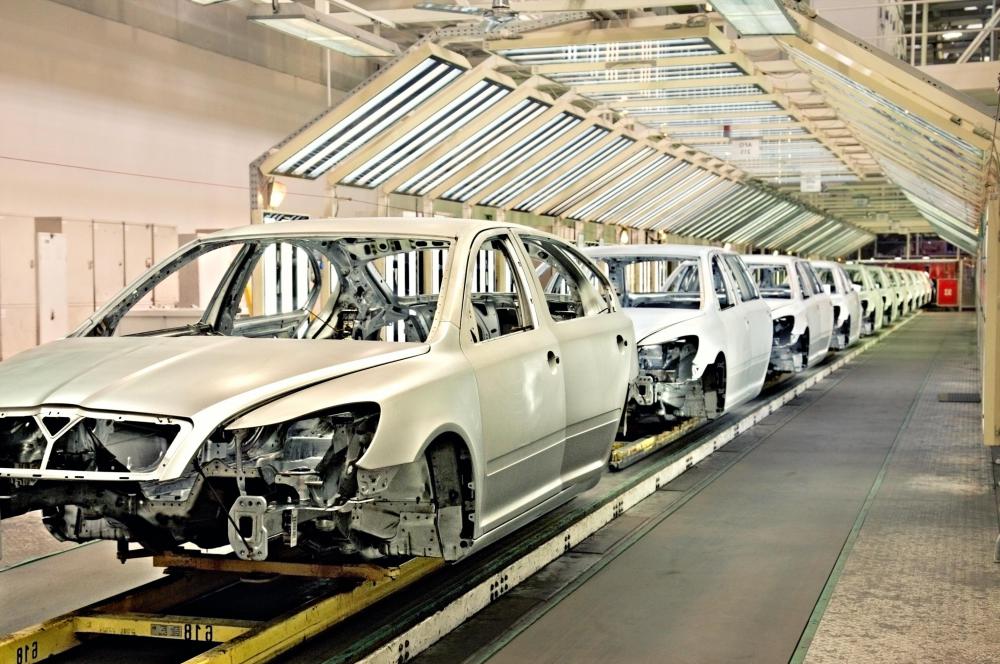 In addition to a bachelor's degree, it is also possible to earn a master's degree in automotive engineering as well. A master's degree will usually allow you to specialize in a certain area of expertise. Earning an automotive engineering degree at the graduate-level will often enable you to apply for a higher level position after graduation. In order to obtain a master's degree in this field, you will need to complete two additional years of study after receiving your bachelor's degree.
Courses of study required for a master's degree in automotive engineering typically include automotive systems, systems integration methods, vehicle design and manufacturing, and systems integration application. Areas of specialization in this field may include vehicle electronics, design, power systems, or materials. You will most likely be required complete some type of research thesis before receiving your diploma.
Once you have obtained your automotive engineering degree, you may need to complete some additional studies in electrical design and engineering prior to seeking employment. You may also want to become certified as a professional automotive engineer. Examinations for this certification are usually offered in the U.S. by the Society of Automotive Engineers. This type of professional organization can also provide you with supplementary certification and continuing education courses, to help you keep your knowledge and skills up to date with changing technologies.