How Do I Decorate with Vintage Home Accessories?
Skillfully arranging vintage home accessories throughout your home will give it a unique style and show off your personal hobbies, passions and collections. Vintage home accessories can be displayed in groups, individually or sorted by color, size or style. Gather old items, such as mirrors, vases and photos, to use in creating old-fashioned vignettes throughout your home.
Vintage luggage and bags can add a unique look to any decor and are often interchangeable from room to room. An old, black doctor's bag can be placed alongside a stack of vintage hat boxes in a bedroom corner, opened and filled with vintage medicine bottles and medical products for a bathroom display, or filled with an assortment of artificial flowers and placed on a fireplace ledge. Old suitcases can be stacked on top of each other to form a nightstand or end table, or opened and filled with vintage clothing for a colorful display at the foot of a bed.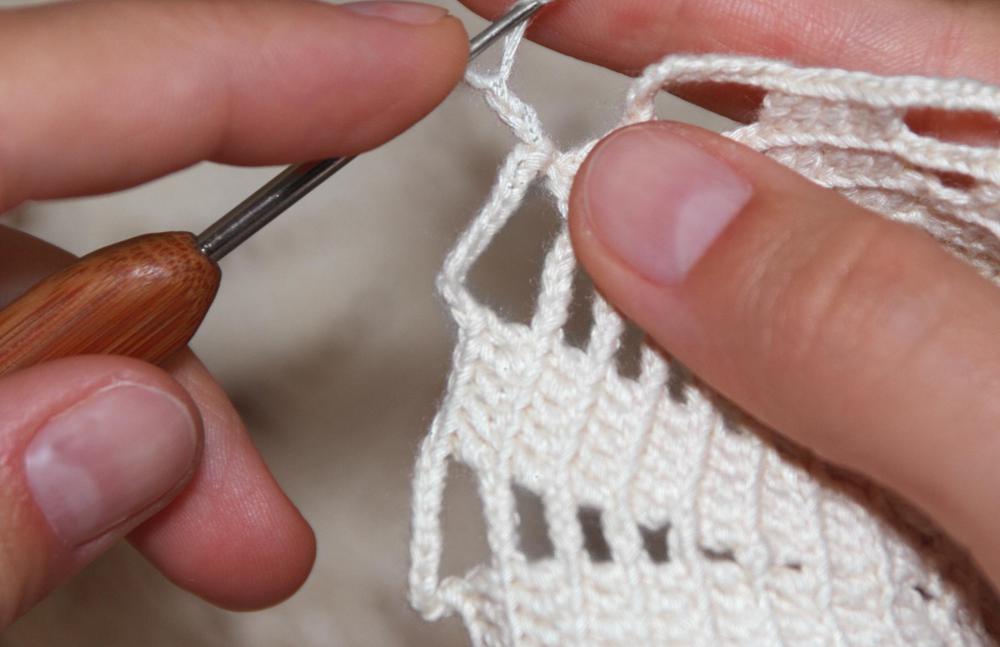 Antique mirrors and photos are versatile vintage home accessories and can be displayed in symmetrical or whimsical configurations. Create a wall of mirrors by placing numerous mirrors of different sizes and shapes in close proximity. For dramatic impact, vintage photos can be displayed en masse along a stairway, entryway or bedroom wall. For originality, pick a theme common to all the photos, such as using photos featuring old windmills, girls with dolls or women in large hats.
Fill shelves and windowsills with collections of vintage art glass, such as candy dishes, vases and bowls. Choose contrasting or complementary colors, or create a monotone display by grouping several similar items of the same color or shade. To create visual interest, consider repetition, such as displaying a group of several candy dishes of the same style in different colors. Another way to create visual interest with vintage home accessories is by creating a display of alternating or similar shapes. You can also pick a theme, such as horses, and display a variety of horse-related items, like statues, bookends and paintings.
With their color and charm, vintage home accessories are a natural fit for the kitchen. Vintage kitchen items are often decorative as well as utilitarian, lending themselves to creative displays. Old cherry pitters or apple peelers can be clamped to modern counter tops. Old blue and white canning jars can line a window ledge, serve as vases for wildflowers or be used as drinking glasses. Vintage kitchen tools can be hung on the wall, dangled from the ceiling or grouped in vintage crocks. Spreading colorful vintage table clothes on tables and carts is an easy way to add a splash of color to a kitchen.
Old clothing and shoes can serve as vintage home accessories. A child's outfit, vintage swimsuit or colorfully-embroidered woman's handkerchief can be framed and hung on the wall. Old shoes, including pointy toed, button-up women's shoes, ballerina slippers or tiny, white leather baby shoes can be displayed alone or in groups. Antique embroidered aprons can be displayed on hooks, and tatted or crocheted doilies can be placed on tables and chairs.
Rugs and tapestries are vintage home accessories that can have a big impact on a room because of their size and color combinations. Depending on their size, rugs can be used on the floor, on a table or hung on a wall. Other vintage home accessories, such as mantle clocks, porcelain figurines and candelabras, can be strategically placed throughout your home to create an antique atmosphere.