How do I Create a Severance Policy?
The employer-employee relationship may end smoothly with a carefully crafted severance policy that defines standards and expectations. In creating a severance policy, you may want to do several things that can minimize your company's exposure to a lawsuit from a disgruntled employee. The general process for creating a severance policy includes: identifying the policy's purpose, articulating policy goals, and writing the policy.
The purpose of a severance policy involves identifying the interests of the company and employee. In general, you want to ensure that legal issues are covered, although it is impossible to define every exception. While a severance policy is typically based on company needs and preferences, it should not discriminate. The policy should be consistent in order to ensure equal treatment of employees who are terminated for any reason.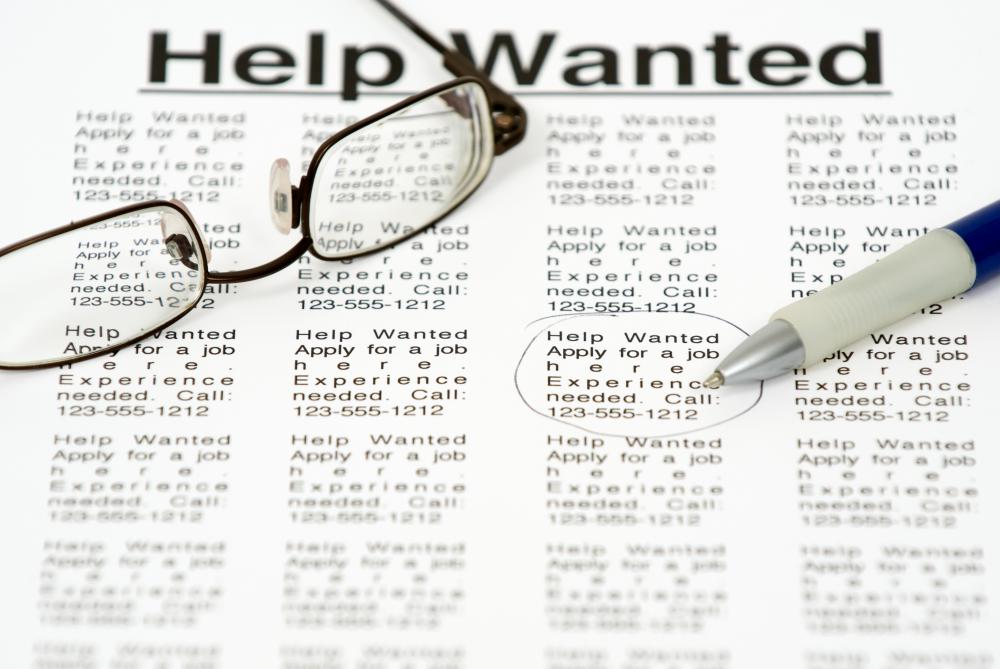 Typically, a severance policy should serve three goals. First, you want to detail the company's position on offering severance packages and why having a company policy is necessary. Second, the policy should inform employees on what to expect in a severance package. The third goal should outline who the policy covers and to what extent.
Once you identify the purpose and goals, you can begin writing the severance policy in simple words. The policy is a written framework that informs employees on what they can expect to receive in a severance package. Your policy may need to include a clear statement of the policy's purpose for the company and the employees affected. Additionally, you could have a list of the applicable forms in the policy that an employee is expected to sign after accepting a severance package.
A personnel policy writing manual with sample policies might be a good resource to use. Be careful not to copy a sample verbatim, but rather tweak the policy to address the specific needs and goals of your company. Sample policies can serve as a baseline for crafting the policy.
At this point, you may want to seek advice from an employment law attorney. He can consult on the legal implications within the policy that may affect your company or the employees. A mass company layoff, voluntary or involuntary terminations are typical scenarios in which a severance package is offered. An attorney can assist with the wording of these descriptions for when an employee will or will not receive severance pay.
If this is a requirement at your company, obtain senior management approval before the policy is implemented. After the policy is approved by senior management, distribute the severance policy to employees. You can either update the employee handbook, or make it a standalone policy. In either case, you may want to include a sign off statement where employees acknowledge receipt of the policy.