How do I Choose the Best Venetian Glass Chandelier?
A Venetian glass chandelier is a thing of beauty that can enhance the look of an entire interior. These chandeliers, which are world renowned for their intricate and graceful patterns, are hand-crafted by master glass blowers on the island of Murano, near Venice; Murano has a historic tradition of glass making. To choose the best Venetian glass chandelier, it will help to read up on these chandeliers, to research the different styles and designs, and to find out about their prices. Unless you plan on going to Murano yourself to purchase the chandelier, you may also want to research the dealers that import the genuine articles.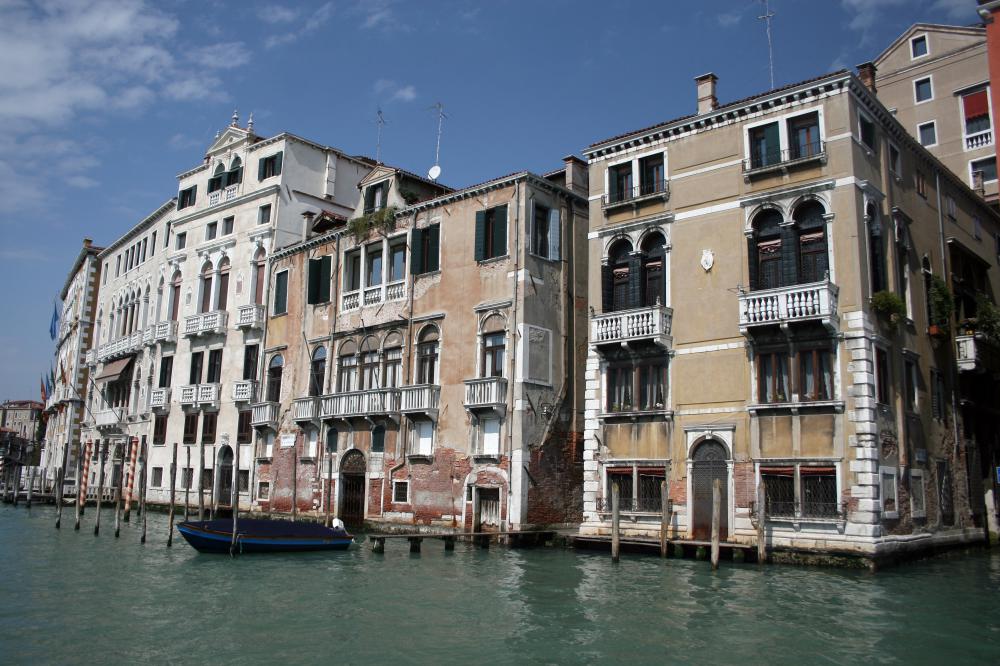 It is perhaps a good idea to start with determining where you want the chandelier to hang. The dimensions and architectural style of the area are important considerations in selecting the right Venetian glass chandelier. Depending on the room size and ceiling height, you can decide whether you need to get a small or large chandelier. You might also consider the color scheme and décor of the place, especially if you are trying to create a certain mood or look. The right chandelier should not only provide an eye-catching focal point, but also contribute to the overall ambiance of the room.
Next you might want to carry out some online research on chandelier style and glass types. You will have your work cut out for you, selecting from a wide range covering traditional, art deco and ultra-modern designs. Keep in mind that, given the hand-crafted nature of these chandeliers, you can get a chandelier customized to your preferences; for example, specifying the chandelier size, the number of light fixtures and the type of light fitting it should have. You can also order a totally unique Venetian glass chandelier of your own design and style specifications. The chandeliers are available in a variety of glass types such as cristallo, lattimo and millefiori glass patterns.
These chandeliers are not inexpensive, so you will need to budget accordingly. It will help to research and compare prices of different chandelier styles to get an approximate idea of cost. It is best to make your purchase from a reputable dealer, preferably one who has membership in the Venetian Consortium Promovetro, a glass industry organization that promotes authentic Venetian glass. There are unfortunately plenty of fakes flooding the market, so it is wise to do your homework.