How Do I Choose the Best Trundle Bed Mattress?
Choosing a mattress for a trundle bed often requires that you consider a few details to get the best product for your money. One factor to consider is whether you plan to keep the mattress stored away, or propped up next to the main bed. To easily slide a trundle mattress under the main bed, you should make sure you select a product with the right dimensions. Additional features can make the mattress more durable and comfortable, though you may need to decide whether they are worth the additional cost involved.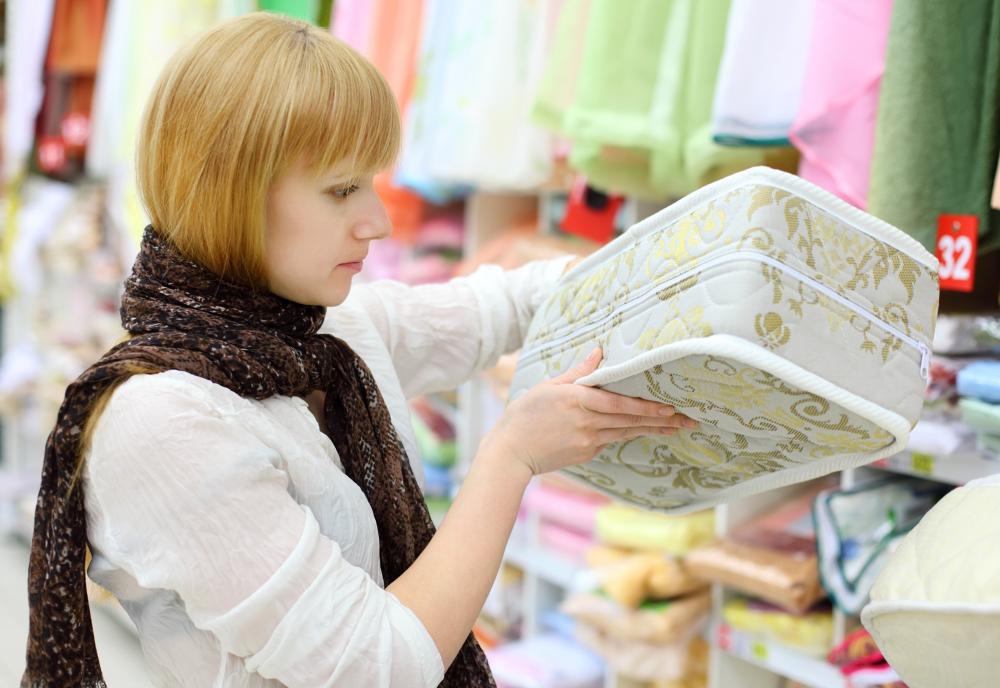 Prior to shopping for such a mattress, you are advised to consider how you will use your trundle bed. For example, if you plan to keep the mattress tucked away with the trundle under the main bed most of the time, then you need to find a mattress small enough to be easily stored in the available space. Some trundle beds, however, can be lifted up to the same height as the main bed, meaning you have a few more choices when it comes to the trundle bed mattress. Though it still has to be both short enough and narrow enough for the frame, the trundle bed mattress you choose for this kind of bed usually can be a little thicker than if you were to keep it tucked away under the main bed.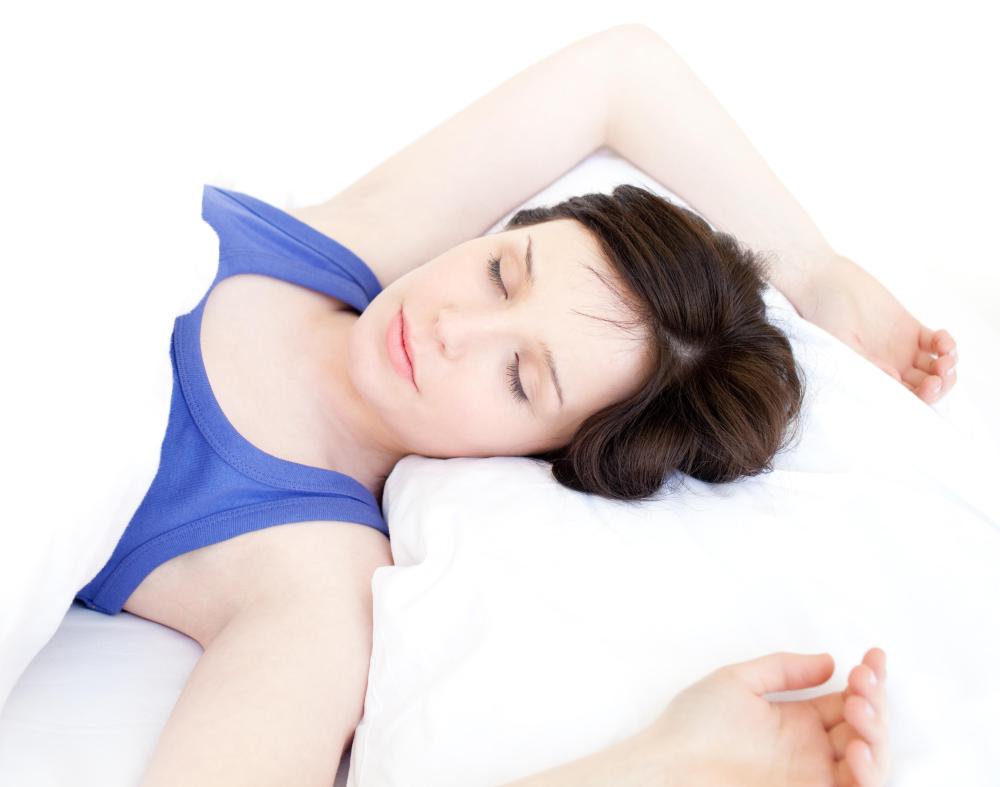 If you do want the ability to store a trundle bed mattress under the main bed, then you should measure the space you have available to make sure the mattress can easily fit. If you already have a trundle bed mattress, then you can measure that to determine what dimensions to look for in a new one. If you bought the bed without a mattress, then you should measure the trundle bed frame to find out how large of a product you should buy. You probably will need to take into account the width, length and height of the space you have for the mattress.
You also may consider extra features that are available with some trundle bed mattresses, taking into account how often the bed and the specific features will be used. If you plan to use the trundle bed mattress yourself, or frequently have guests who will sleep on it, then you may consider paying a little extra for it to be more comfortable and longer-lasting. For instance, you can buy a trundle bed mattress that is resistant to both stains and water and also is fire retardant. In addition, some mattresses offer extra padding so guests can be particularly comfortable as they sleep.