How Do I Choose the Best Total Quality Management Program?
Choosing the best total quality management program begins with viewing your organization as a whole. In traditional management systems, for example, each department or supplier is responsible for its own shortcomings. Before choosing a total quality management program, however, it is important that quality becomes a shared principle that is communicated among all facets of an organization, including third party suppliers. Once you begin to imagine your organization from a total quality perspective, you can begin consulting Information Technology (IT) professionals able to help you design network systems that allow your organization to operate more efficiently and to provide clients with products of the highest possible quality.
Total quality management describes the practice of improving the quality of products and services by including all members of an organization. Organizations that use a total quality model are consumer-driven, meaning that standards of quality are determined by the satisfaction of clients. The continual improvement of quality, even when customer satisfaction is high, is considered a key principle of total quality management. A total quality management program includes tools, such as computer software and telecommunication devices, as well as all systems and processes that enable all members of an organization to communicate with one another to improve the quality of their products.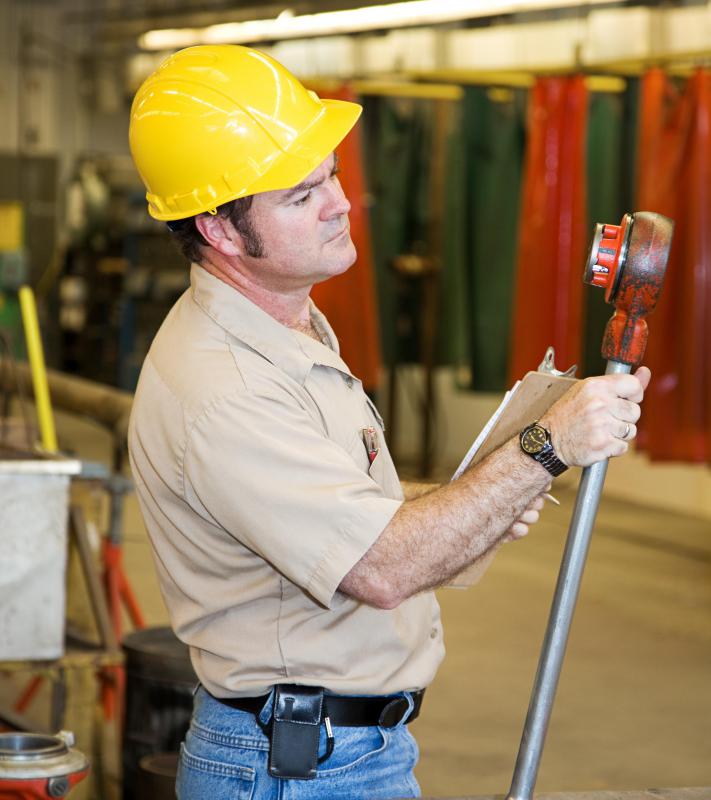 To choose the best total quality management program, it can be valuable to enlist the help of a business analyst or total quality specialist. This type of professional meets with executives to discuss problems that limit an organization's productivity and profitability. Tools such as a cause-and-effect diagram might be used to determine what causes key issues.
Once executives have determined how they can improve these areas, they might meet with heads of relevant departments to learn what they need to reach new goals. IT often is an important part of implementing a total quality management program since improved communication is essential to all total quality models. Executives might consult IT specialists to begin designing new systems.
The implementation of new software is an important aspect of choosing a total quality management program. It is advisable that before you choose software you generate a list of desired features. Customer intelligence software is common among organizations that follow a total quality model since these models normally are based on customer expectations. Software that enables you to gauge customer satisfaction based on spending habits and other indicators is valuable. As software is implemented into an evolving system, it is important to test and improve it.