How Do I Choose the Best Sewing Equipment?
Choosing the best sewing equipment largely depends upon your sewing goals and the types of projects you wish to create. Basic sewing equipment includes needles, thread, a sewing machine, and various accessories, such as tailor's chalk, scissors, a ruler and pins. Ideally, at least some of these materials will be high enough quality to ensure ease of use and to help you achieve professional-looking sewing results.
An important part of selecting the best sewing equipment is choosing needles and thread, but picking the right ones depends on a few factors. Your sewing machine will require a specific type of needle, which can likely be purchased at a fabric store but may need to be ordered directly from the manufacturer. Do not simply buy the cheapest needles available. Low-quality needles may break during use and could damage your sewing machine. All-purpose thread that, again, is not the cheapest available is best, as it works on virtually all fabrics and will flow easily through your sewing machine.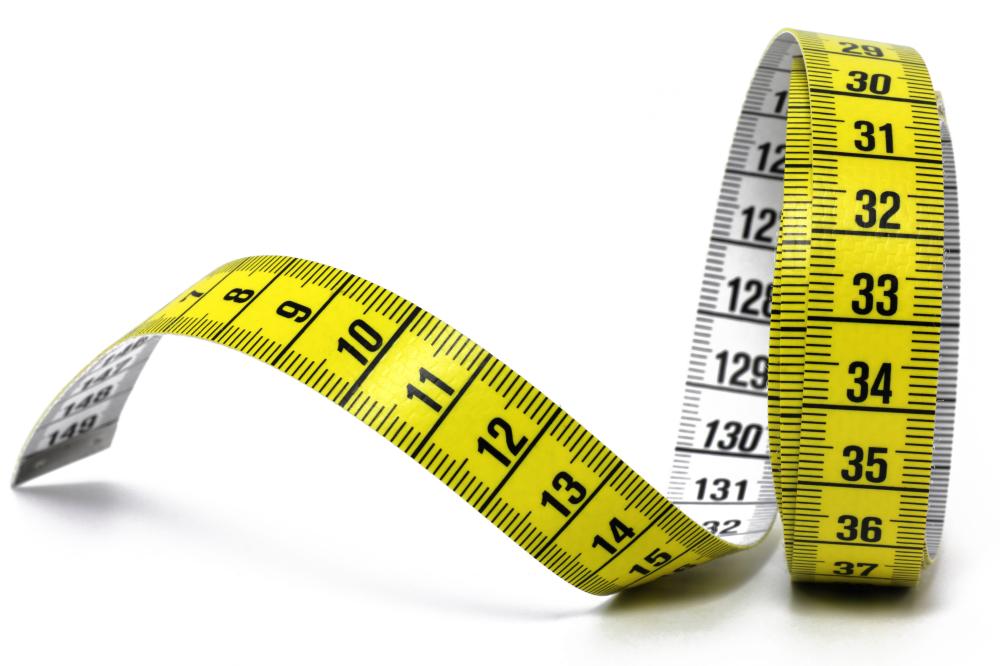 Perhaps the most crucial part of the best sewing equipment is a sewing machine, and numerous brands are available in all price ranges. Consider how much you plan to use the machine and what features you would like it to have. If you need to embroider letters, do various types of stitching, or would like to eventually sew more intricate projects, buy a machine that has the appropriate features. It is best to choose a higher quality machine that you can grow into instead of a basic, cheap model that may eventually limit the sewing projects you can achieve. Ask a professional at a fabric shop for recommendations and read plenty of online user reviews before purchasing a sewing machine.
Having the best sewing equipment in your arsenal includes purchasing many smaller items. Tailor's chalk is critical to marking and measuring fabric, along with a ruler or a tape measure. You can often save money on these smaller items, as basic chalk and a plain wooden ruler will suit most needs. Quality scissors and pins are worthwhile investments. Sharp scissors ensure that fabric is cut smoothly, and the more expensive glass-headed pins will prevent the pins from melting onto fabric when you are pressing seams in the middle of a sewing project.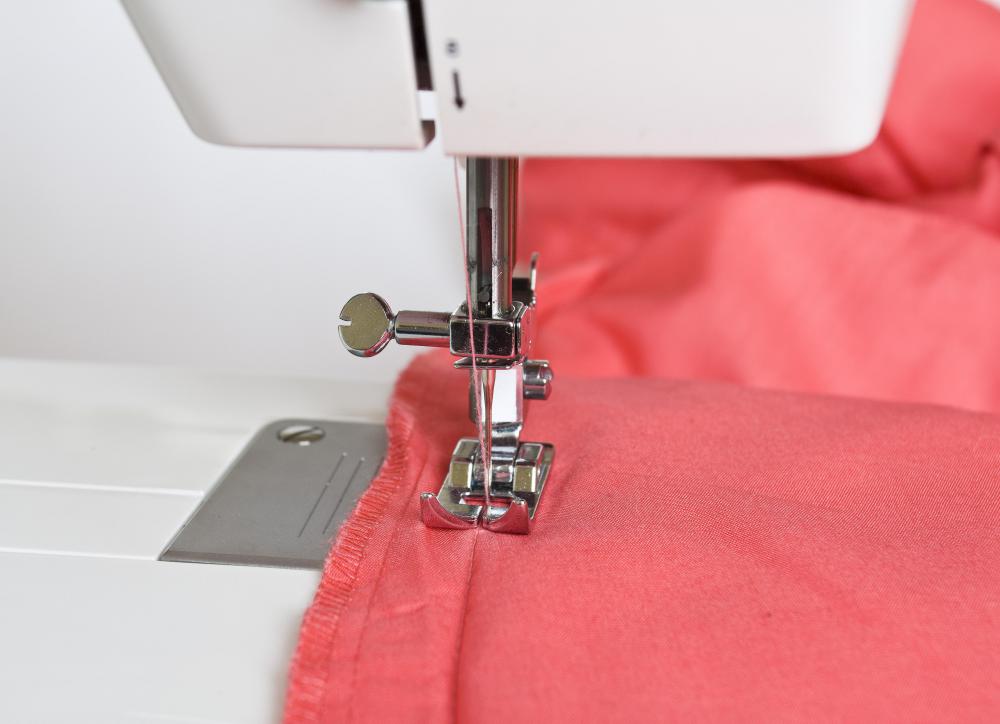 A fabric store or sewing shop can explain the differences in the quality and the use of various pieces of sewing equipment. Buying materials in person can be beneficial in gauging equipment quality and personal preference. If you are new to sewing, a fabric store may also offer classes for beginners. Taking a class can be extremely useful for mastering sewing basics, such as threading a sewing machine, making simple items of clothing, or altering clothes.