How do I Choose the Best Residential Security Systems?
Residential security systems are becoming more popular as homeowners and renters are choosing to protect the belongings in their homes. There are two popular forms of residential security systems, the monitored system and the unmonitored system. Each of these home security devices may require different initial and long-term maintenance costs.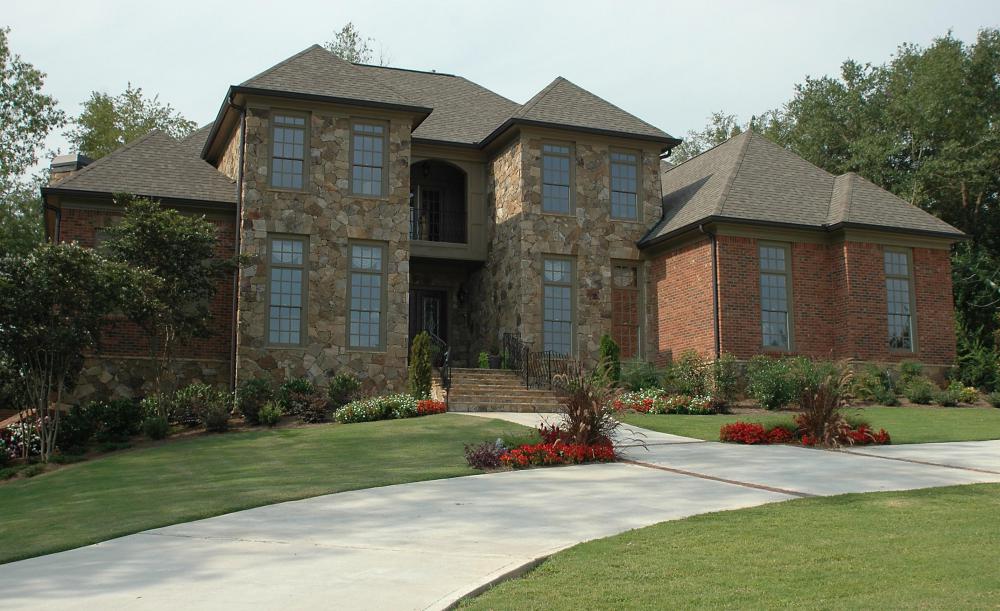 The monitored security system typically includes a live connection to a company that watches the status of subscribers' residential security systems. If an system alarm sounds, this company may contact the home or the local law enforcement or fire departments to respond to the signal. The monitored system is usually either wired or wireless.
A wired system is often characterized by physical connections, or wires, between the alarm receivers, which are usually placed on all possible entry points of the home, to the main system box. These types of systems are often built into the home during its construction. A wireless system is so named because there are no actual wires. In this type, the receivers and alarm box are connected by signals sent through the air, in much the same way as the wireless technology used to connect cell phones or some computers to the Internet.
The unmonitored home security system may utilize either a wired or wireless connection. If a unit is not monitored, local fire and police companies will not be contacted automatically if the alarm sounds. A residential security system like this may be hooked to a loud alarm that will sound if the alarm is activated. Such home security devices can work as a deterrent for burglars or thieves.
For many people, the cost of home alarm systems is often the deciding factor when choosing between monitored and unmonitored alarm systems. Many alarm companies require a subscriber to agree to and sign a service contract. This document, which may vary from company to company, often specifies terms of the subscription, such as cost, length of contract, and monitoring features.
Some people talk with friends and neighbors about their residential security or home surveillance systems to get valued opinions about services. Common and helpful questions may focus on any contract cancellation costs and whether or not the company allows the unit or service to be moved to a new location, if the resident moves while the contract is in effect. Another important consideration is the average response time, which is the time between alarm activation and contact with the monitoring company.
Many consumers searching for the best residential security systems are interested in the home monitoring system's customer service. If the customer service department is difficult to reach by phone or email, the homeowner may wish to choose another alarm company. In such a case, a subscriber may be able to terminate service immediately, and without any fees, if such an option is specified in the contract.