How Do I Choose the Best Portable Barbecue?
Choosing the best portable barbecue may involve a number of options. The degree of portability you require is important because it can determine size, shape, and the fuel source. Determining how much you want spend is important as well because portable barbecues may have a range of prices.
Finding the best portable barbecue for you may depend on how you define portable. Some people may want a large barbecue that is on wheels, meant to be moved to different positions in a backyard. Other people may want a barbecue that is designed for maximum portability, which requires an item that is light weight and durable enough to take on trips. The size may be most important for a highly portable model that can be transported easily in an automobile or other vehicle.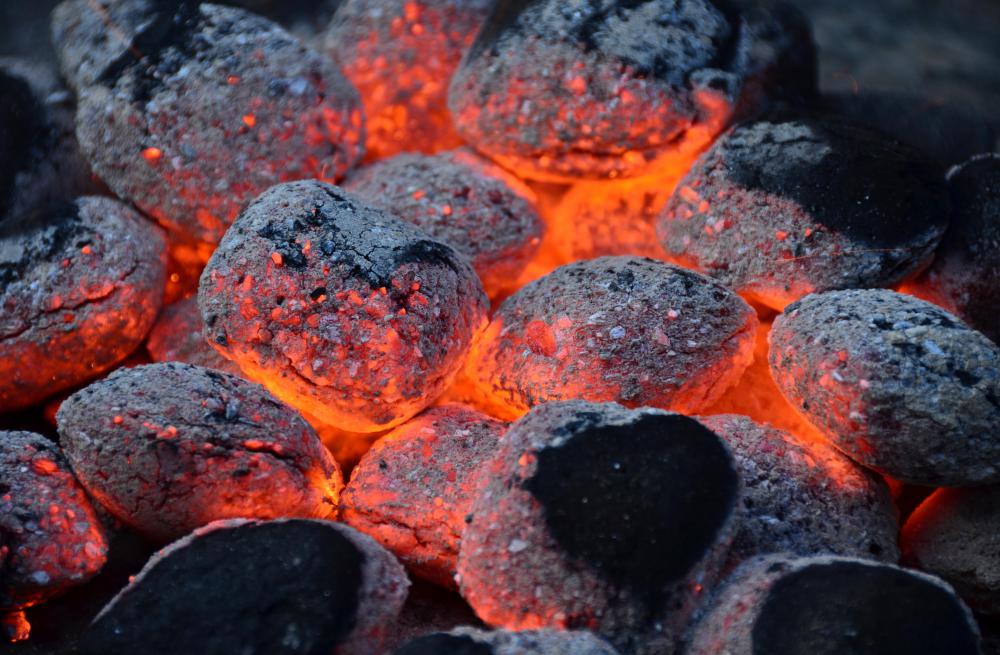 If you want a barbecue that offers the greatest amount of portability, there are several things that may be important, such as the length of the legs. A portable barbecue often has short legs that fold to reduce the total size of the item. Models with foldable legs may fit easily into any sized vehicle and may be easy to carry. Additionally, barbecue grills can be made from a number of materials, and those manufactured from heavy metals may not be preferable.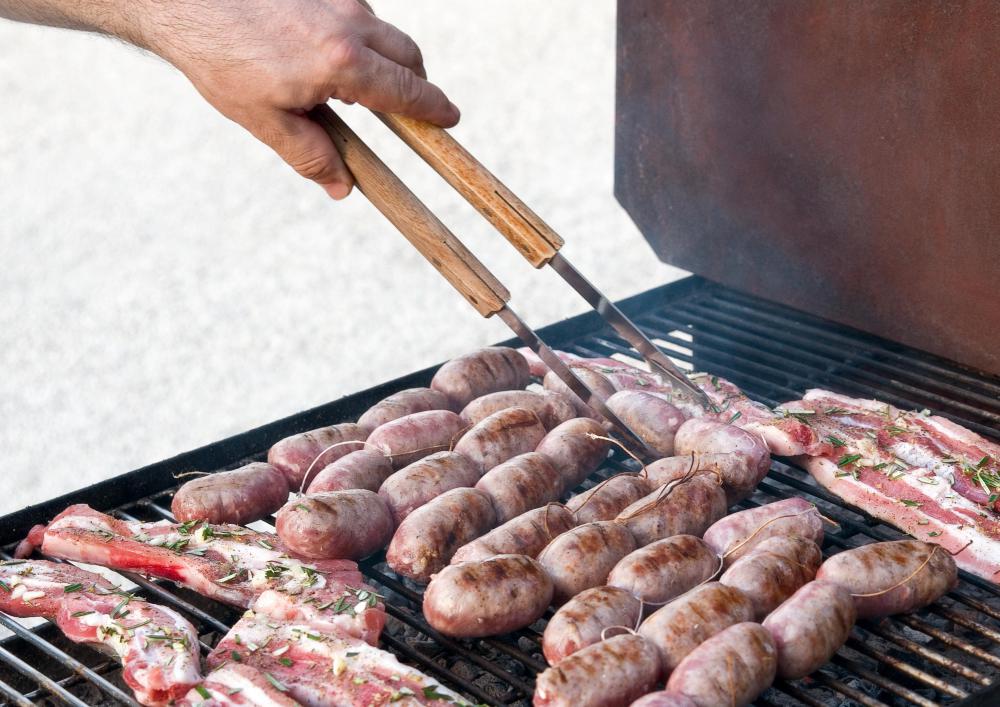 Deciding whether or not you need a portable barbeque with wheels can help you narrow your options. Large grills designed to move short distances, such as a backyard or park, typically have wheels but may require a pickup truck or other sizable vehicle for transportation. Some small barbeques have wheels as well, but they are more common on large models. Miniature grills that are exceptionally small may have no wheels because they are light enough to be carried with ease.
One thing to think about is how the portable barbecue fastens shut during transport. This can be especially vital to consider for charcoal grills that can dirty car interiors. Some models have latches that remain on the barbecue's lid during use, while others have clasps that can be removed entirely from the portable barbecue. If the clasps can be removed before use, it is a good idea to keep them in a safe place to prevent losing them.
Consider whether you want a gas or charcoal grill. Many small portable barbecues utilize charcoal because a bag of charcoal is easier to transport than a propane tank. If you prefer propane, however, there are portable barbecues designed to use small propane tanks. Before making your decision, it may be a good idea to compare the cost of refilling the propane tanks to the cost of charcoal.