How Do I Choose the Best Pork Roast Marinade?
The best way to choose a pork roast marinade that you will really like is to look for a marinade that has ingredients, seasonings, and spices that you like. Then you might read reviews about your chosen recipe to see how the marinade flavors actually worked out once the pork roast was cooked. Sometimes making a homemade marinade is the only way to get a marinade that you'll really like. A good all-purpose method for testing different mixtures is grilling with marinades, be they homemade concoctions or store bought mixtures.
A pork roast marinade can be made from many different ingredients, so it might take some research to find marinades that sound really good to you. Everyone has a different palate or sense of taste that determines what they like best, so this research process is going to be subjective, meaning it's really up to the cook. Sometimes names for different marinades or recipe styles are more regional than specific to ingredients, which means you have to read a full description of the marinade to find out what is in it; but fortunately, most recipes list the main ingredients in the name, so you can browse through listings until you find what you're looking for.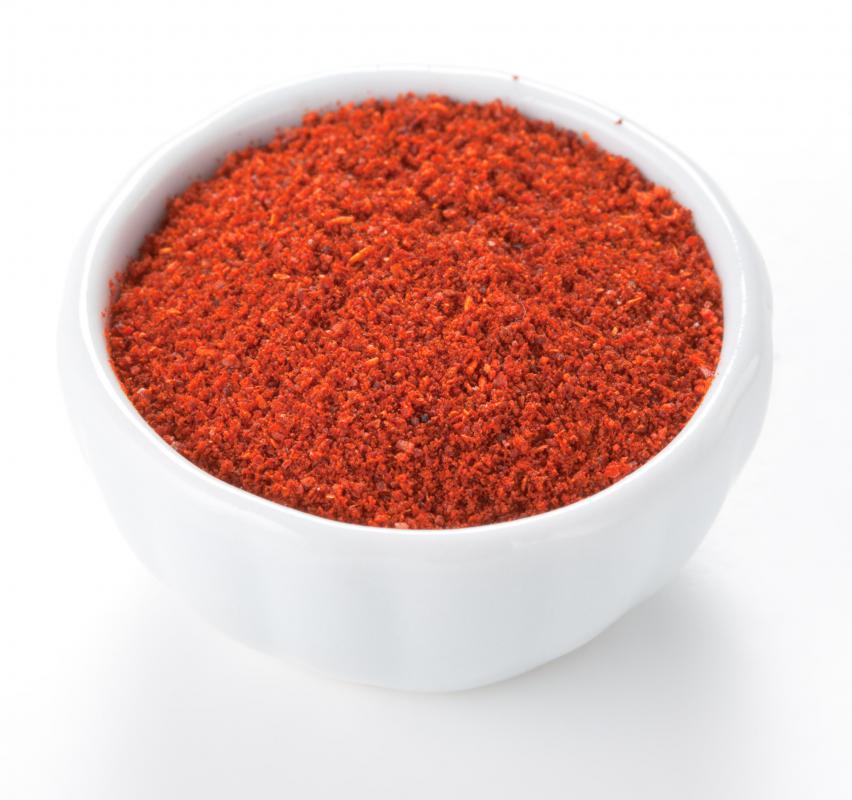 After you find a pork roast marinade that contains ingredients that are appealing, look for reviews to see what others thought about the recipe. Just because the pork roast marinade sounded good on paper doesn't mean it tasted good once it was cooked. When you make a marinade yourself, you have complete control over the process and can add as many different ingredients as you want to taste; however, keep in mind that you can never really subtract things you've added, so don't start with too big a batch if you're experimenting.
Popular base ingredients that go into a pork roast marinade include soy sauce, Worcestershire sauce, cooking sherry, cider vinegar, wine, lemon juice, barbecue sauce, and honey. Different bases are used for different types of flavors ranging from sweet to salty and tangy to savory. Seasonings include garlic, salt, pepper, onion powder, herbs, mustard seed, mustard powder, and ginger. Again, everything depends on the desired taste, which is unique to everyone's taste buds and personal experience with flavors.
There are many names for types of marinades and recipes, including marinated pork roast with currant sauce, marinated pork roast with onion stuffing, paprika pork roast, and berry barbecued pork roast. Other examples include savory pork roast, boneless pork loin roast with herbed pepper rub, apple chipotle marinade for pork, pork roast with honey orange marinade, and many others.