How Do I Choose the Best plus Size Shapewear?
To choose the best plus size shapewear, wearers can select fabrics that pair well with their existing clothing, and will benefit from purchasing undergarments that are sized appropriately for their body shapes. Shapewear can refer to any type of undergarment designed from compression fabrics that support the extremities of the body and reduce the appearance of fat. Most shapewear is created for the legs, thighs, buttocks, and lower belly where fat tends to settle. High quality garments will remain comfortable after long hours of wear, while still flattering and accentuating the body shape of the individual.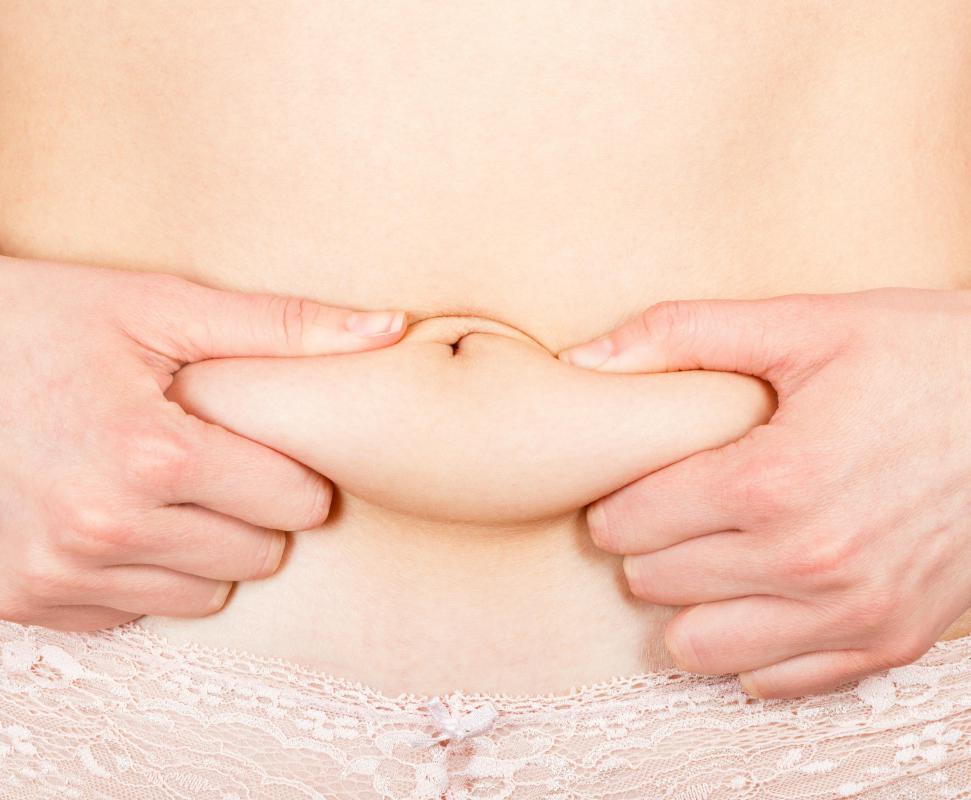 The materials used in plus size shapewear should be comfortable and supportive. The garments tend to press in on the area of the body targeted, whether lower belly, hips, or thighs. Compression technology that is too tight can result in lowered blood circulation and discomfort when worn for long periods of time. All garments should be tried on prior to completing a purchase to ensure the wearer can remain in them for several hours at a time.
This type of undergarment is available in light weight fabrics, silks, and moisture wicking materials. The type of plus size shapewear selected will often be dependent on the clothing with which it will be worn. Clothing made from thinner materials that tend to hug the body and easily show curves should typically be paired with equally lightweight undergarments that will not cause the two to stick together, ride up, or show through clothing. Thicker garments can be paired with moisture wicking technology that keeps the wearer cool, comfortable, and controlled underneath.
Plus size shapewear should be purchased in the right size for the individual who will be wearing it. The purpose of shapewear is to minimize unsightly bulges and create smooth and natural curves around the body. It helps people look better in clothing that has been sized correctly for them. It is not intended to take several inches off the waist, hips, or buttocks. Shapewear that is purchased for this purpose, or in sizes too small for the wearer, tends to create rather than hide bulges in areas where compression technology ends and natural body shape takes over.
Flattering curves are created when the plus size shapewear is designed to extend beyond the normal limitations of traditional undergarments. This type of design eliminates the appearance of fat rolls that can bunch around the edges of shapewear by encouraging the fat displacement to remain uniform through the target area. Muffin top, for example, which is the appearance of belly fat over the rim of underwear and pants' waistlines, can be eliminated by purchasing a garment which extends the compression materials to the edge of the bra line. This causes fat to be pressed inward evenly, rather than moved upwards and out.