How do I Choose the Best Pleated Curtains?
There are several different types of pleated curtains, including those with pinch pleats, pencil pleats, and box pleats. These curtains also come in assorted styles, colors, and fabrics. In order to choose the best pleated curtains, you must first decide which type you prefer that would also look nice in your home. Next, select a style of curtain, the fabric, and the color or pattern.
Pleated curtains are available with several types of pleats, each type distinguished by how the pleat is formed and by its appearance. Pleats are formed when the material is gathered or folded at the top of the fabric and sewn together at that point. They look like a fold in the material beginning at the top and continuing to the bottom of the fabric. Some are tighter at the top, and the material is loosely pleated further down the curtain, while others remain tightly pleated from end to end.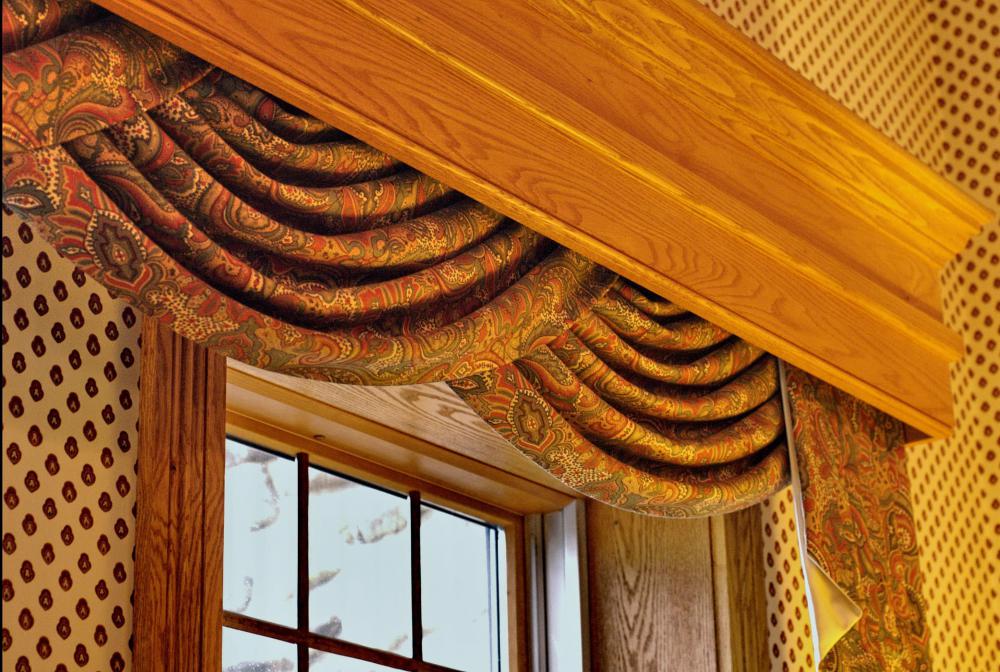 When choosing pleated curtains, you must first decide what type of pleats you prefer for you window. There are many styles to choose from including pencil pleats, box pleats, accordion pleats, and French pleats. One of the most common types are pinch pleated curtains, which can be single pleated, double pleated, or triple pleated. Looking at curtains in stores, magazines, or online can help you decide which types of pleats you like and don't like.
Once you have picked out the kind of pleated curtains you are looking for, choose a style of curtain, a fabric, and a color. Pleats are most common in drapery or full length curtains, but they can also be found in sheers, swags, and valances. Fabric choices include silk, jacquard, rayon, and velvet, just to name a few. They come in many colors, from warm earth tones to bright jewel tones and a variety of patterns, including stripes, plaids, and florals.
Choose curtains that will complement the colors and decor in the room they will be hung in. Light and airy fabrics in light colors work well in small, dark rooms, while a large, bright rooms can handle dark colors, such as brown, in a rich material like velvet. Solid colors work well in rooms with patterned walls or furniture, and florals or stripes look nice in rooms with solid colored walls and furniture. Consider both the window and the room when choosing curtains.
Another important part of choosing the best pleated curtains is to ensure that they fit the window. Measure the width of the window frame. Then measure from the curtain rod to where you would like the curtains to end, to determine the length. Unless they are being custom made, most curtains come in predesignated sizes, so you'll need to choose the one that will best fit your windows.