How do I Choose the Best Neck Wrap?
A neck wrap is a strip of fabric that can offer a source of moist heat to help ease neck pain and muscle spasms. Finding the best neck wrap to meet individual needs involves considering price, function, materials used, and comfort. By doing your homework and testing a variety of neck wraps before buying, finding a good match doesn't have to be difficult.
Before ever setting foot into a store, consider what you want out of a neck wrap. Think about the type of fabric you would like it to have; some fabrics may be somewhat abrasive, while others will feature smooth-surface fabrics such as velour. The materials inside the neck wrap also vary from seeds to grains to gels. Some neck wraps use medibeads that release moist heat when activated by time in a microwave. Some neck wraps are microwavable and reusable, while others are used only a few times before being replaced.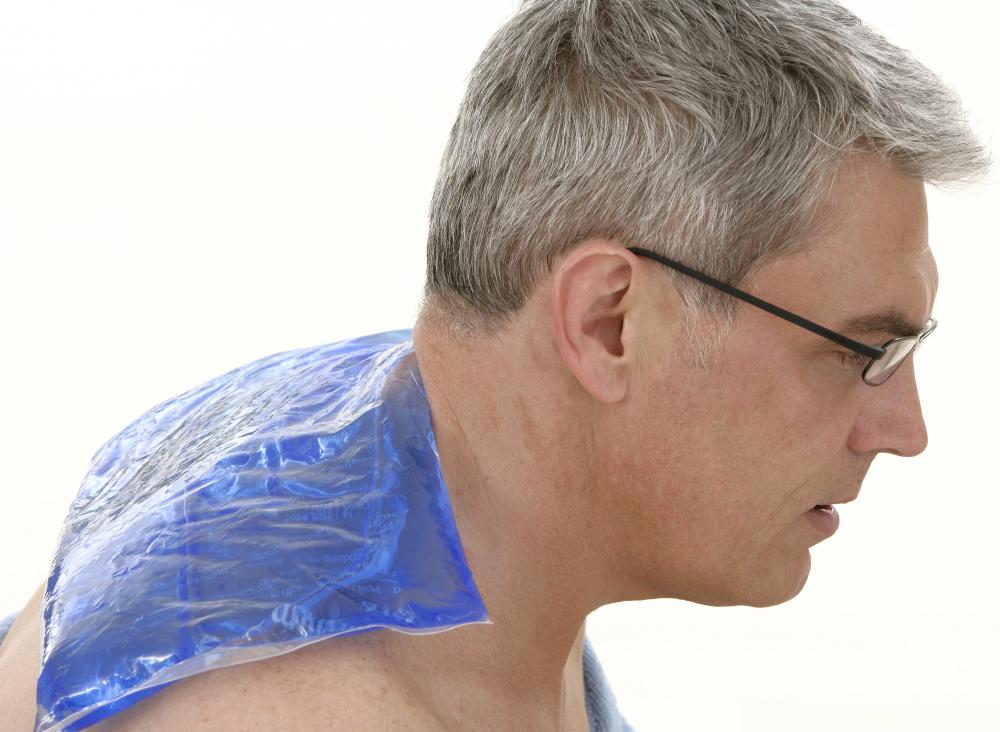 Research different brands to ensure you're getting a neck wrap from a reputable manufacturer. You also may want to learn about the product's return, replacement or warranty policy before making a final purchase. Word of mouth also is an effective method for narrowing down a good product — ask doctors, nurses, family, and friends about their experience with neck wraps.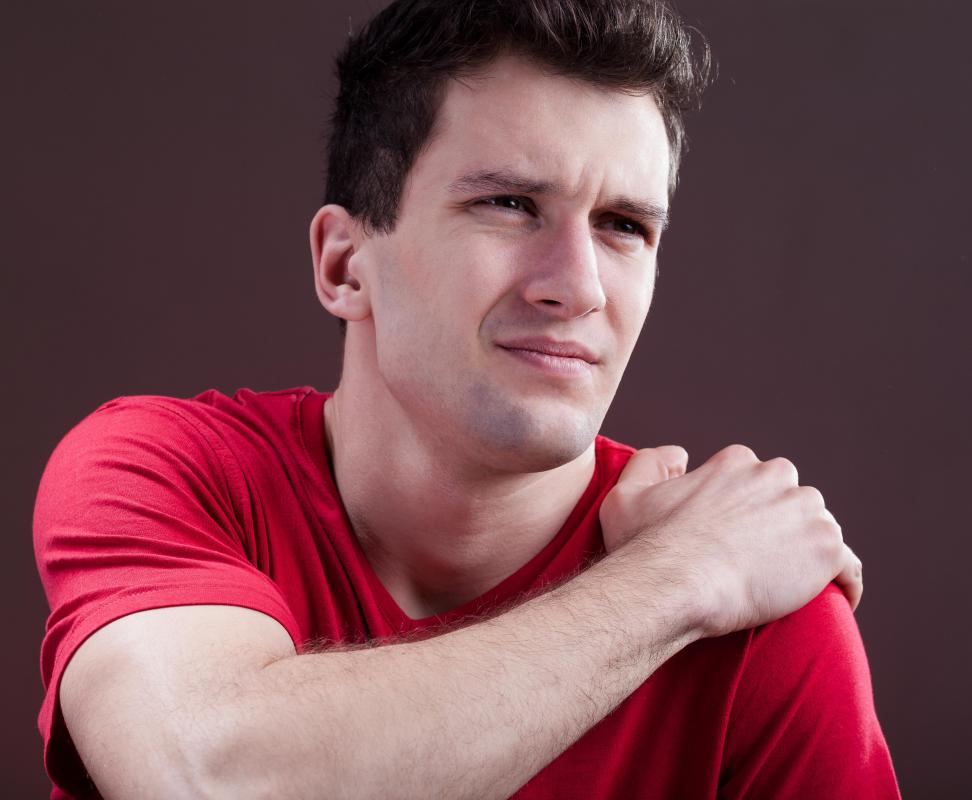 The purpose of your neck wrap also matters. Someone with aching shoulders and neck may require a different neck wrap than someone who's experiencing sharp tightness. In addition, there may be supplemental therapies you can use in combination with the neck wrap to increase its effectiveness. When in doubt, it is best to consult your physician.
Once you have determined what you want out of a neck wrap, scout local retailers and medical supply companies. It is best to try out neck wraps in person rather than ordering online. If you want to comparison shop, once you find your ideal neck wrap in person, you can surf around online and decide how to secure the best price. The cost of a neck wrap, as of 2010, ranges from around $5 US Dollars (USD) to around $30 USD. If you are in a pharmacy or medical supply center, ask the customer service representatives about what they perceive to be the best neck wrap, which brand is most revered and whether one model is more popular than others.
Test out your chosen neck wrap a few times in your home environment. If you find you aren't getting the benefits for which you had hoped, return the neck wrap per the store's or manufacturer's instructions. They may point you to another variety of neck wrap or issue a refund or store credit, depending on their policy.