How Do I Choose the Best Mouthwash?
Choosing the best mouthwash isn't always as simple as selecting the least-expensive product or the one with the most well-known name. Instead, you may do well to seek advice from your dentist office about choosing the best product. You can also compare products based on their alcohol content and any extra cleaning effects they provide. For instance, you might want a product that helps control the formation of plaque deposits referred to as tartar. Additionally, cost may influence your decision.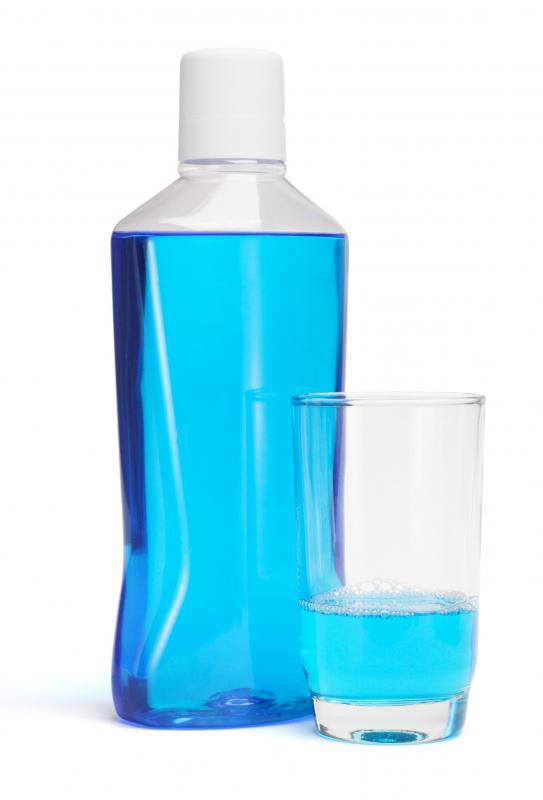 Often, people choose mouthwashes without any input from their dental-care professionals, but this can be a good place to seek advice about the best mouthwash. A dentist or a dental assistant may help you select the best product for your dental-care needs. He or she might also provide you with tips on how often to use the mouthwash you choose for optimal oral health.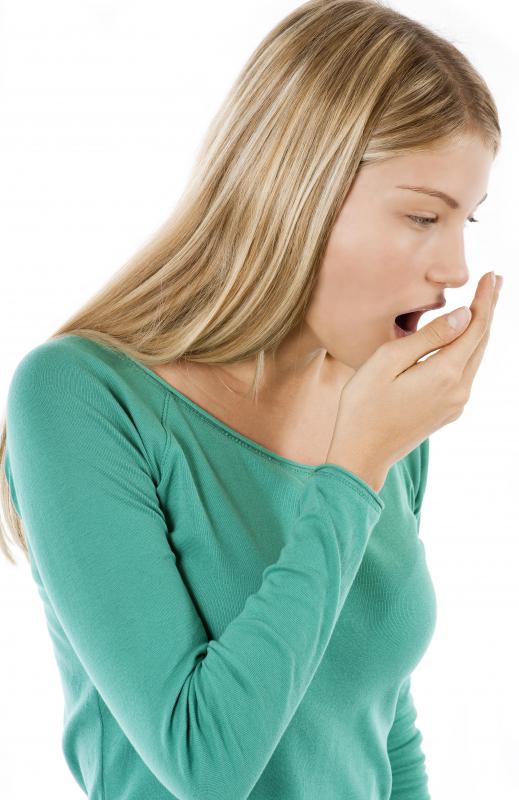 Many mouthwashes contain alcohol as an ingredient. For most people, the inclusion of this ingredient won't present a major problem, but some people might prefer to avoid it. If you have children who could accidentally swallow some of the mouthwash, you might prefer an alcohol-free version to protect their health as well. You might also choose a version without alcohol if you are an alcoholic and concerned about being exposed to the alcohol in mouthwash. Additionally, you might prefer an alcohol-free product if you are trying to keep your hygiene products natural or if you have sensitive teeth and gums.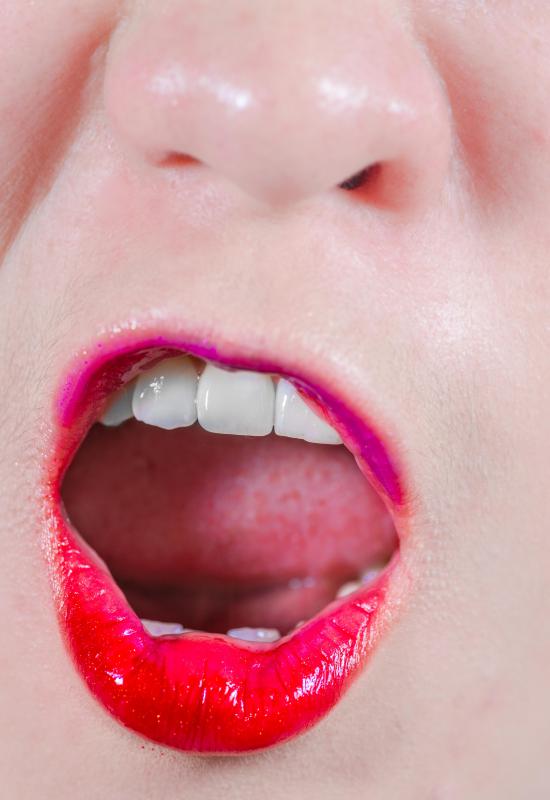 Some types of mouthwash are only intended to loosen debris in a person's mouth and help prevent bad breath. Since these products rinse the mouth and help remove bacteria and food that has been left behind, they can also help prevent cavities and gum disease. You might, however, want a product that has other beneficial effects. For example, you could choose a product that helps prevent the buildup of tartar on your teeth. Likewise, those that contain fluoride can help with cavity prevention as well.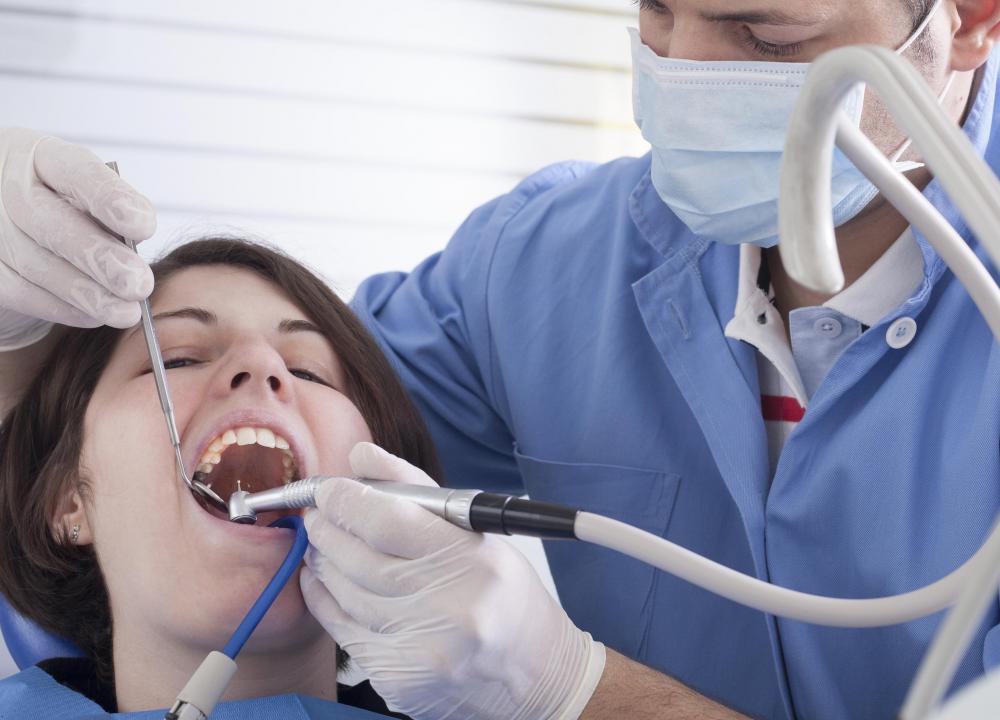 Though mouthwash might not be the most expensive product you buy for your personal hygiene, you might also consider cost if you are on a budget. Many people find a brand they like and stick with it, even though there may be comparable products on the market for less money. Often, however, the store brand and generic options are just as effective as the brand-name products. If you are on a tight budget, or even if you just want to avoid paying more for mouthwash than you have to, you might consider buying a store-brand version instead of the often more expensive brand-name options.