How do I Choose the Best Meniscus Tear Treatment?
To choose the best meniscus tear treatment, it is necessary for a doctor to diagnose the severity of the injury. Minor meniscus tears often heal naturally and only require a period of rehabilitation to strengthen the knee. Larger tears, or those that fail to heal, usually require surgery. In general, meniscus tear surgery can involve repairing the meniscus, trimming it, or removing it completely.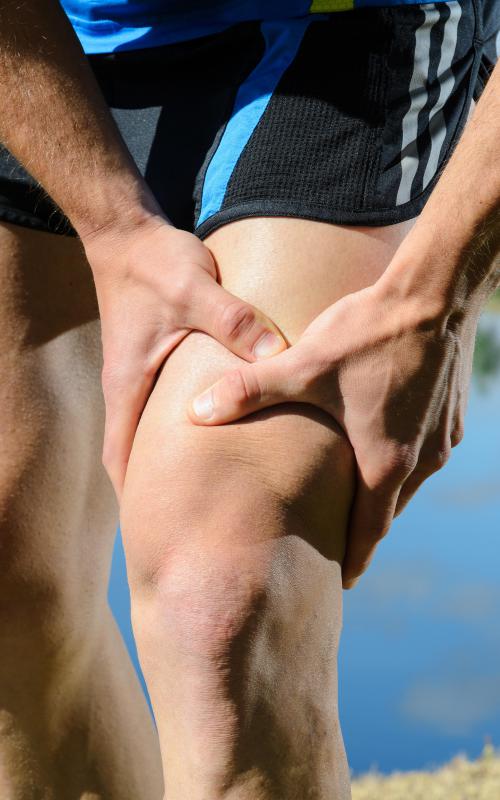 The menisci are shock absorbers found in the knee. If a meniscus is torn, often due to a twisting motion during competitive sports, the injury can cause pain and swelling around the joint. A torn meniscus can also make the knee unstable. In some cases, a knee meniscus tear can heal naturally with conservative treatment, but often an operation is required to address the condition.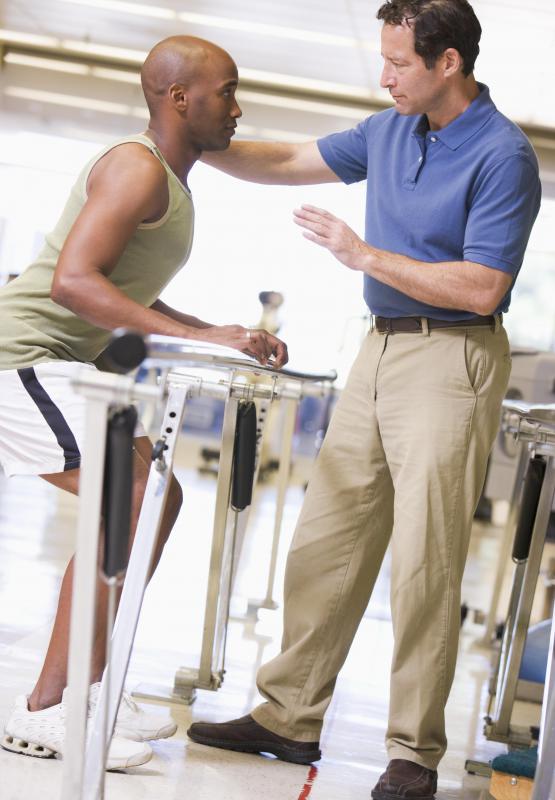 To start with, meniscus tear treatment is usually non-invasive. The RICE formula — i.e., rest, ice, compression, and elevation — should be followed for the first few days to allow the injury to settle. If needed, the patient should take over-the-counter painkilling medication in order to reduce discomfort. Once the swelling and initial pain has subsided, it's important for a doctor to accurately diagnose the extent of the damage.
If the tear is small, meniscus tear treatment usually involves rest until the injury heals naturally. Small tears often take about two months to heal fully. If non-operative treatment is decided upon, it is essential to visit a physiotherapist for a strengthening program. The therapist can provide you with a series of safe exercises to strengthen the knee joint while the meniscus is healing. This takes pressure off the knee which reduces the chance of reinjury and further complications.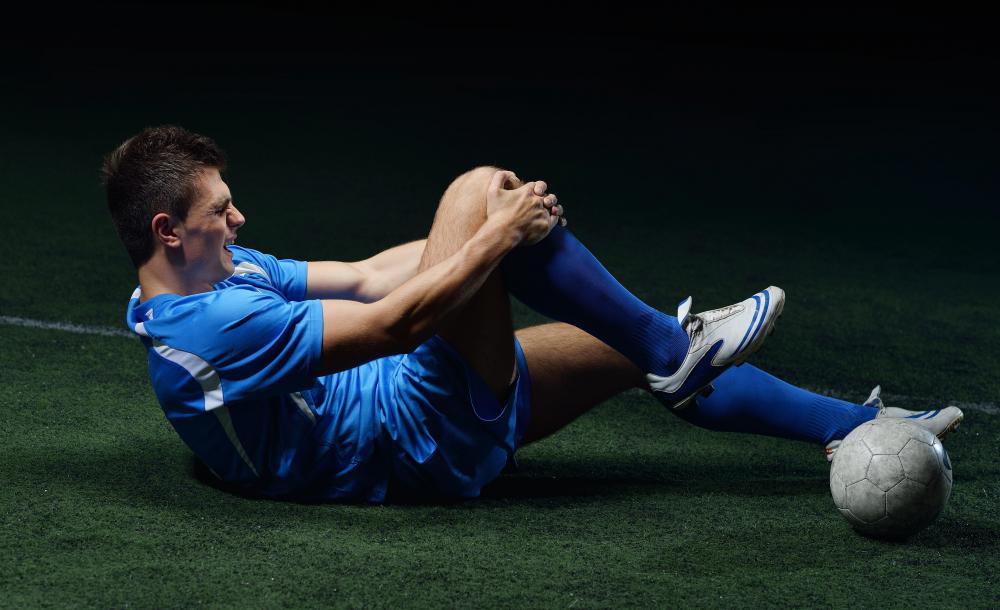 For tears that don't heal naturally, meniscus tear treatment often involves surgery. In most cases, an arthroscopy is performed, which is also known as keyhole surgery. There are several different types of surgery depending on the severity of the injury and where the injury is located. The surgeon may also recommend an exploratory arthroscopy to help diagnose the tear if other techniques prove inconclusive.
The best case scenario is when the surgeon can repair the meniscus during the operation. This is often not possible, however, so surgery for meniscus tear treatment can also involve trimming the meniscus. In some instances, the surgeon may have to remove the entire meniscus. Other, less common, surgeries such as a meniscus transplant are available in some hospitals.