How Do I Choose the Best Kids' Perfume?
Choosing the best kids' perfume may involve a number of factors, including price as well as the type and strength of the scent. The fragrance of the perfume is usually one of the most important aspects of your decision, but the strength of the scent could be just as important because children may use too much either on purpose or accidentally. Prices also can be significant for some people because they want a quality product without spending much for a child's cosmetic item.
Kids' perfume may come in a number of scents. Some of the most popular fragrances include bubble gum and fruit scents. Flowery scents, such as rose perfume, also may be available. It may be a good idea to bring the child with you, allowing him or her to help choose the best scent.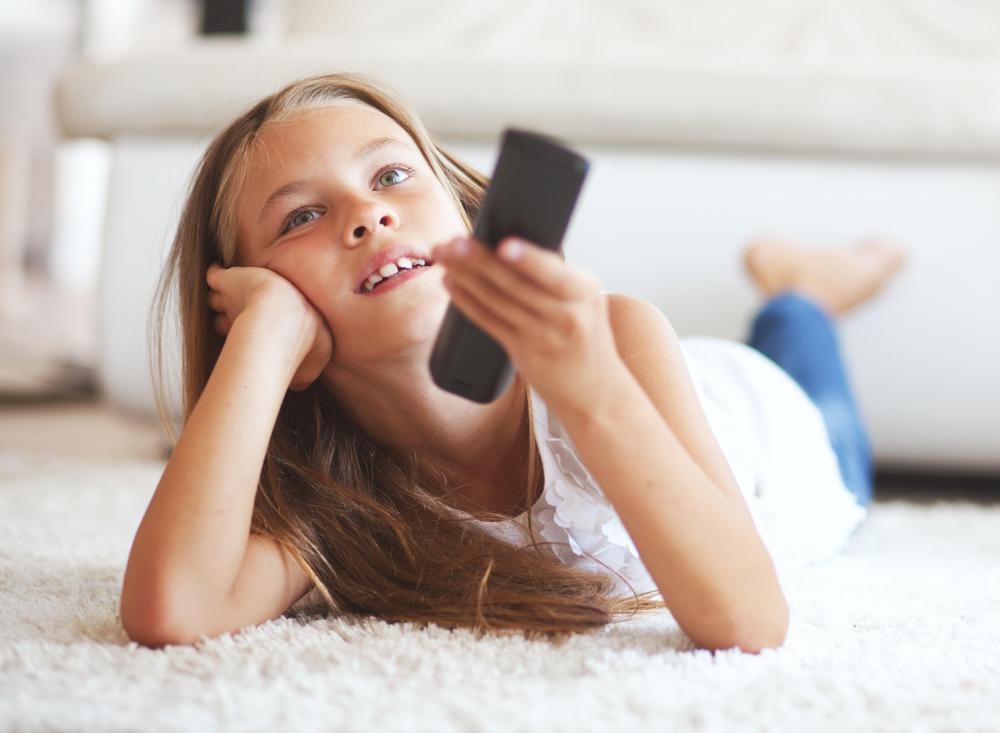 The strength of a perfume's scent can be an important factor. It may be most appropriate for young children to wear perfumes with mild scents that quickly wear off. The best choice for older kids may be a mild scent as well, but some older kids may prefer to wear a bolder fragrance.
The best kids' perfume sometimes incorporates licensed imagery from some form of children's entertainment, such as musical bands, singers, or characters from popular kid's TV shows, movies, cartoons, or comic books. Some kids may want a certain kind of perfume only because it is related to one of his or her favorite things. If the child is very interested in a particular character, he or she may be pleased with any perfume that uses character images, regardless of scent.
When choosing perfume as a gift for a child, there many things to think about. Parents who are selecting fragrances for their own children already may have knowledge of what type of scents the kids may want to wear. If you are purchasing perfume to give as a gift for a child that is not your own, it may be best to talk to their parent or guardian first. Be sure to ask if he or she is allowed to wear kids' perfume and also what kind of scent may be best for the child.
The cost of kids' perfume may be an important factor for some people. Perfume quality may depend to some extent on the price. For instance, inexpensive perfumes may use ingredients that have a chemical-like scent. Some people may prefer to pay as little as possible for a child's perfume because it may be used quickly. For any price range, it is a good idea to compare the prices of as many products as possible before making a selection.