How do I Choose the Best Hyaluronic Acid Cream?
Many marketing claims present hyaluronic acid as a miracle anti-aging ingredient, so beware of hype while shopping for the best hyaluronic acid cream. When selecting a skin cream with hyaluronic acid, consider your skin condition to determine which anti-aging treatments will be most effective. Skin type, complexion, and cost may also play a role in choosing an effective hyaluronic acid cream.
Proclaimed by some to unlock the fountain of youth, hyaluronic acid is a naturally occurring substance found in healthy human skin. Research shows that maintaining high levels of hyaluronic acid boosts the skin's ability to hold water, providing better hydration and a fuller appearance. Hyaluronic acid also helps achieve more supple skin by aiding with collagen production. Anti-aging treatments using hyaluronic acid range from creams and lotions to supplements and injections.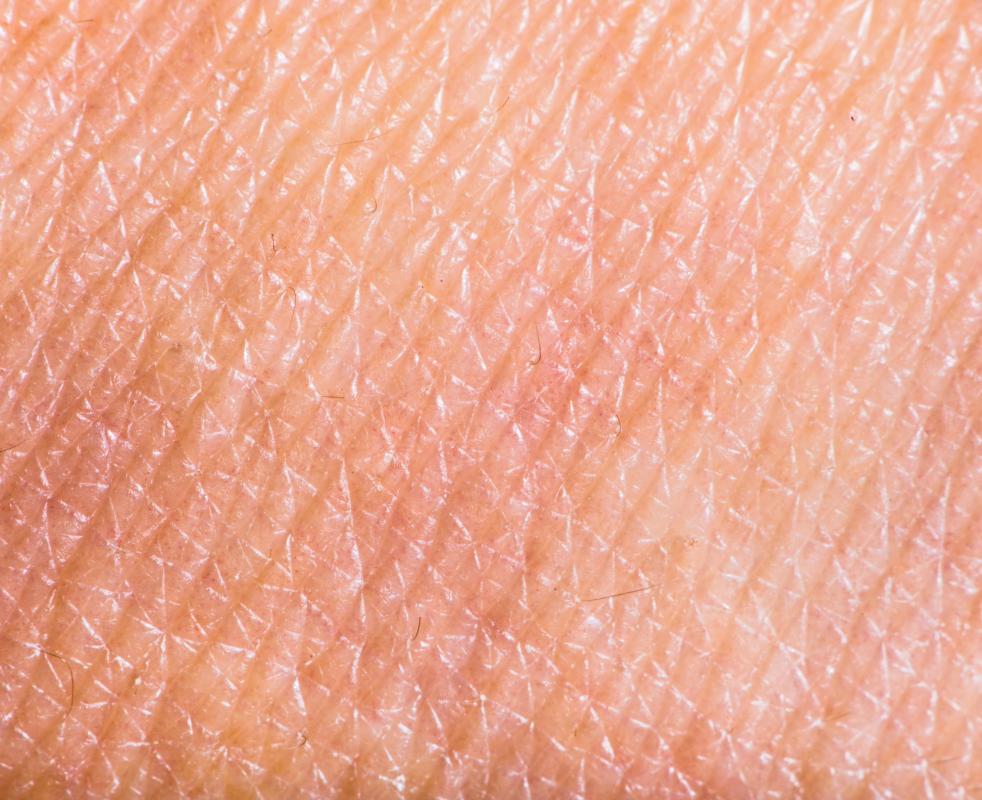 Hyaluronic acid cream tends to vary in potency and purpose. In general, the plumping effects of hyaluronic acid result in the diminished appearance of facial lines and wrinkles. The thick, gooey consistency of hyaluronic acid makes it difficult to absorb, so many hyaluronic acid products add ingredients to improve texture and absorption. The combined ingredients in anti-aging products and skin hydration treatments determine what specific skin problems a product will treat best.
If your main concern is reducing the appearance of facial wrinkles, you may be satisfied with a hyaluronic acid cream enhanced with an oil or moisturizer. Read the ingredients on your skin cream choices to see how much of this anti-aging ingredient is actually in the cream. If hyaluronic acid is listed near the bottom, then it is not the most dominant ingredient. If it is not on the ingredients list at all, then that product does not contain hyaluronic acid. Some skin-care products combine traces of an anti-aging ingredient with fillers that do little to increase skin health and appearance.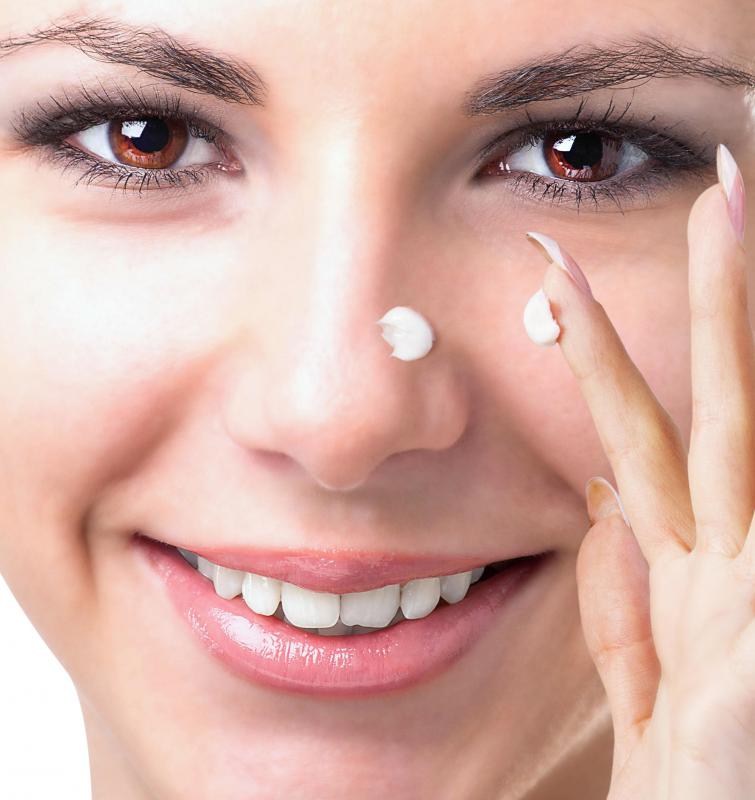 Anti-aging treatments that mix hyaluronic acid cream with antioxidants and other anti-aging products can slow the signs of aging in facial skin. If your skin is in good condition and you want to slow wrinkle development, select a product that fights the free radicals that can cause premature skin aging. Use caution with anti-aging products that contain harsh ingredients that can dry or damage sensitive skin. Try a sample before committing to a skin-care regimen to prevent problems.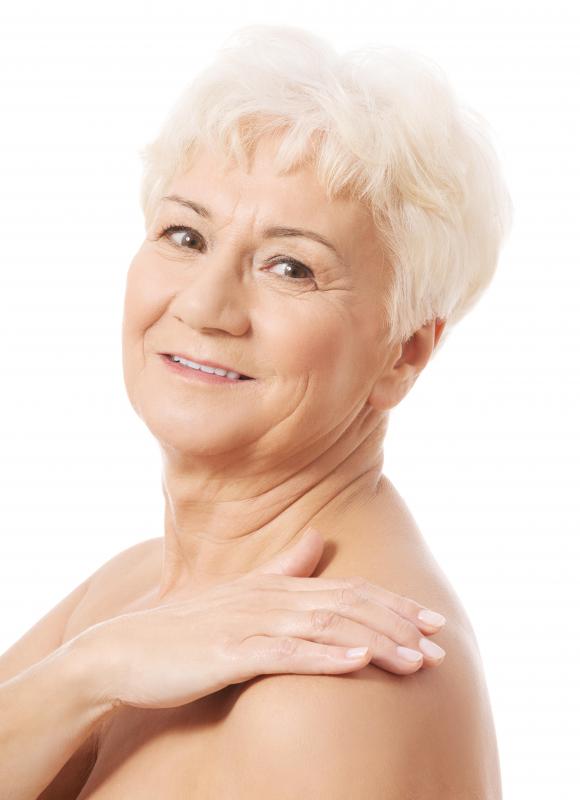 Skin-care companies acquire hyaluronic acid from natural animal sources rather than producing it synthetically, so hyaluronic acid cream can be pricey. Purchasing a skin-care product that does not work is a waste of money, so ask for samples whenever possible. Trying sample sizes of anti-aging products for a few days before buying usually offers good results with little time and money wasted.