How Do I Choose the Best Hunting Decor?
You can often find the best hunting decor by shopping at flea markets, auctions and garage sales. Many times, worn-out outdoor sporting supplies can be retrofitted into hunting decor. For some of the larger items, such as couches, chairs and bedroom furniture, sporting goods superstores and catalog outfitters typically sell camouflage and animal print household furnishings that work well as hunting decor.
If you use your imagination, a worn-out duck blind can be turned into a home bar surround, and a pair of old boat oars make very good accents for a fireplace. You can often find several good items to be used as hunting decor at your local flea market or thrift store. You might be able to haggle on pricing and save a lot of money by using this type of resource as a supplier of hunting-related objects. One tip when shopping for hunting decor is to have a common theme in mind as you shop. This will allow you to purchase similar items to complete a deer hunting theme, a duck hunting theme or just about any general theme pertaining to hunting-related supplies and objects.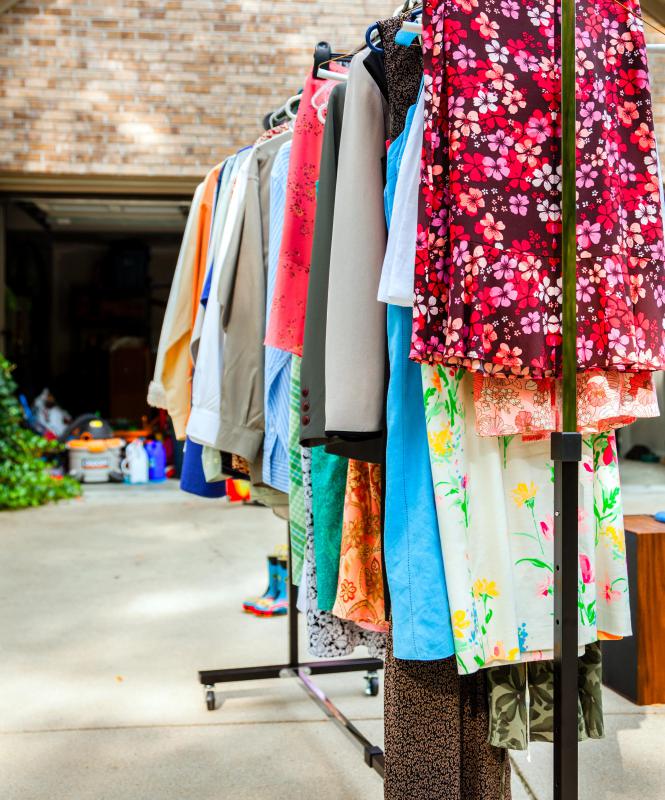 Sporting good auctions are also very good for locating discount hunting supplies that can be used for decorating a room or an entire home. Damaged canoes can be cut in half and fitted with shelves so that the unit becomes a nice display stand when stood in a corner. With a little imagination and some mechanical know-how, old outboard boat motors can be placed on motor stands and wired to become lamps. An auction also is a great place to purchase items that can be repurposed, such as empty shotgun shells that can be fastened together to make curtains or a similar item. Even old hunting dog items, such as dog boxes, can be made into night stands or end tables.
You can occasionally find hunting decor at garage and yard sales at very discounted prices. If you want to purchase only new outdoor and hunting-related decorating items, however, you could shop at one of the large discount hunting supply stores. These large sporting goods superstores not only sell hunting and fishing supplies, they often sell home furnishings, such as living room furniture to bedroom suites that are adorned with the most popular outdoor-themed material. You also can find smaller hunting decor items in these superstores that can give an authentic outdoors and hunting camp feel to your home in the form of signs, lampshades and light switch covers.