How do I Choose the Best High Absorption Magnesium?
People with magnesium deficiencies take high absorption magnesium supplements to build up their magnesium stores, and bodybuilders take them to help muscles recover after working out. While it may seem best to take a pure magnesium supplement, this is not the case. The right high absorption magnesium supplement will come with additional ingredients that will help the magnesium be absorbed and will offer additional health benefits, as well.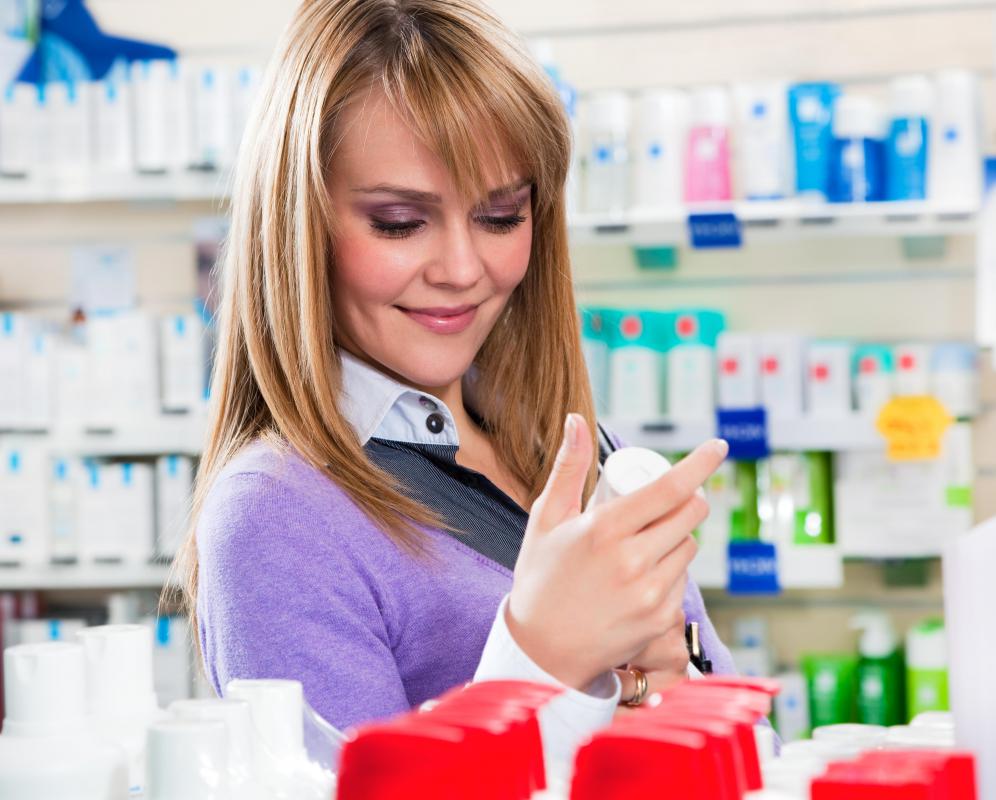 Pure magnesium is not very easy for the human body to absorb, nor is that absorption a quick process. The best high absorption magnesium supplement is one that has been chelated, or bound with an amino acid or protein to increase its absorption rate. This will make it easier for the body to absorb the magnesium, effectively making it a high absorption supplement.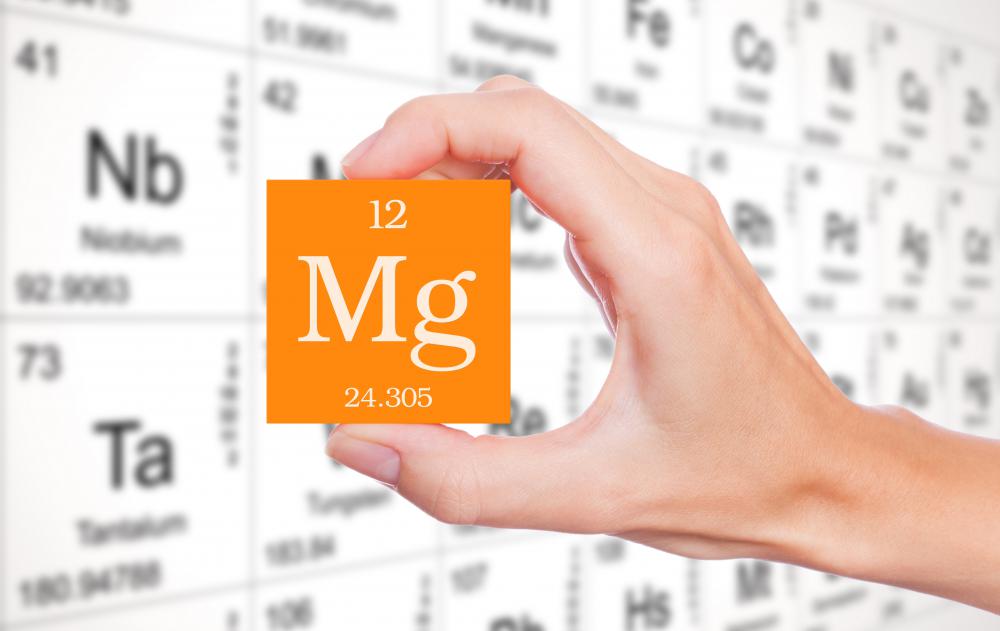 Protein isn't the only thing needed to make magnesium easy to absorb. Another element that needs to be added to a magnesium supplement is calcium. A two-to-one ratio of calcium to magnesium increases the body's ability to absorb magnesium, and the calcium offers added benefits such as preventing bone loss. While magnesium can be absorbed without calcium, the additional calcium will ensure the body absorbs a higher percentage of magnesium from the supplement.
Additional ingredients and vitamins will add other health benefits to a high absorption magnesium supplement. Many supplements come with basic vitamins, such as vitamins A and C, and other ingredients known to have health benefits, such as black pepper. Check out all additional ingredients to see what else the supplement is providing aside from magnesium. The more a high absorption magnesium supplement offers, the better it will be for the body in promoting health and preventing nutritional deficiencies.
People following a special diet — vegetarian, vegan or gluten free, for example — should check the label to see if the supplement meets the diet guidelines. If the high absorption magnesium can be taken while following one of these diets, it will normally state it clearly on the label. If the label does not say the supplement is "vegetarian friendly" for example, it is best to assume that it is not.
Potential side effects of the magnesium supplement should also be considered. The additional ingredients present in most magnesium supplements mean there is a chance the supplement may cause side effects in relationship to certain conditions, including pregnancy and breastfeeding. Thoroughly reading the label is always recommended before starting to take a supplement, as is consulting with a physician.