How do I Choose the Best Glutathione Complex?
There are several factors to consider when selecting the best glutathione complex supplement for improved health and detoxifying the liver, including the company it is purchased from, the potency of the product, and whether or not there are additives and preservatives in the supplement. This type of dietary supplement is most often used for liver support and keeping the blood clean of free radicals due to its antioxidant properties. People who wish to boost their immune system may also choose to take a glutathione complex product. This nutritional supplement is linked to anti-aging benefits, and can be used to lighten the skin if taken in the correct dosage.
The manufacturing company's reputation and business practices are considered to be a very important factor when choosing the best glutathione complex product. Most medical experts believe it is worth the consumer's time to carefully review the products available, as well as the companies that produce them. Consumers should choose products from companies known to use the finest ingredients and purest manufacturing procedures to ensure a high quality supplement. Information pertaining to these companies can be found on company supported websites as well as independent consumer awareness sites.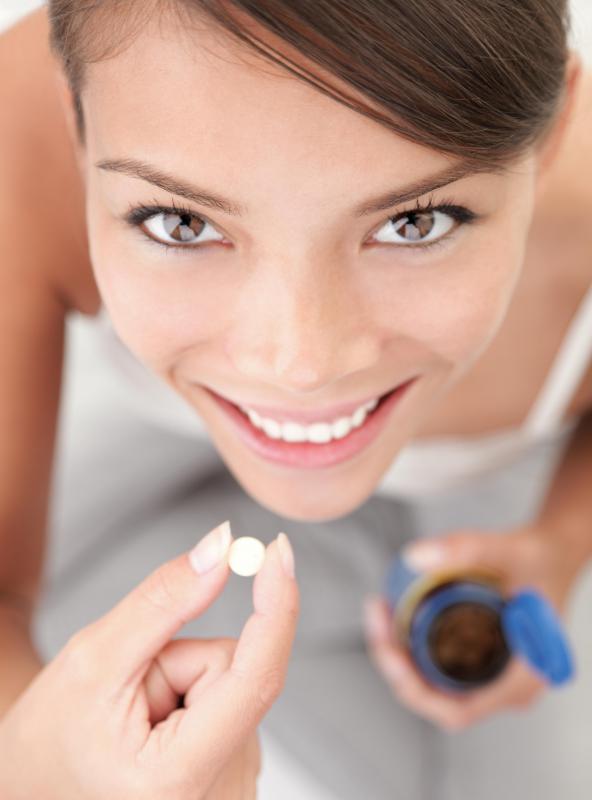 Glutathione complex supplements are most often found in tablet form. Depending on the desired outcome, consumers can choose to take a variety of different, safe dosages of this product. For those who wish to take advantage of the antioxidant properties and provide liver support, it is recommended to take 10 mg of glutathione complex per 1 kg (about 2.2 lbs) of body weight. It is not uncommon for this supplement to be used to lighten skin pigment, and in this application the dosage of the glutathione complex is doubled and should be taken in a divided dose two or three times a day.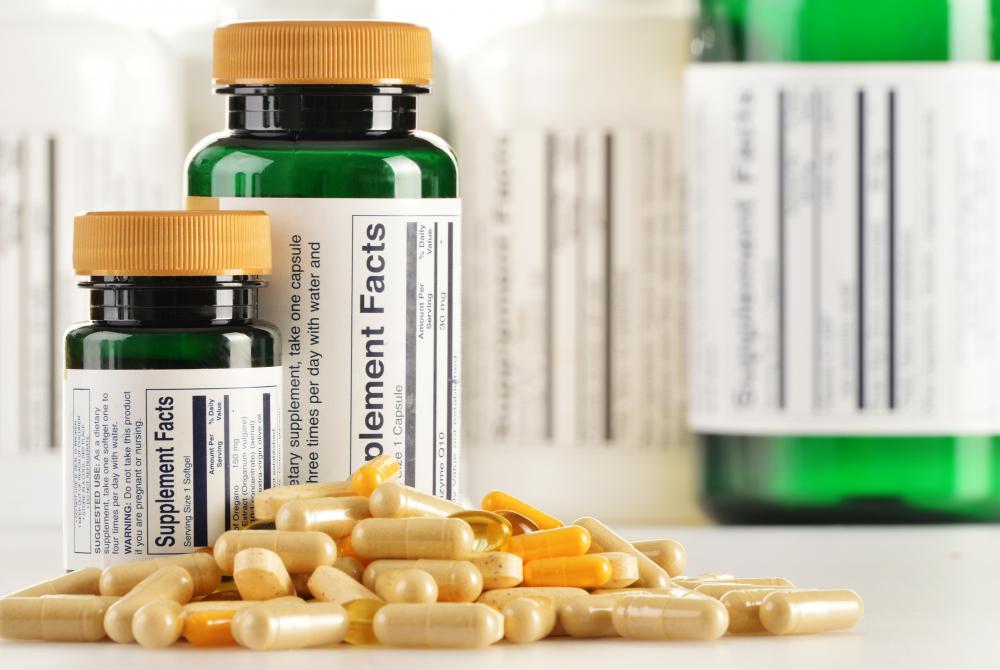 All of the glutathione complex products contain additional ingredients to work as bonding agents in the tablet form, but some products also contain other vitamins and ingredients as well. Consumers can choose to purchase this supplement with vitamins A and E additives. Most medical experts agree that this combination should only be taken for a short time because too much of these vitamins are unhealthy and toxic for the body. When selecting this type of supplement, consumers will also want to avoid formulas with silicon dioxide as well as goat or sheep placenta extract. These ingredients are not considered to be safe for oral ingestion.