How do I Choose the Best Financial Planning Course Online?
The best financial planning course online is one that prepares students for their certification exams, is accredited by a national financial planning agency, and offers different educational programs of study. Those who are interested in bettering their personal finances and are not beginning a career as a certified planner may find an overview course adequate for their needs. This type of class can offer instruction on saving and long term goal planning without the need for an often expensive professional consultation.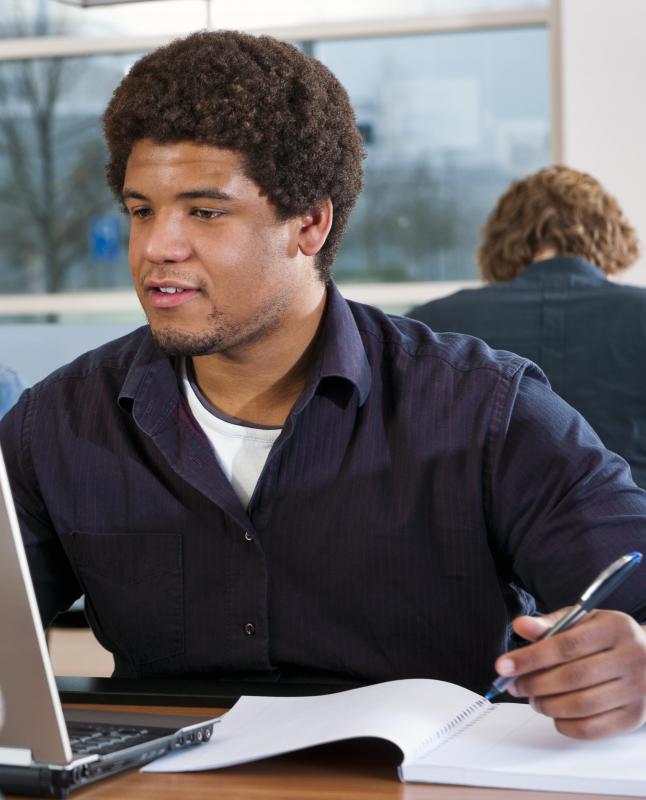 Financial planning courses can be useful for those who are pursuing a career in this subject, or for those who are attempting to regulate their own spending and saving habits on a personal level. Classes are available that cater to either goal, and are designed to create more financial responsible members of society. National laws regarding investing, retirement accounts, and taxes change frequently and can greatly affect the decisions someone makes regarding his finances or how he advises his clients. The best financial planning course online, regardless of whether personal betterment or a certification is the goal, is one that constantly updates its forms and class materials as local and national laws change.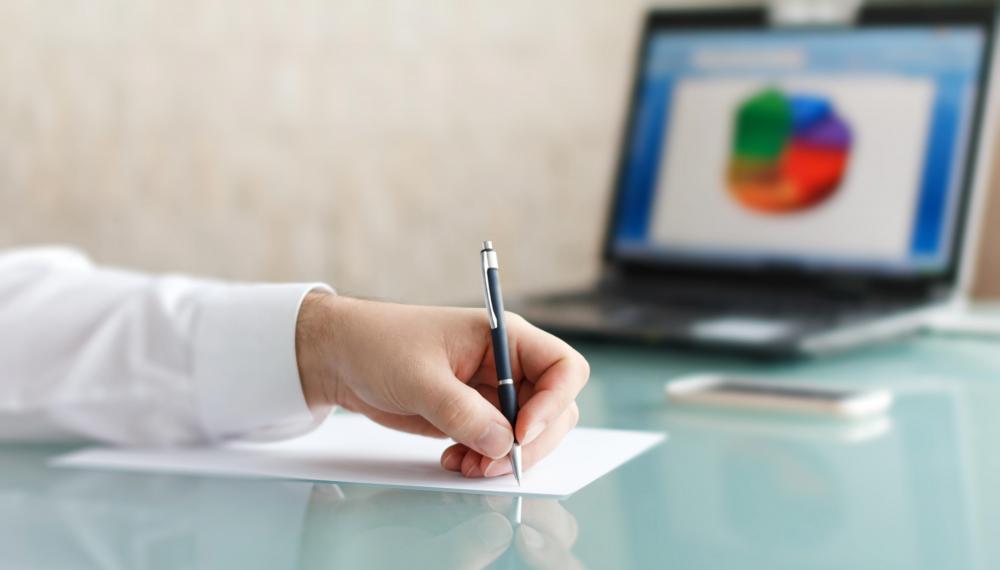 Students who are interested in becoming a Certified Financial Planner (CFP) may want to look for a financial planning course online that offers certification exam preparation and is nationally accredited. CFPs are regulated by the Certified Financial Planner Board of Standards, Inc. in the US and the Financial Services Authority (FSA) in the UK. Both organizations require applicants to pass a written examination and provide proof of adequate training. Students often find it easiest to complete the certification process by choosing courses that have already been approved and accredited by these agencies and by the local or national legal guidelines for planners.
Bachelor's Degrees are available in financial planning from traditional four year universities, as are Master's Degrees and Doctorates. Students who know they will ultimately pursue higher educational degrees may choose an online school that offers courses for multiple levels of education in planning. Many distance learning university programs offer a substantial tuition discount to alumni. Entrants are required to pay a standard tuition fee for undergraduate courses, and are later offered a 25% to 50% price reduction on continuing education master's and doctoral programs. These degree programs typically offer two courses of study which focus on either personal family finances or corporate financial planning.
Individuals who are not obtaining a degree or certificate in this subject should look for a financial planning course online that guides them in setting and achieving their goals. This type of seminar can last between one and three weeks and generally does not include any testing or paper writing evaluations. The information presented is used to help the purchaser understand in numerical terms what their long term goals are. The course then instructs them on the process of making those numbers into realistic financial goals. This type of class provides more than instructions on creating a personal budget, and the lesson materials should also include guidelines on investing, saving for college, and planning retirement.