How do I Choose the Best Family Planning Method?
The decision about whether to have children is a deeply personal one. If you are sexually active but want to delay or avoid having children, selecting a family planning method, also known as birth control or contraception, is essential. Choosing the best family planning method is a matter that should be discussed with one's partner, doctor, and in some cases, a member of the clergy or other religious authority. Any form of family planning that you consider should be compatible with your lifestyle, your medical needs, your partner's needs as well as your religious and ethical beliefs.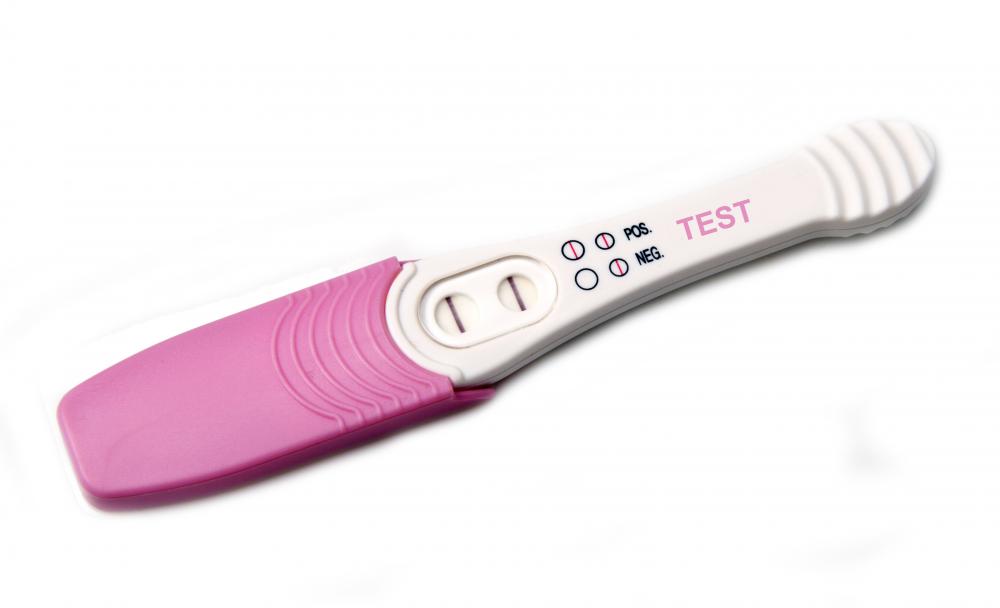 Many people will discuss their family planning options with their personal physician or midwife. If you don't have a doctor or midwife that you see regularly, you may want to visit your local family planning clinic. It is important that you be straightforward and honest with a medical professional or family planning counselor about your health issues as well as your sexual behavior. Some family planning methods are simply not suitable for some people. For example, birth control pills can increase the risk of stroke in women who smoke, and the intrauterine device is not suitable for women with multiple sex partners, as it may increase their risk of pelvic infections.
Religious and ethical concerns may also play a part in your family planning decisions. If you belong to a religion that prohibits the use of mechanical or chemical family planning methods, you may want to learn about natural family planning. This kind of planning teaches you how to schedule intercourse for those periods of time when a woman should be infertile. Your choice of family planning method may also depend on your views on abortion. If you are deeply opposed to abortion and absolutely do not wish to have children, you may want to choose a more reliable birth control method than natural planning.
People who are making decisions about a family planning method should also consider speaking with their partner about their preferences. While many couples use barrier methods such as condoms or diaphragms with good results, some individuals are allergic either to the materials used to make these devices or to the contraceptive lubricants or gels that are used with them. Protection from sexually transmitted diseases may also be an issue; if one partner has a sexually transmitted disease (STD) or is not monogamous, your choice of family planning method should offer some form of STD protection as well.