How do I Choose the Best Earache Medicine?
You can choose the best earache medicine by first seeing your doctor to determine the cause of your earache. The type of medicine you use for treatment will likely depend on the reason behind your ear pain. If your earache is the result of an ear infection, your doctor will probably recommend treatment with popular over-the-counter pain relievers and might additionally prescribe antibiotics to help get rid of the infection. Swimmer's ear is also frequently treated with over-the-counter pain relievers and antibiotics. There are also some home remedies you can use in place of, or in addition to, earache medicine to help you get some relief from your ear pain.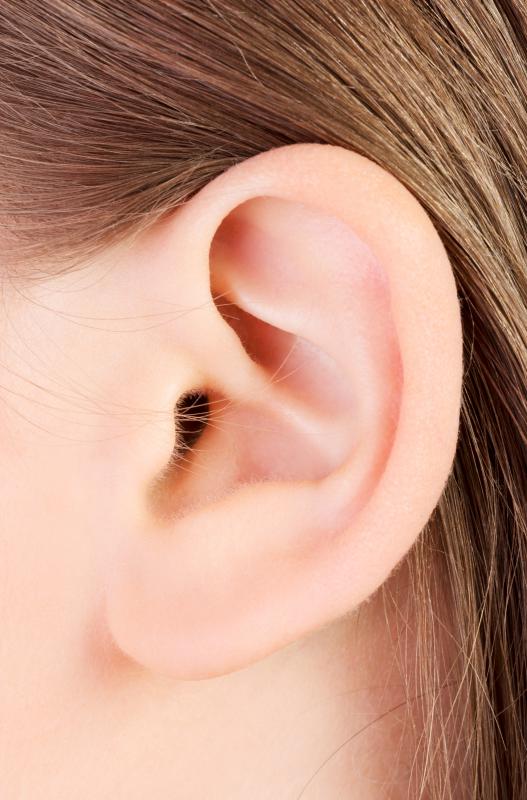 Some of the best earache medicine you can use is in the form of over-the-counter pain relievers containing either ibuprofen or acetaminophen. These medicines come in both liquid and pill form, and they are usually effective for eliminating ear pain temporarily. In general, ibuprofen is slightly stronger than acetaminophen, and you may have more luck with ibuprofen for dealing with incredibly severe ear pain. Acetaminophen is typically useful for treating minor ear pain, and it can usually be taken more often throughout the day than ibuprofen, although you should always follow the specific directions on dosage for the medicine you are using.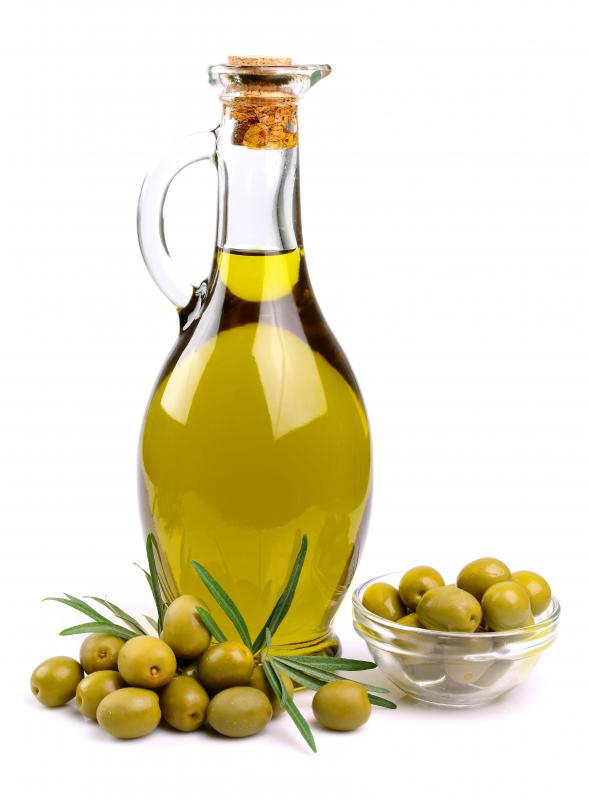 Numbing ear drops are another type of earache medicine that may be useful for temporarily treating your pain. These ear drops typically contain benzocaine, which is the active ingredient that causes the numbing. When the inside of the ear is numbed, pain is typically reduced or completely eliminated. The effects of these ear drops normally wear off within three to six hours, and they may be needed again for the continuation of pain management. There are some types of numbing ear drops that are available over the counter, while the stronger varieties tend to be prescription only.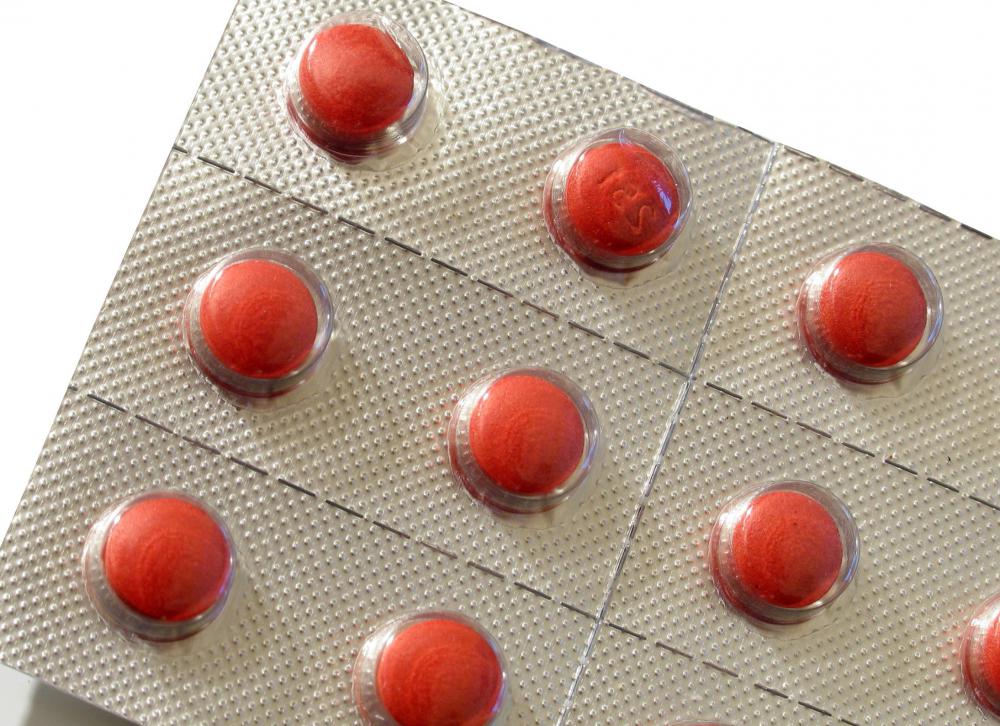 You can also try some home remedies for treating your ear pain. Sometimes a warm compress held up against the ear will temporarily alleviate pain. Some people claim to have success using a slightly heated oil, such as olive oil, inside their ears. When the oil is warmed and a few drops are dropped into your ears, the oil should coat the inside of your ears, which might temporarily decrease your pain. If none of the earache medicine or home remedies you are using seem to be working, you should not hesitate to see your doctor just to be sure that nothing more serious is wrong with your ears.