How do I Choose the Best Dental Implant Specialist?
To choose the best dental implant specialist, you must do some research involving the oral surgeon's credentials. You'll want to be sure he is a qualified surgeon who has had extensive experience performing these procedures. Be certain he is a board certified dental implant specialist and has a good reputation among patients and colleagues.
Not every practicing dentist will be qualified to perform special surgical techniques and procedures. Many dentists simply perform work on the teeth, regarding fillings, crowns, and the like. A dental implant specialist is typically experienced in performing surgery inside the mouth, which may include procedures on the gums and jaw, or facial structures. Because you require dental implants, you'll want to be certain your specialist has training in every aspect of oral surgery. Being board certified will ensure he has had extensive years of training in his field.
You may want to inquire about choosing a good dental implant specialist from your dentist. He can make a referral based on knowledge. Do not stop there, however. It doesn't hurt and may prove beneficial to get outside references. If any of your friends or relatives have had dental implants, ask them for a referral.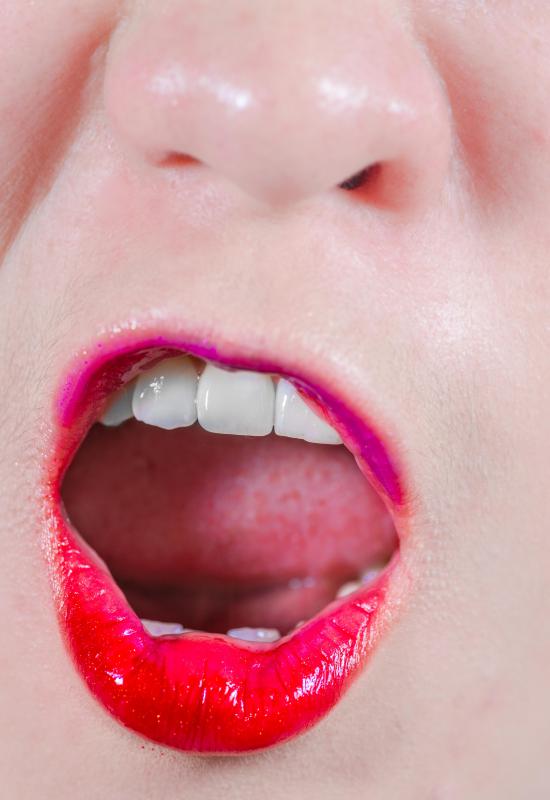 If you land upon a seemingly qualified dental implant specialist for consideration, check his credentials. After you ascertain that he is board certified, determine if he has a diploma in his chosen specialty. Just as important, inquire how many years of experience he has in performing dental implants. Specialists who have done numerous procedures would be preferable to those who have just begun their practice.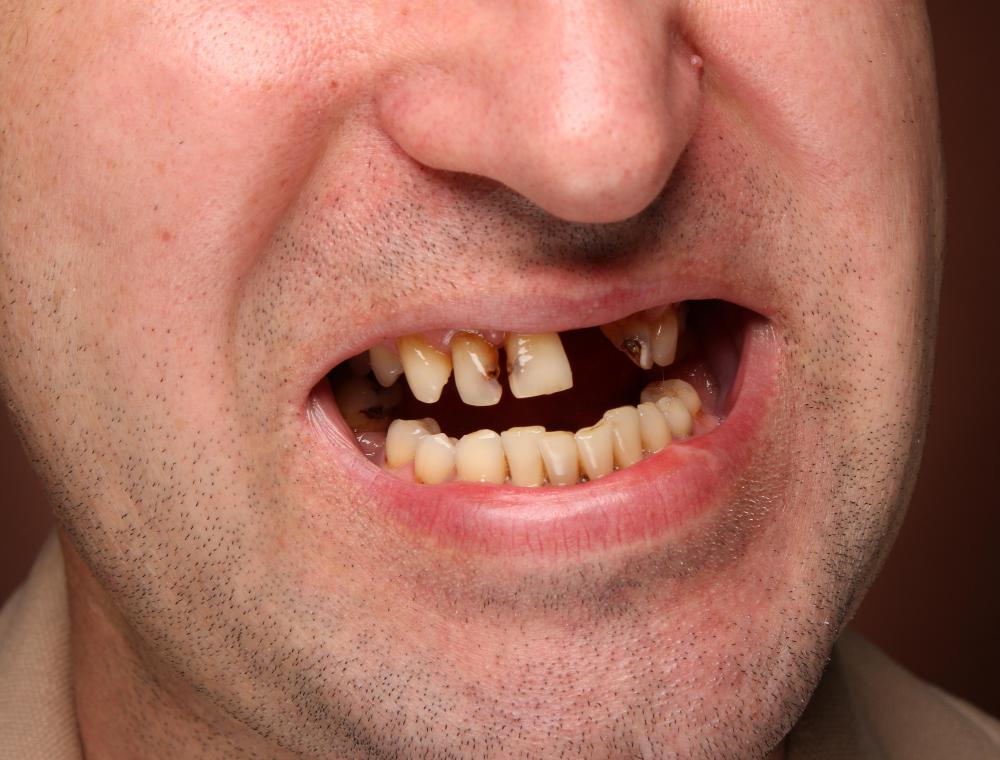 Don't be timid about visiting the offices of practicing specialists before making your final decision. Inquire if the surgeon has any letters from satisfied patients, or even a few photo results of his finished work. It's typically encouraging to see what other patients have to say and if they have been satisfied with the outcome.
Ask the dental implant specialist if he will perform an examination and personal evaluation before the procedure has begun. You'll want to be able to discuss your personal situation regarding the health and status of your teeth and gums before undergoing implants. Ask about personal risks, if applicable and any medications you may need prior to the procedure.
While you are in the office, take a good look around. Being qualified means more than having a neat and tidy waiting room. Check out the examination room for cleanliness and orderliness, as well as equipment. During your visit, notice the attitude, professionalism and general helpfulness of the staff as well. If the dentist doesn't have the time to answer your questions to your satisfaction, he most likely is not the best choice.
Lastly, you may want to inquire about costs. Option plans for payment should be discussed, as well as accepted methods of payment. Be sure to ask what types of insurance is accepted as well, if applicable.