How do I Choose the Best Curtain Rod Brackets?
Curtain rod brackets are the pieces used to secure curtain rods to the wall or window frame before hanging curtains. Brackets and rods are typically sold together as a set. Many types of curtain rods exist, including plain or decorative rods, spring-loaded or tension rods, and double or triple rods for hanging layers of curtains on a single window. Curtain rods and brackets should be chosen based on the decor of the room as well as the style and weight of the curtains themselves. The type of curtain rod brackets you need depends on the type of rods and curtains you have chosen as well as the design elements of the room.
First, consider the surface on which you intend to hang your curtains. If there is not enough room on either side of the window for a protruding curtain rod, you will want to use a basic rod and bracket system. In this case, the curtain rod brackets will either be included in the rod packaging or will be available separately and labeled for easy selection.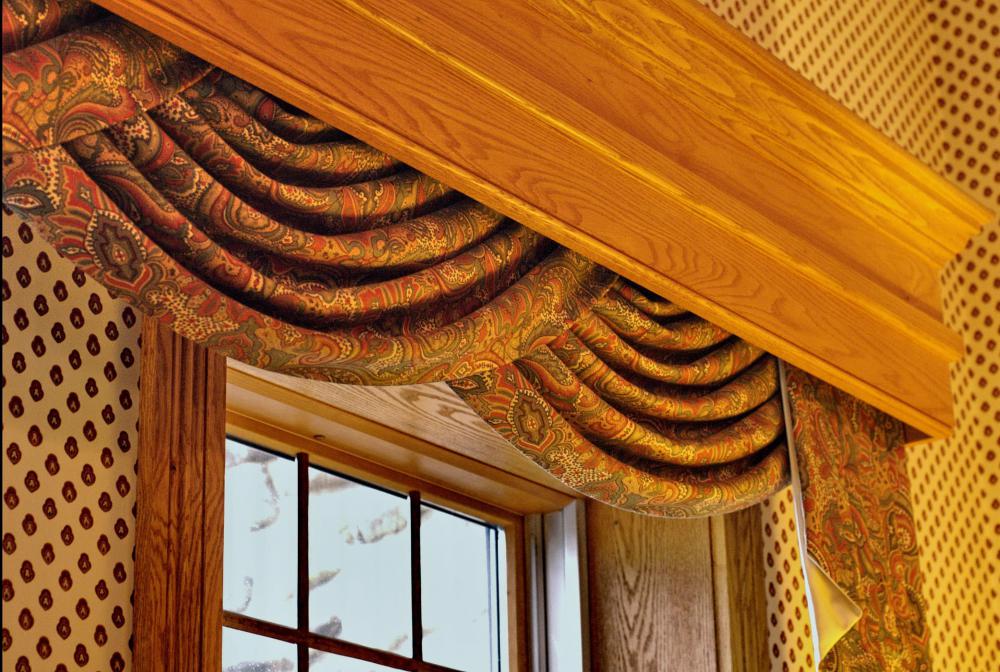 For extremely tight spaces, choose a spring-loaded or tension rod and bracket system, because these are positioned inside the window frame and take up the least amount of space. Tension rods are also an excellent option for apartment-dwellers who do not wish to create holes that will need to be patched and for those who may not have the ability or desire to mount brackets and install rods. The curtain rod brackets are integrated into spring-loaded or tension rods and do not need to be purchased separately. If you own your home and do not intend to move the brackets and rods in the foreseeable future, feel free to choose a more complicated option and get some help with the installation if you are unsure about how to proceed.
Take the style and weight of your curtains into consideration when choosing curtain rods and curtain rod brackets. For example, if your curtains are of the tab-top variety, you will be able to see a section of the rod and possibly the entire bracket once the curtains are hung. For this reason, you may wish consider a rod and bracket with a decorative element rather than a strictly utilitarian design. Choose a style that corresponds with your curtain choice and the overall decor of the room in which it will be used, then check the weight capacity of the rods and brackets before purchasing.