How Do I Choose the Best Coaxial Speakers?
The best coaxial speakers will be the speakers with the best sound quality and the easiest installation for the lowest price. A good way to find them is to comparison shop and read as many speaker reviews as possible. The more time you can devote to comparing coaxial speakers that work with your vehicle or other purpose, the better. If it's possible, actually listen to the speakers you plan to buy. It might also be worthwhile to choose a merchant or speaker brand that offers an extensive warranty.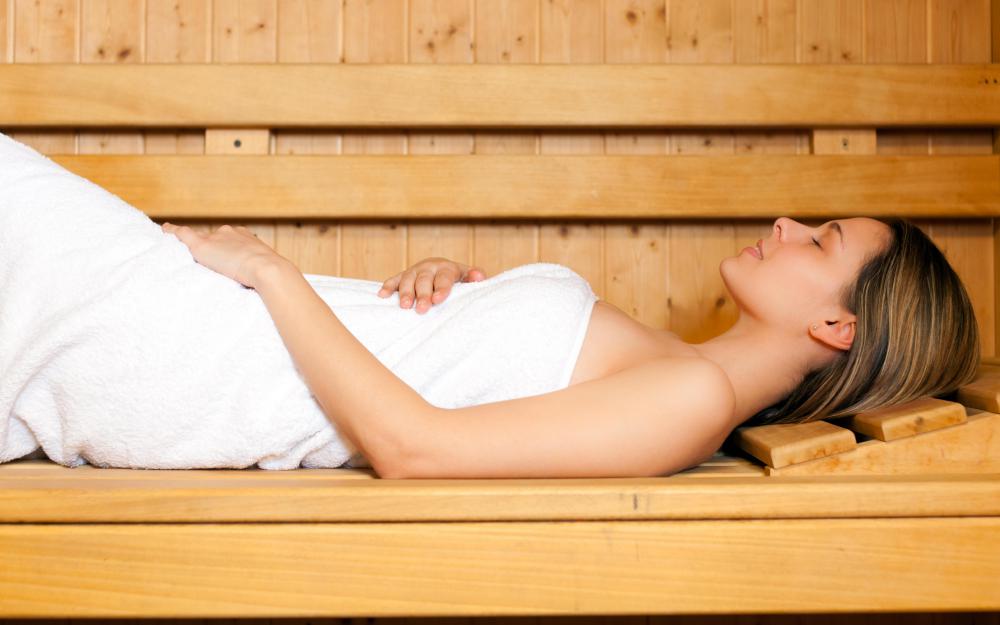 Getting the best sound quality from coaxial speakers involves buying the right brand and knowing a little about coaxial speaker performance. As a general rule, when in doubt, trust leading brands that have a reputation for quality. Generic or unknown brands might be just as good, but trusting their quality might take more research.
When investigating coaxial speaker quality, usually you'll want to look for broader frequency response, well-matched power handling, and a higher sensitivity rating. You might also wish to have additional tweeters, but keep in mind that the quality of your speakers won't necessarily be increased just by buying low-cost merchandise with extra features or higher numbers. You still get what you pay for, so avoid being overly dazzled by cheap products with overblown technical specifications.
Installation is another issue that should help guide your choice of speakers. If you're installing coaxial car speakers, you'll usually be limited by products designed to fit your vehicle, although modifications can always be made for a price, or you can modify the speakers yourself if you know how. A good fit is also a factor for recreation vehicles and boats. You'll want speakers that fit existing speaker mounts.
When buying coaxial speakers for a boat or outdoor use, installation can be a little trickier. Unless you're handy, you might need help. For outdoor usage, it's important to look for all-weather speakers. Some coaxial speakers are made to be waterproof and withstand extreme weather changes. They're specifically made to be used as boat, spa, sauna, and landscape speakers and can withstand rain, snow, humidity, high and low temperatures, and ultra violet radiation.
As you shop for the best coaxial speakers for your needs, look for reviews written by actual buyers since they're likely to be more objective than reviews written by merchants trying to persuade you to buy. Also look for reviews written for magazines or websites that rate or compare products. Try to listen to the speakers before you buy, and don't forget to carefully read the warranty.