How do I Choose the Best Chronic Kidney Disease Diet?
To choose an effective chronic kidney disease diet, nutritionists say you should consider whether the diet is low in phosphorus, sodium, and fat from animal sources. Of all these restrictions, medical authorities say that too much phosphorus as the greatest concern. Restrictions on phosphorus mean that those on such a diet should avoid excess protein, starches, and dairy, which are all high in phosphorus. Ice cream and milk chocolate can be bad for kidney disease sufferers. Salt restrictions mean deli meats, bacon, chips and high-sodium condiments such as soy sauce are generally off limits.
The reason phosphorous is dangerous for those with chronic kidney disease is that one job of a well-functioning kidney is to regulate the proper phosphorus levels in the body. The ideal level is roughly 1,000 mg a day. A malfunctioning kidney may not be able to control phosphorus levels in the body, leading to very high levels. The excess can be dangerous to bones and teeth because too much phosphorus can lower the body's calcium stores, resulting in weakened bones and even bone disease. Too much phosphorus can also cause incessant itching.
It is impossible for people on a chronic kidney disease diet to completely avoid phosphorus because this mineral is found in nearly all foods. Foods high protein, however, contain the most amounts of phosphorus, so kidney disease sufferers need replacement strategies to avoid such foods. For example, milk from animals and legumes are often replaced with rice milk or coconut milk. Cream for coffee is often replaced with artificial, non-dairy creamer. Soft cheeses like cottage cheese and cream cheese are often used instead of harder cheeses like aged cheddar, which has more phosphorus.
In addition to meat protein, dieters should also strive to avoid too much protein from legumes such as beans, lentils, and peas. Sardines, walleye, and organ meats like liver are most detrimental to those with kidney disease. Red meat is typically replaced with lower-phosphorus choices, such as lamb and chicken.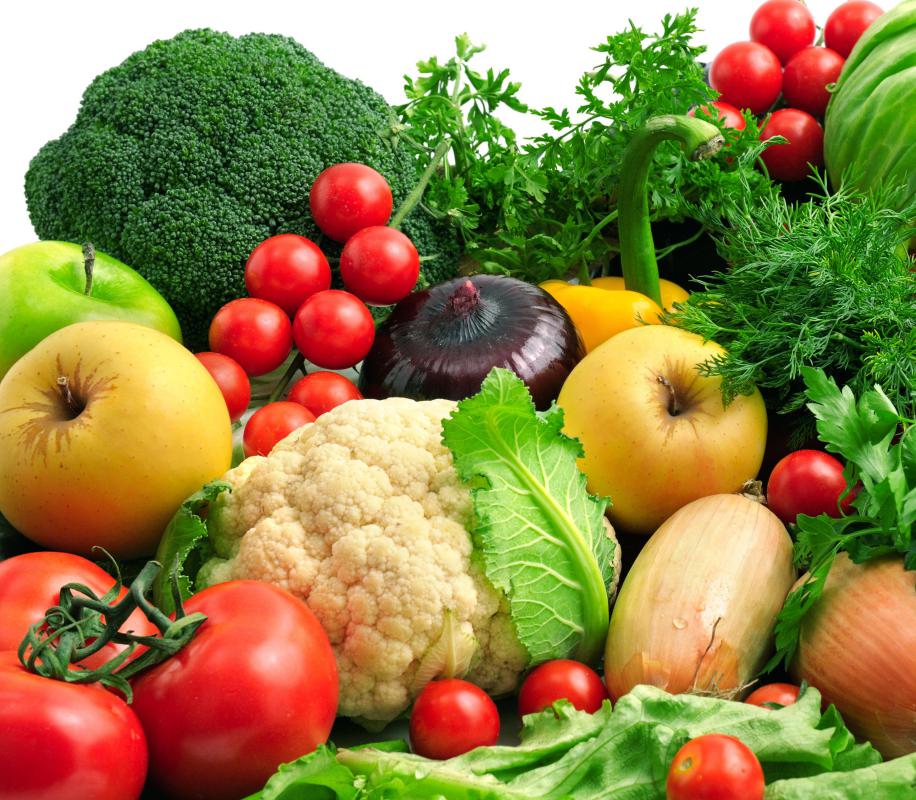 Off-limit starches for people with chronic kidney disease include mostly complex carbohydrates. Rice, pasta and breads created from whole grains typically have too much phosphorus. White breads, white rice, and other refined grains are not harmful, nutritionists say.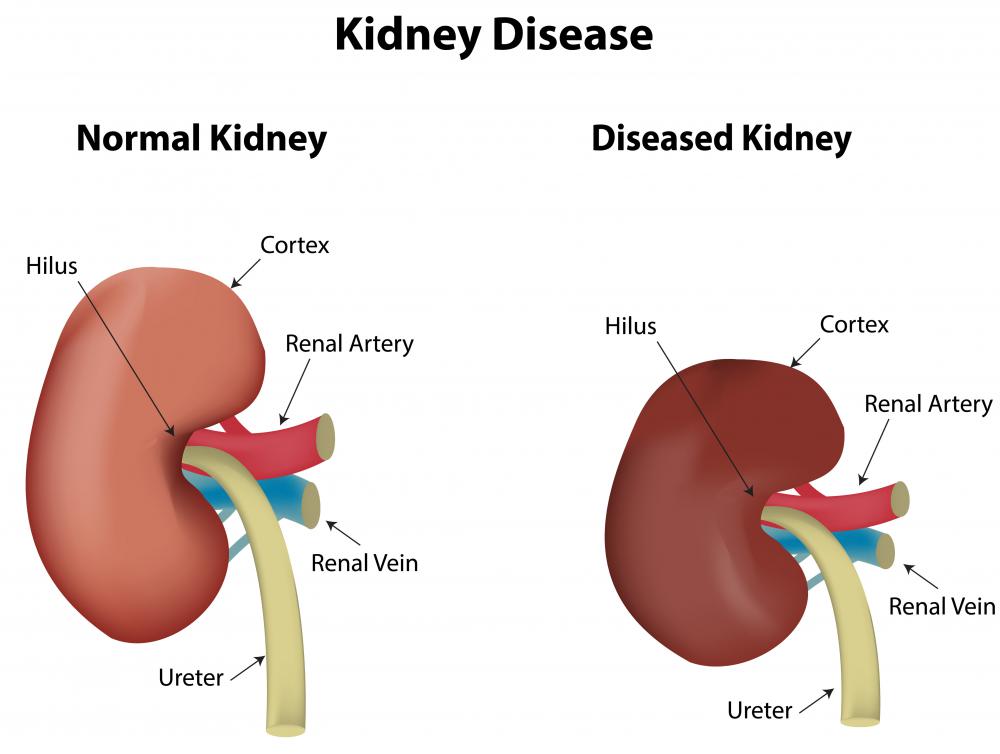 Vegetables with lots of starch, like potatoes, corn and pumpkin, are typically skipped by those with kidney disease. Items like squash, zucchini, and rutabaga do not usually cause harm. Some non-starchy vegetables, including broccoli, spinach and asparagus, can also pose a problem for those with malfunctioning kidneys. Dietitians typically recommend celery, bell peppers, tomatoes, and eggplant for kidney disease patients. Onions, cucumbers and romaine lettuce are also generally permissible.