How do I Choose the Best Cherry Wood Armoire?
A cherry wood armoire can be an excellent addition to any room in the home. Not only is cherry an elegant wood that's also versatile because it's available in both light and dark varieties, armoires are a good use of space. Armoires are tall, closed pieces that vary in their inside components. An armoire may feature space for coat hangers as well as drawers or shelf units; this type is ideal for a wardrobe to compensate for a lack of closets in a room. The best cherry wood armoire for you will depend on what your storage needs are in your living space.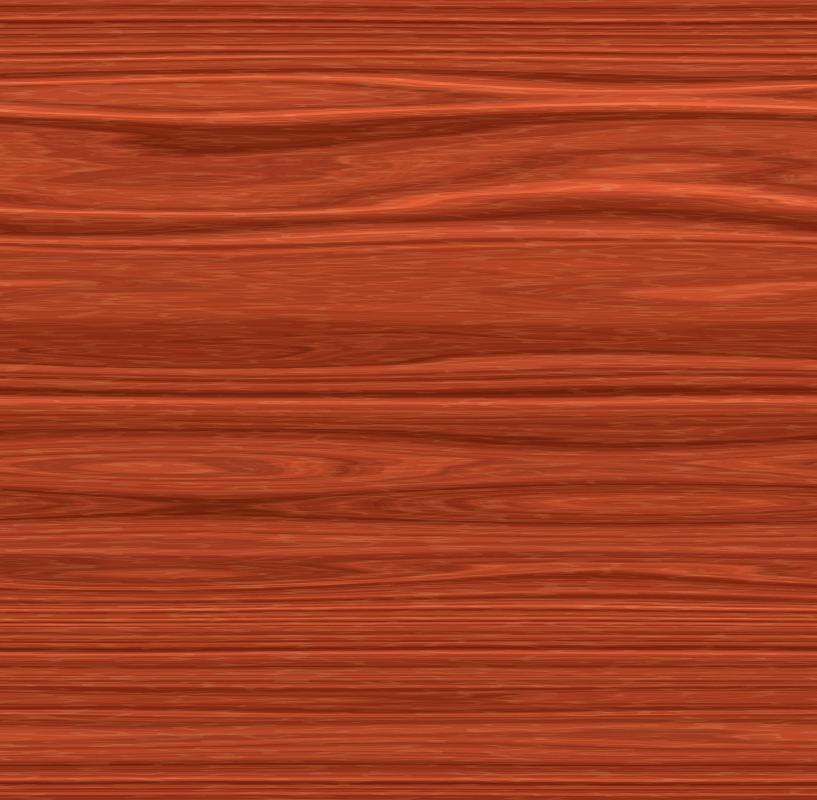 If you need a personal computer and room to store office supplies, but don't want a desk area that shows, an armoire for that purpose can be the best solution. Cherry wood computer armoires have room for a monitor and keyboard as well as upper shelves to hold office supplies. A cherry wood armoire for your computer allows you to have a mini work station in any room in your home. Since everything can be stored inside with the armoire's attractive doors outside, you get great looks along with functionality. It's a good idea to use a chair that you can place near the armoire when your computer desk isn't in use.
Some armoires are designed to store televisions inside. A cherry wood TV armoire is ideal for a bedroom or living room. It can look beautifully coordinated with other cherry furniture pieces, such as a bed head board, night tables or a coffee table. The best idea is to keep all the cherry wood pieces either light or dark and either straight or curved in style.
Light cherry wood has a warm undertone to it; many armoires and other furniture pieces have a modern, informal look. By contrast, dark cherry tables, bed frames and armoires tend to have a cool undertone that only gets darker with age. The best cherry wood armoire color is the one that best suits your preference and decor style.
If you have a lot of smaller items to store neatly behind closed shelving and drawers, a cherry wood jewelry armoire can be the best choice. Smaller than regular armoires, jewelry varieties are also ideal for storing craft items, lingerie and collectibles. Even though a jewelry armoire is quite small, the cherry wood and overall style should still coordinate with the other furniture in your room.