How do I Choose the Best Chemical Peel for Acne Scarring?
The best chemical peel for acne scarring will be unique to you. In other words, a variety of factors combine to help you choose the chemical peel that will work best to reduce your acne scarring. Those factors include the severity of your acne scars, your skin type, and your skin color. How well a chemical acne peel works will also depend on whether you choose to use an at-home acne peel or one administered by a dermatologist. Keep in mind that the end goal is to see skin with diminished acne scarring, so a chemical peel might still be considered successful even if you can still see some acne damage.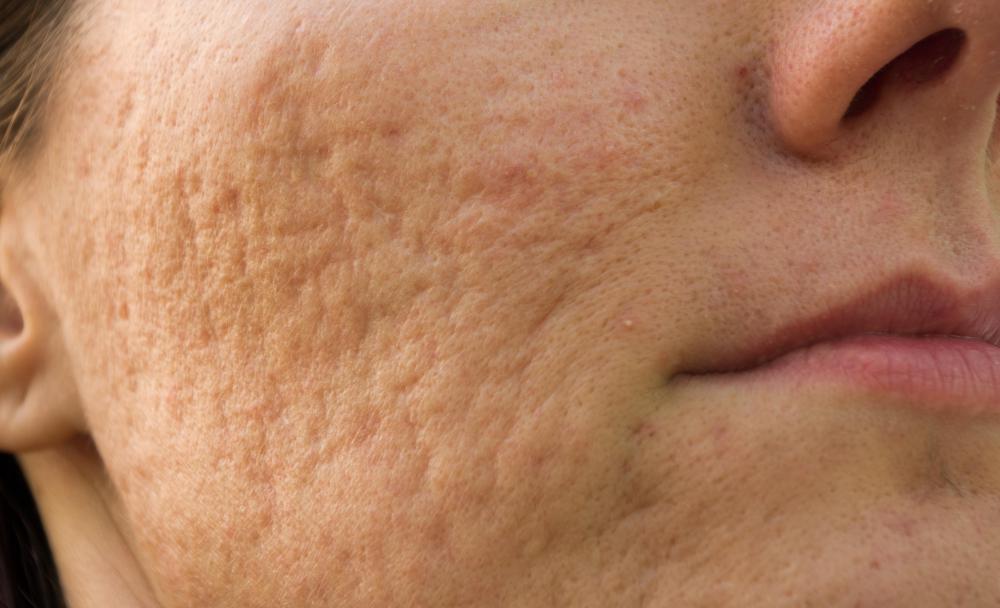 In the simplest terms, the three basic kinds of chemical peels to reduce acne scarring include light, medium, and deep chemical peels. These peels contain a variety of ingredients including salicylic acid, glycolic acid, trichloroacetic acid, phenol, and the Jessner's solution. The presence and level of these ingredients in a particular peel helps determine factors such as the peel's strength and the kinds of results the peel will produce. If you obtain a chemical peel for acne scarring from a dermatologist, he will determine which ingredient or combination of ingredients will work best for your skin. If you choose to use an at-home chemical peel though, you might need to learn more about these ingredients to purchase the best product for the results you want.
In addition to effective ingredients, the type of acne scars you have, your skin type, and your skin color will help determine the best chemical peel for acne scarring. For example, deep acne scarring usually requires a deep chemical peel for the best results. On the other hand, if you have mild acne scarring, a light or medium chemical peel might be the best choice. People with dark skin or skin that easily tans must also consider the discoloration that chemical peels can cause them. If this sounds like your skin, you might need a lighter chemical peel or you might need to try another method for reducing acne scarring.
Whether you choose to receive a chemical peel for acne scarring from a dermatologist or to purchase an at-home acne peel will depend on several factors. These factors include the results you want and the price you're willing to pay. Typically, the kind of chemical acne peel you can obtain from a trained professional is much stronger and produces much more visible results than at-home products. Therefore, an acne peel from a dermatologist costs more than an over-the-counter product. If you have minimal acne scarring, a less expensive acne peel might be sufficient.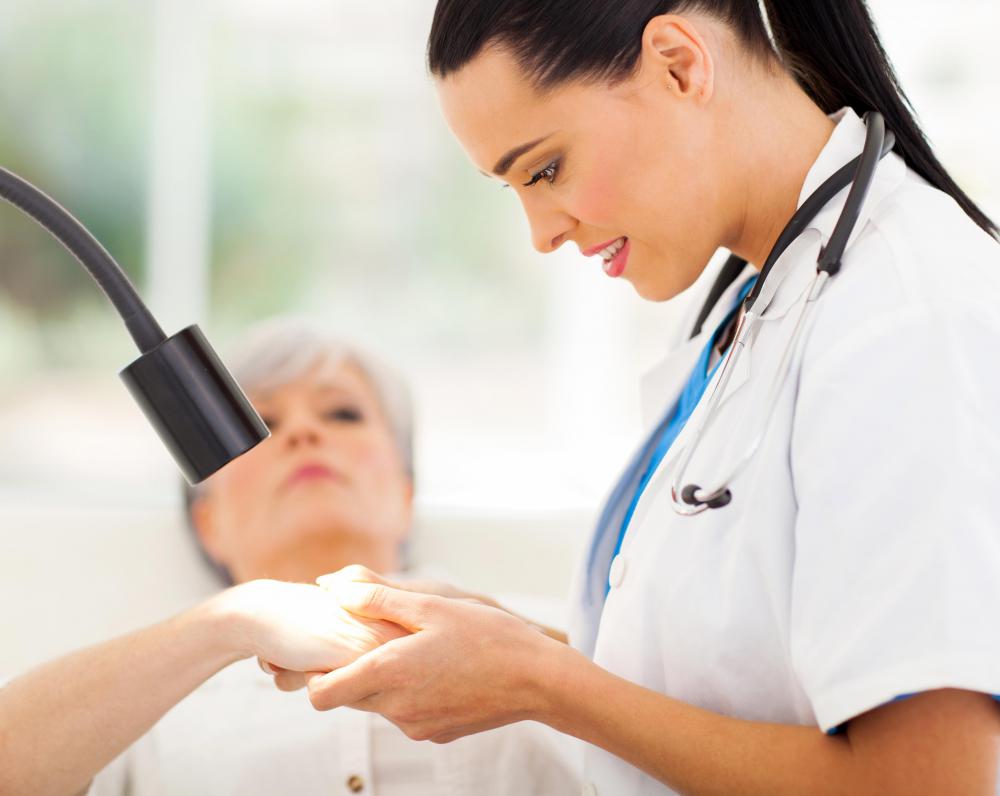 The goal for most peels is to improve the look of the scarred skin. Therefore, it's important to understand that even though a chemical peel can significantly reduce the appearance of acne scarring, typically it won't make the scars completely disappear. Your results will depend on the kinds of acne scars you have, your skin type, and the method you choose. If you aren't happy with your results, talk with your dermatologist about additional acne scar treatments that might benefit you. Also be sure to ask how long you should let your skin heal after receiving a chemical peel for acne scarring before you try other products.