How Do I Choose the Best Cheap Romantic Getaways?
Be creative when planning your weekend of romance on a budget. Cheap romantic getaways can be as memorable and exciting as you make them. Choose an option that is suited to your interests, such as a weekend of camping under the stars. Perhaps you'd prefer to rent an oceanfront room, where you can enjoy a scenic stroll along the beach at dusk. If you're looking to save even more money, bring your own supply of provisions rather than dining out.
The Internet can be an invaluable source of information for planning cheap romantic getaways. You may be able to find online discounts for romantic escape packages at certain times of the year. If you book your romantic mini-vacation ahead of time you might get a better deal.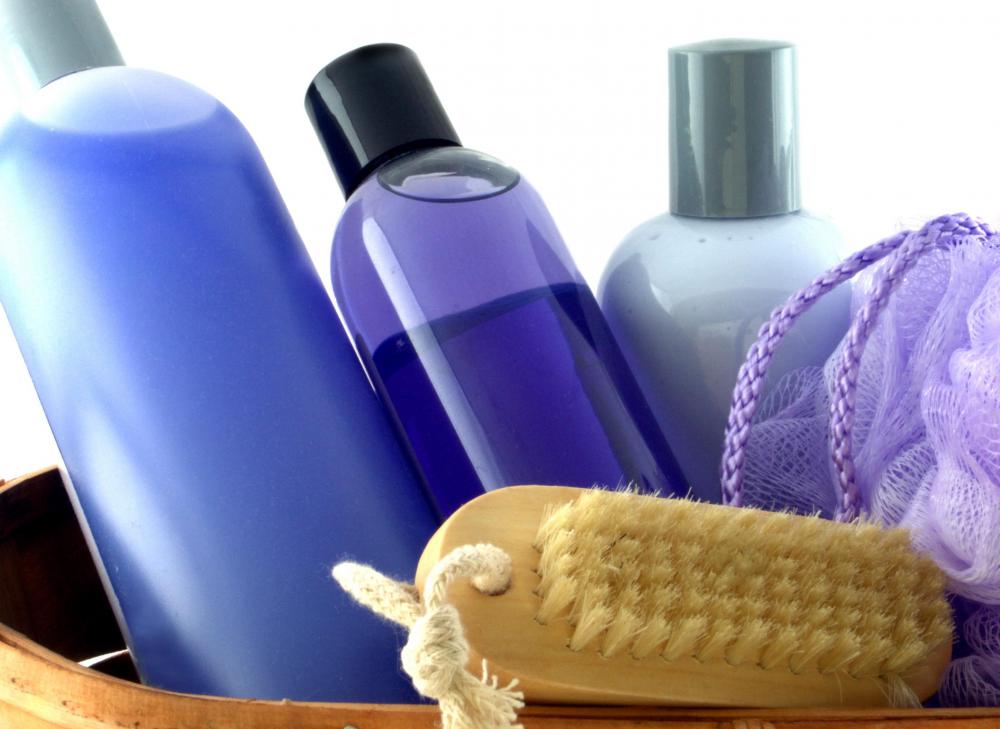 Look for special package deals that include vouchers for entertainment or dining. You can often find a great package deal if you agree to attend special marketing presentations. It might be worth your while to attend these demonstrations, if you can save money on lodging as well.
Decide where you both would prefer to go for your romantic retreat. A romantic getaway at a local bed and breakfast can be just as memorable as a vacation at a more expensive exotic locale. Cheap romantic getaways at a mountain cabin can be exciting any time of year, and a beach getaway is great for spring, summer, or fall. If you and your partner enjoy tennis or golf, there are getaways that offer these activities.
Whichever cheap romantic getaways you consider, choose an environment that is relaxing and free from noise and stress. If you're planning a romantic anniversary getaway, an intimate cabin rental might be a good choice. You can set the mood with candlelight and roses, and not be disturbed by the hustle and bustle of everyday life.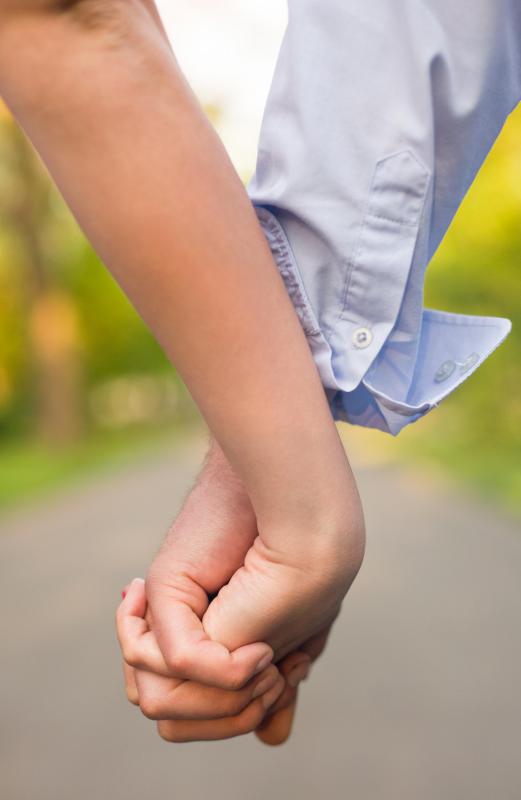 Another option for a romantic retreat would be to rent a small condominium for a week. This will generally give you the option of preparing your own romantic dinners. Rent an end unit or one on the upper level for added privacy.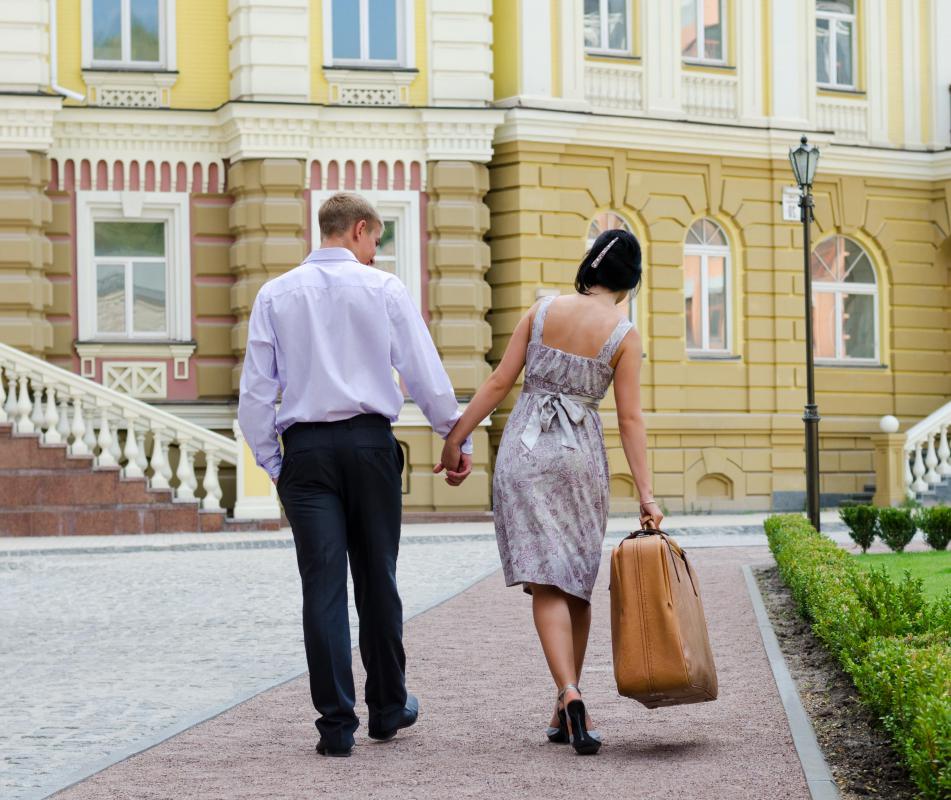 Consider cheap romantic getaways that offer favorite activities with little or no expense. If you and your partner enjoy the outdoors, choose lodging located near parks or rivers. This will offer you the option of enjoying a romantic picnic or nature walk. Also, look for parks that offer picnic tables and grilling options.