How do I Choose the Best Cheap Futon?
If price is a deciding factor when it comes to choosing the best cheap futon, consider price-saving techniques such as cost comparisons, coupons, and scouting for sales. Autumn is an ideal time to find a cheap futon, as back-to-school specials often include dorm items. Futons are an increasingly popular piece of dorm furniture, as college students and parents realize the importance of portability. When paired with a coupon found online or in a sales paper, a futon bought during such a sale can become a wise investment. A cheap futon may also be found online, though shipping costs should be factored into the overall price.
A futon is a traditional piece of Japanese furniture. The long-established futon set consists of a bendable mattress and a few blankets, all of which are able to be stored together and out of the way during the day. This type of bedding has allowed Japanese people with small homes to turn what would otherwise be a living room into a bedroom at night. Likewise, college students live in cramped quarters and are in need of simple, movable furniture.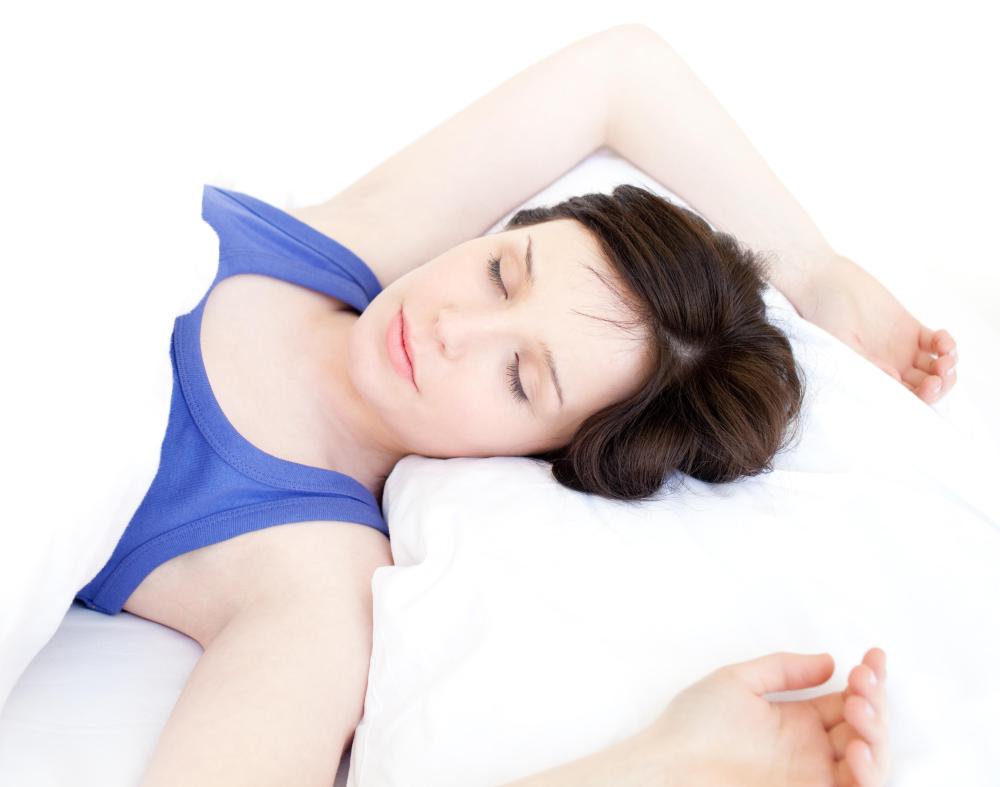 In general, these pieces of furniture are not expensive. Though the traditional futon still exists internationally, a newer version is becoming increasingly popular. This newer, Americanized version of the mattress set is called the Western futon.
The Western futon is often sold with a wooden or metal frame, making it appear similar to a couch or sofa. Occasionally, the mattress and frame are sold separately. Together, the set may be used as a couch or sofa during the day. At night, this type of cheap futon folds out into a bed or cot. The mattress may also be fitted with sheets or blankets.
What seems like a cheap futon may quickly become expensive if the consumer is buying it in separate pieces. The frame, mattress, cover, and sheet prices add up quickly. If possible, check the local sales papers or Internet prices before heading out to purchase your new furniture. A discount futon frame may be just the ticket. It is also important to note that not all cheap futon accessories are universal.
There are a variety of futon aesthetics available. Regardless of what room you're shopping for, there is bound to be a futon that can fit into the décor scheme. As futon covers come in an array of colors and patterns, virtually any futon can be made to match any room. If you're just looking for a comfy sofa to sit on while playing video games, consider a cheap futon. It can double as extra bedding for house guests.
Furthermore, because they are fairly light in weight compared to couches, futons may easily be moved from space to space. This makes it easy for people who often relocate, such as college students. Additionally, futons can easily be stored in another room while rearranging furniture or installing new flooring.