How Do I Choose the Best Budget Airline?
To choose the best budget airline, consider budget, your destination, the stability of your travel plans, any connecting flights that you may have to make, and the level of comfort that you expect while in flight. While it may appear to conform to your travel budget, a budget airline may prove more expensive that a traditional, major air carrier. Your destination is also a factor, as many of these airlines adhere to a regional flight schedule that can limit your options. It can also complicate the process of booking and transferring to connecting flights with competing airlines, as well as providing minimal amenities and cramped seats.
Cost is the biggest factor that you need to consider when choosing a budget airline. Though the advertised air fare for one particular flight may be well below competing fares, many of these airlines will fold additional fees into the final cost during the purchase transaction. Inquire about all applicable fees for your specific flight before you commit to purchasing any ticket from a budget airline. Be aware that many of these airlines make up for the savings they offer by charging more fees for handling baggage, for pre-selecting your seats online, or for using the help desk at the airport.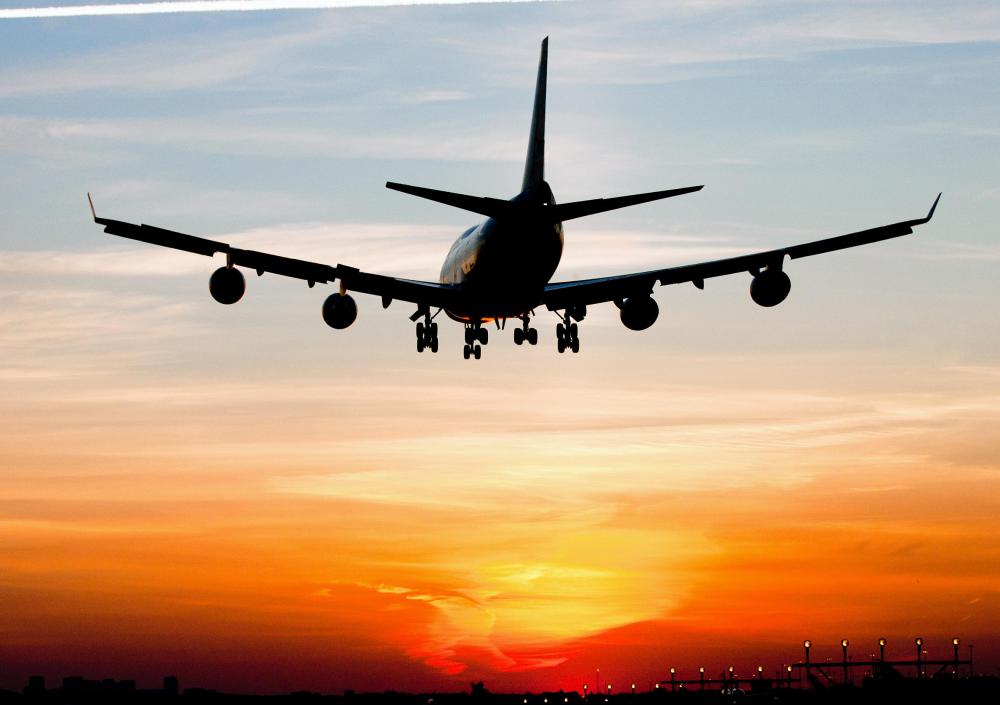 Some budget airlines will offer you no protection whatsoever if your travel plans change after you have purchased the ticket. Try to find a budget airline that allows flight alterations after purchase but prior to departure or look for an airline that offers travel insurance on favorable terms that you can afford. Choose a budget airline that offers free online access to your tickets, that lets you print boarding passes prior to your arrival at the airport, and that allows let you select your seats prior to boarding the plane.
Connecting flights may be difficult to manage, especially with small airlines that focus on serving regional areas rather than nationwide flights. You may have to string several connecting flights together to arrive at your destination, and these connections may not always be with airlines that are partners with the budget airline with whom you book your tickets. For flights requiring multiple connections with competing airlines, each air carrier may charge you a transfer fee for both yourself and your baggage. In order to arrive at your destination with as little trouble as possible, choose a budget airline with partnerships that operate in your connection cities