How Do I Choose the Best Antihistamine for Allergies?
You can choose the best antihistamine for allergies by first trying over the counter medications. It can be helpful to first determine which area of the body is most irritated by allergies, and usually, there is very little, if any, difference between brand name and generic options. Sometimes an over the counter medication is not enough, however, in which case a doctor's visit might be required. An antihistamine for allergies is usually paired with avoidance treatment, especially if your reaction is particularly severe; this means you will be expected to avoid contact with your allergen.
The best kind of antihistamine for allergies depends on where you are experiencing allergic symptoms. There are antihistamine eye drops, nasal sprays and pills, all of which target different areas of your body. If you are mostly experiencing itchy, watery eyes, try an over-the-counter eye drop medication. For nasal congestion or sneezing, choose an allergy medication in nasal spray form. If you have a reaction that is not easily categorized, the pill or liquid variety may be good, less targeted choices.
Some people report differences in effectiveness between the same antihistamine for allergies with a different name. It is a common myth that generic brands are inferior in quality to name brand medicines. The truth is that in developed countries, generic antihistamines must be incredibly similar to their name brand counterparts due to the country's laws.
Want to automatically save time and money month? Take a 2-minute quiz to find out how you can start saving up to $257/month.
If an over the counter medication is not working for you, visit a health professional. A doctor can assess the problem based on your description, then recommend a prescription-strength medication to help. You will likely have some authority when it comes to choosing the antihistamine for allergies if you keep an open dialogue by asking questions and telling him or her what would best suit you. If you are unsure of what medications are available, ask the doctor. In many cases, a doctor has already narrowed down half a dozen or less medications that may help with your problem, and can give you the advantages and disadvantages of each for you to help in your decision.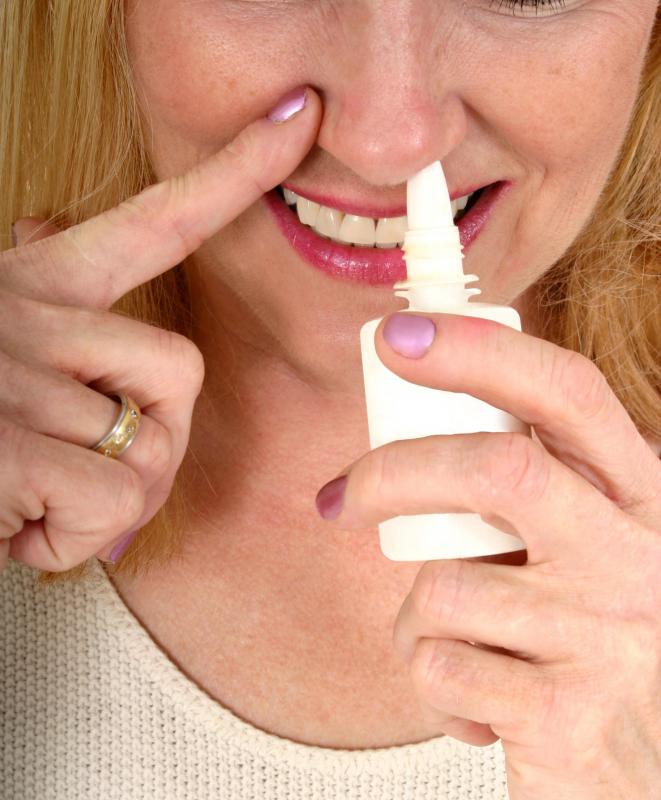 The difficulty of avoiding an allergen varies depending on its type. For example, someone who is allergic to cats can usually minimize contact with that animal, whereas it is virtually impossible to avoid direct contact with pollen and still live a relatively normal life. Allergies only affect about 20 percent of the population, which is a small amount compared to problems like the common cold and herpes simplex virus.