How Do I Choose an Appropriate Alternative to Phentermine?
Choosing an alternative to phentermine is usually a process that depends on a number of different factors. Before you start your search, it's important to identify your goals. Think about why phentermine isn't working for you, and what you're looking for in a replacement; then, research the available options. It's almost always a good idea to talk to your healthcare provider, too, since this person will have a better sense of your individual needs. In most places phentermine is available only by prescription, and some of the most popular alternatives are similarly regulated. The only way to get these is typically through a prescribing doctor or other medical expert. Other options include over the counter remedies and herbal supplements. It's important to remember that weight loss isn't usually something that can be achieved by a drug or supplement alone, though; in most cases, a healthy size also requires a balanced diet and a commitment to regular exercise. As long as you approach your search with a dose of realism and a willingness to persist past initial setbacks, finding an appropriate alternative shouldn't be too difficult.
Phentermine Basics
Phentermine is a weight loss drug designed for short term use that belongs to a class of drugs known as "anorectics." These drugs work by increasing energy expenditures and suppressing the appetite. Although phentermine is a popular choice for those who desire to lose weight, it does not work for everyone. Prescription drugs, like diethylpropion and orlistat, and over-the-counter medications like Phentermin-D™ and phentranine, are drug therapies that can all be used as an alternative to phentermine to aid in weight loss.
Want to automatically save time and money month? Take a 2-minute quiz to find out how you can start saving up to $257/month.
In almost all cases, though, the very first thing you should do is talk to a doctor or other qualified health provider to discuss why, exactly, you want to try a new therapy. Outlining your goals and any side effects you've experienced from the drug can make it easier to identify an alternative that is well suited for you, not the broader weight loss market generally. In most places there are many options, and narrowing things down with help from a professional who knows your situation can make the process less daunting.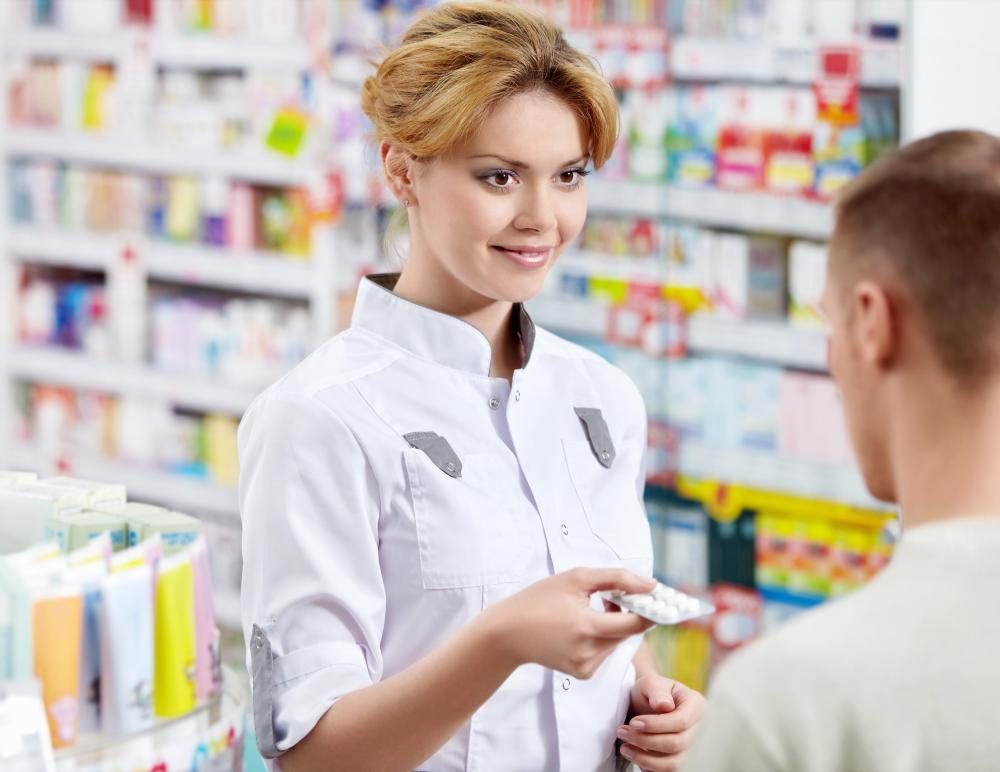 Other Drug Choices
There are several prescription weight loss pills that can be as effective as phentermine. Two of the most common are diethylpropion and orlistat; both are usually prescription-based, but a lower strength version of orlistat is available in non-prescription form in the US and other places under the name Alli®. Both of these medications have side effects and are not appropriate for all individuals. Diethylpropion can cause dizziness, raise blood pressure, and increase heart rate, for instance. Orlistat, which blocks the digestion of fat, can cause intestinal problems, like cramps and gas; it has also been linked to possible liver damage.
Phentramin-D™ is a non-prescription weight loss drug that triggers the release of neurotransmitters in the brain that control metabolism and appetite. This drug may be attractive for individuals who worry about taking any therapy that includes amphetamines, a type of stimulant drug that suppresses the appetite. Weight loss drugs that contain amphetamines work by stimulating the central nervous system, which leads to an increase in the amount of chemicals in the body. As a result, the heart rate and blood pressure increase and the appetite decreases. Phentramin-D™ is generally considered to be a safe alternative to phentermine.
Herbal Supplements
There are also many herbal weight loss preparations that can make good phentermine replacements or substitutes. The market for herbal supplements tends to be very wide, however, and there can be a lot of variety in the products available; as such, research is often a really important part of this process. Ideally you want a preparation that is uniform, effective, and safe, though again, getting a professional medical opinion is usually one of the best places to get this sort of information.
A supplement commonly marketed as phentramine is one possibility. The medication consists of herbal substances such as hoodia, which may be effective in helping patients control appetite. Use of the medication can lead to moderate weight loss in some people. Although phentramine is reportedly not as effective as phentermine, it is often preferred by individuals looking for an herbal weight loss supplement. Phentramine must be taken with caution, however, because it causes nausea in many users.
Importance of a Comprehensive Approach
Dieters have a variety of reasons for seeking the assistance of drug therapy in their approaches to weight loss. Some choose weight loss drugs because they believe they do not have time to lose weight, while others want to boost their success. In general, however, it is also necessary to change eating and exercise habits in order to see the full effects of any drug, no matter how powerful it is. While the instructions for taking alternatives to phentermine vary by therapy, these drugs should generally only be taken with supervision from a trusted medical professional. This is true even if they are available without a prescription.