How do I Become an Office Administrator?
Skills in four areas typically are required to become an office administrator: advanced computer skills, communication, interpersonal, and productivity. An office administrator is responsible for the daily operation of a small- to medium-sized business. He or she manages the flow of data and administrative tasks within the organization. This position rarely includes any supervisory or management responsibilities, due to the size of the organization and focus of the role. People who want to take on a managerial role usually would be better served in a business manager or officer manager position.
In order to become an office administrator, many people complete a post-secondary training program. This may include a one- or two-year program from a community college in business administration or office assistant training. The skills learned in these programs can be essential to securing employment as an office administrator. Although some employers will require academic credentials, many will accept candidates with a high school diploma, as long as they have relevant experience.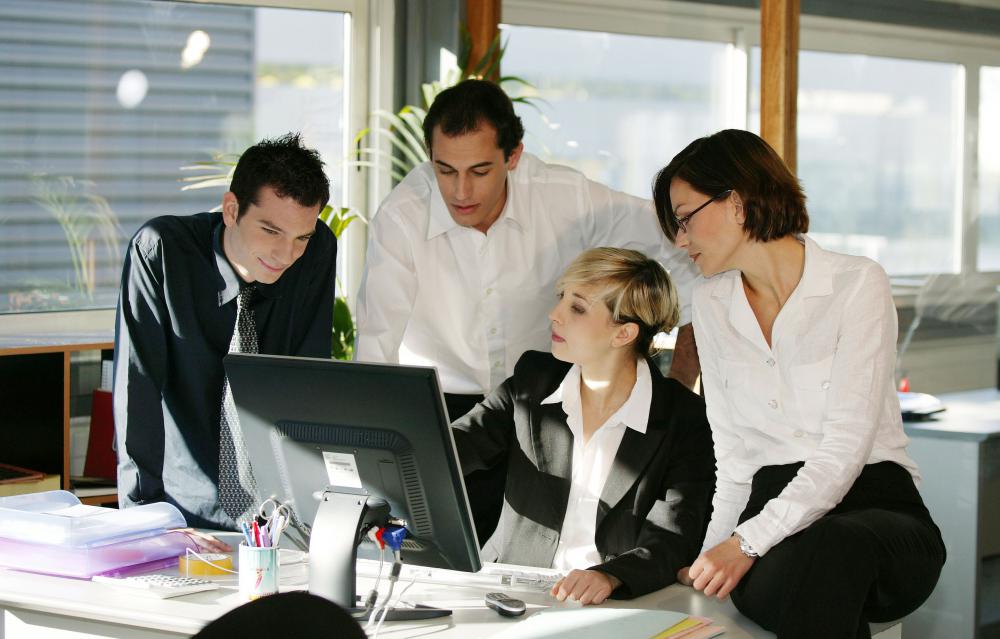 Advanced computer skills are mandatory for anyone who wants to become an office administrator. These skills can be obtained either through completion of a training program or with practice. Most firms use office productive products from Microsoft® or Lotus®. Skills developed with these programs are transferable to other software products. Keep these skills up-to-date with refresher classes, as the software functions will change over time.
Written and oral communication skills are very important if you want to become an office administrator. All communication must be professional, concise, clear, and have the right tone. It is important to note that the communication skills of the administrative staff have a huge impact on the reputation of the organization. Take the time to enhance your skills so that clients are left with a positive impression of the firm.
In every office or business, there is a range of different personalities. The ability to interact effectively with different people, resolve conflicts, and encourage teamwork usually is important. Many people find this aspect of an administrator role the most challenging. Take the time to develop these skills, as they can be important.
Productivity and self management are essential skills if you want to become an office administrator. In most small organizations, the office administrator is responsible for a wide range of tasks. The ability to switch gears, work on different administrative tasks, and stay up-to-date is highly important. Confidentiality and discretion are necessary, as the administrator may have access to financial information, personnel records, and payroll data.