How do I Become an Investment Banker?
To become an investment banker, the first step is to earn a Bachelor's Degree from an accredited college or university. Most successful investment bankers will have a degree in a finance related field, such as economics, marketing or accounting. Many future investment bankers will also go on to obtain a Masters in Business Administration (MBA). While this is not a requirement for most banking jobs, it will definitely make the candidate more qualified for the competitive world of investment banking.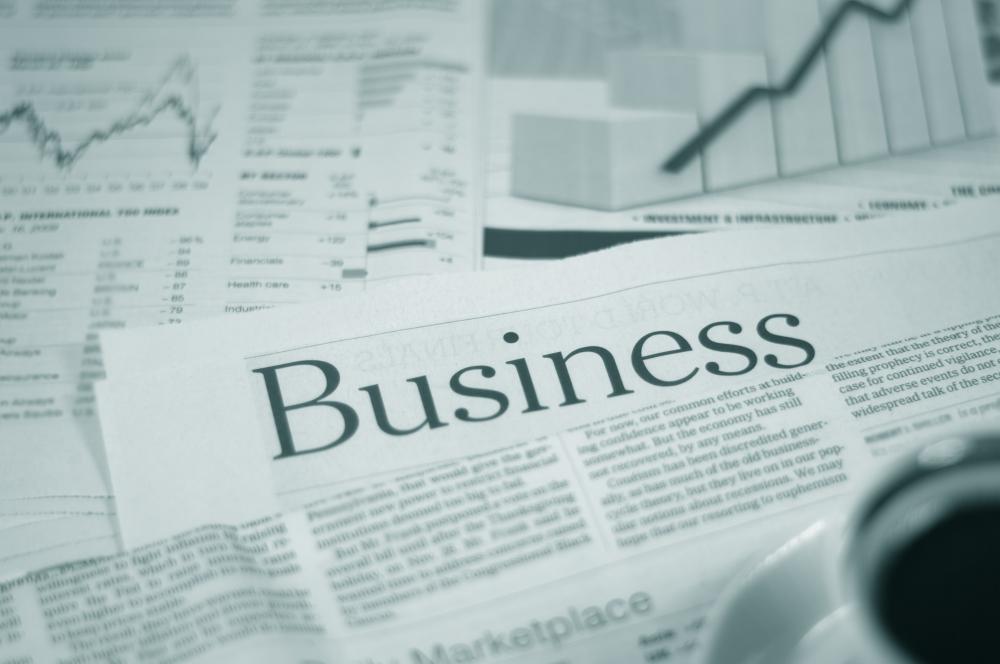 An investment banker's job description will cover many different areas. The main objective is to work within a banking institution to further its holdings by making sound investment decisions. There will be many times when the banker will be giving presentations about prospective investment opportunities. Investment bankers will often be asked to research and prepare proposals on prospective business deals. These tasks are essential to performing an investment banker's job, and require a specialized skill set.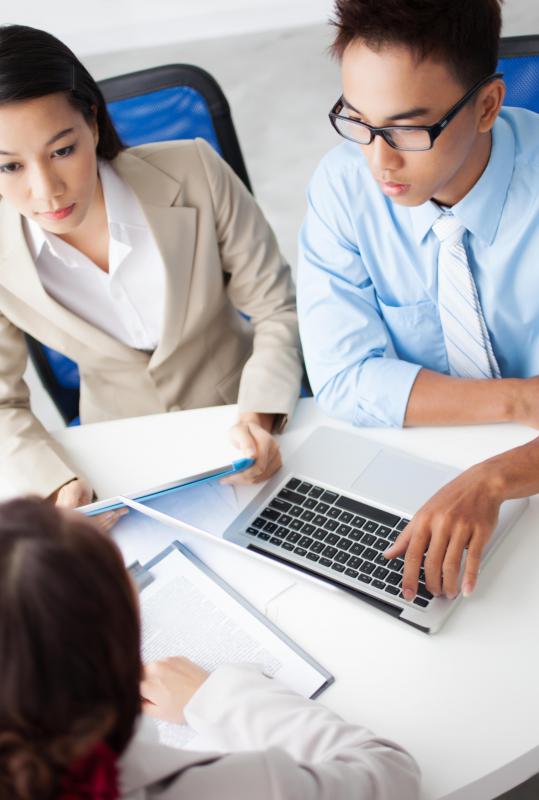 A successful investment banker must be knowledgeable about current events and financial news. He or she will often read financial newspapers and journals to keep up with the news of financial institutions and future financial deals. To become an investment banker, it may also be necessary to take classes in business proposal writing or public speaking. These are the skills that will further a successful investment banking career.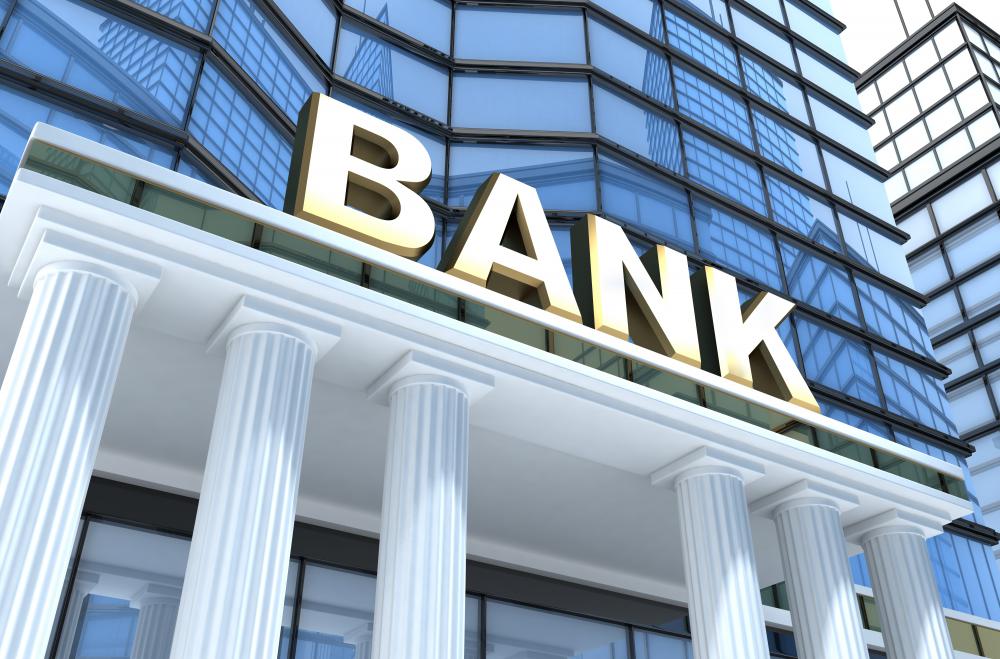 Another set of skills that will benefit nearly everyone who wants to work as an investment banker are people skills. Crunching and manipulating numbers are very important for an investment banker. However, it is also important to be able to interpret those financial numbers for investors and board members. Understanding how to use the powers of persuasion will take a potential investment banker very far. He should also consider learning a foreign language as he may often find himself doing business with foreign investors.
To become an investment banker, a candidate must start at the bottom of the corporate ladder and pay some dues. Investment banking positions are very competitive, and hard to get for even the most qualified candidate. Most investment bankers start at the bottom, working as financial analysts or some other entry-level position for at least three to five years. There, they will have the opportunity to show off their work ethic and fine tune their specialized skills. Expect to work very long hours and take on extra responsibilities in order to get on the path to become an investment banker.