How do I Become an Independent Social Worker?
Social workers help people deal with their various personal and professional issues. Depending on a professional's specialty, he or she might offer psychotherapy services, help people find financial assistance to pay bills and buy groceries, or make special living arrangements for abused spouses or children. While most social workers operate out of schools, hospitals, and government offices, some professionals run successful private practices. Anyone wishing to become an independent social worker will likely need to complete at least a master's degree program, obtain licensure and certification, gain experience in other social worker jobs, and master the administrative duties necessary to run a business.
The minimum requirement to become an independent social worker in most places is a master's degree or higher in clinical psychology, sociology, or social work, which usually takes about two years to complete after an undergraduate program. While in graduate school, students primarily enroll in classes that focus on ethics, casework, psychology, and economics so they can gain a better understanding of the multifaceted job of social work. Many master's programs require students to intern at medical facilities, government agencies, or private practices for a set number of hours to gain experience and earn their degrees.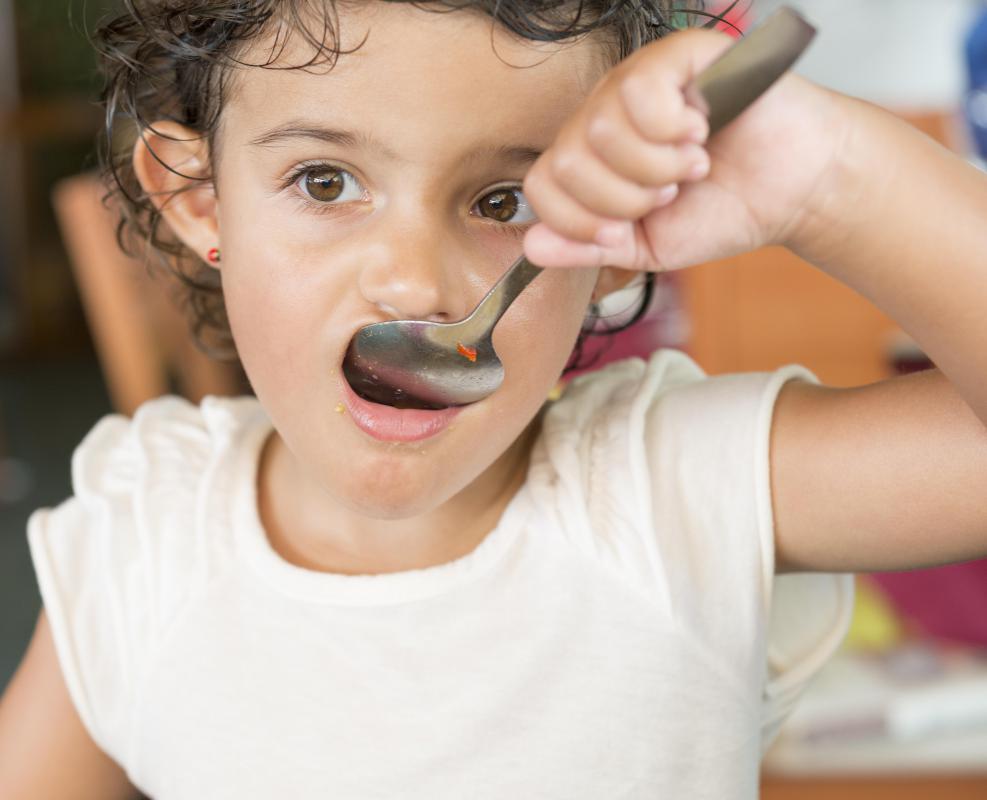 After the completion of a master's program, an individual can look for a paid social worker position. It is often difficult to become an independent social worker immediately; most people begin their careers as employees of hospitals, schools, or public health organizations. Such entry-level jobs allow hopeful independent social workers to gain practical, supervised experience in the field. After a professional has worked for about two years, he or she becomes eligible for licensure. Many countries and states require social workers to pass comprehensive examinations in order to receive their licenses.
A licensed, experienced professional who wants to become an independent social worker should build a strong network of business contacts, including employers and other social workers who can attest to his or her skills. Associates can often refer clients to new independent workers, helping them establish their private practices. Before a person decides to become an independent social worker, he or she may also wish to obtain voluntary certification to further improve his or her credentials. In the United States, the National Association of Social Workers and many other respected organizations offer certification exams to experienced professionals.
A person who hopes to establish a private practice should develop a strong business sense. He or she will likely need to acquire the finances to rent or buy an office, understand how to hire and manage employees such as receptionists, and be willing to take responsibility for bills, insurance, and advertising costs. An individual who possesses all the necessary credentials, establishes a network of professionals and clients, and handles the financial and managerial responsibilities of a private practice often enjoys a fruitful independent social worker career.