How do I Become an Ethical Hacker?
To become an ethical hacker, one must have an advanced understanding of how computer and network security protocols work. In most cases, this position will require at least a few years of college level training in informational technology (IT) and computer networking protocols. Schools often offer certificate courses which allow the student to apply his or her current knowledge of penetration testing techniques, commonly called hacking, while continuing further education. While it is completely possible to learn to be an ethical hacker without this formal training, the majority of businesses are more likely to hire network security consultants with verifiable credentials.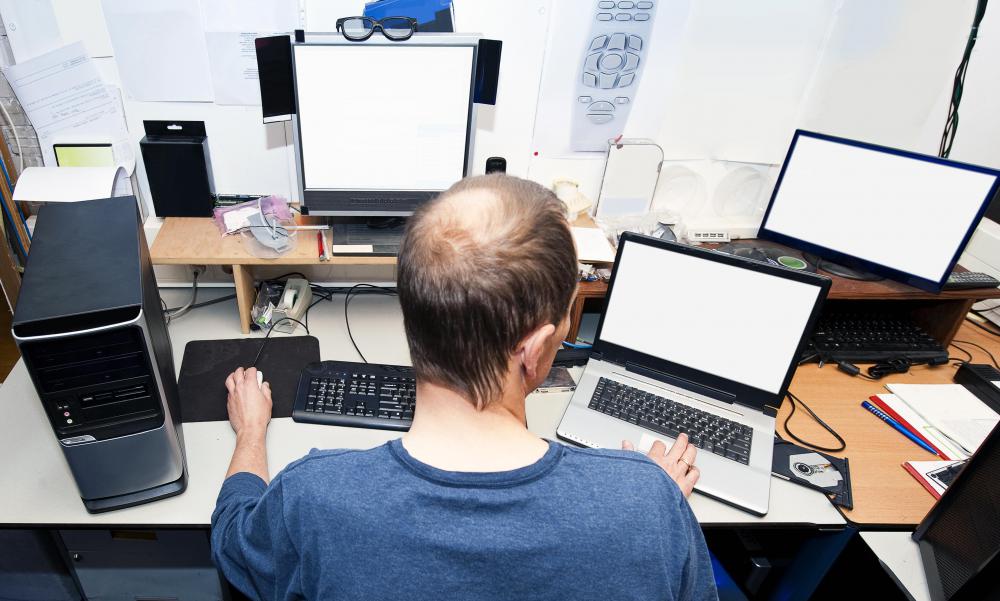 An ethical hacker is sometimes referred to as a white hat hacker or a computer security consultant. While they use the same exploits and software used by computer criminals, individuals in these positions receive the designation of ethical or white hat because the object of their attack on a system is finding and repairing security holes before criminal hackers find these entrances. Due to the nature of the business, the ethical hacker needs to have an ongoing routine of education to remain viable in the field.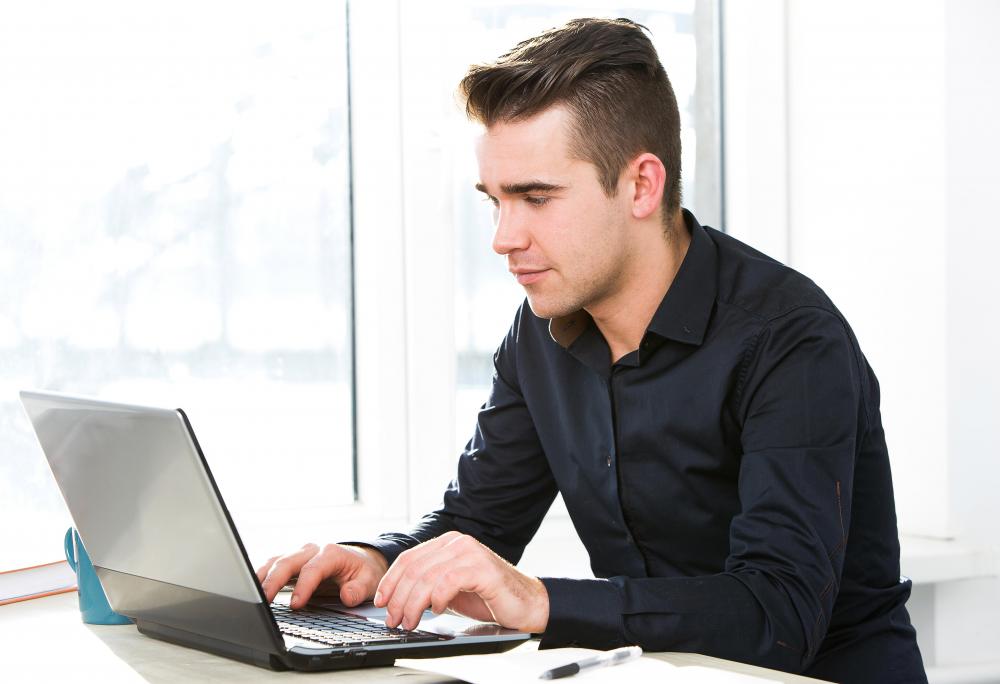 This continuing education criteria is often met using workshops, symposiums, and industry conventions. Many computer security consultants attend four or more of these gatherings every year to maintain an edge in the field. For those seeking to become an ethical hacker, attending these industry workshops and conventions is often an effective way to build connections with other individuals in the industry and create a professional network.
After receiving the necessary education to become an ethical hacker, the next step is actually securing work in this industry. One method of doing this is submitting resumes and credentials to businesses in the usual manner. Being an outside-of-the-box kind of industry, however, gives the field of white-collar hacking a wider stance on how to choose the best computer security professional for the job.
One method that has been used to successfully find qualified individuals is the launch of an ethical hacking contest. Many technology companies, such as Google and Microsoft, sponsor contests for those who work in the field or wish to become an ethical hacker. These contest sometimes involve penetration testing of a new operating system, web browser, or network to find backdoor entrances that could compromise the security of the system. In many cases, the rewards offered in these contests include cash, merchandise, or employment opportunities as incentives for the entrants to find the most open holes in a particular piece of software or network.