How Do I Become an Energy Economist?
In order to become an energy economist, you should seek to obtain a bachelor's degree with an environmental economics focus. Due to the increasing popularity of this field, many universities are beginning to offer degree programs in subject areas that are directly related to energy economics. You should research various universities to find a program that will correlate with your career goals. Some students enter ecological economics in order to broaden their job options because this major covers the ecosystems in regards to economics. Regardless of the specific economic area of focus that you choose, you will want to enroll in an accredited program to become an energy economist.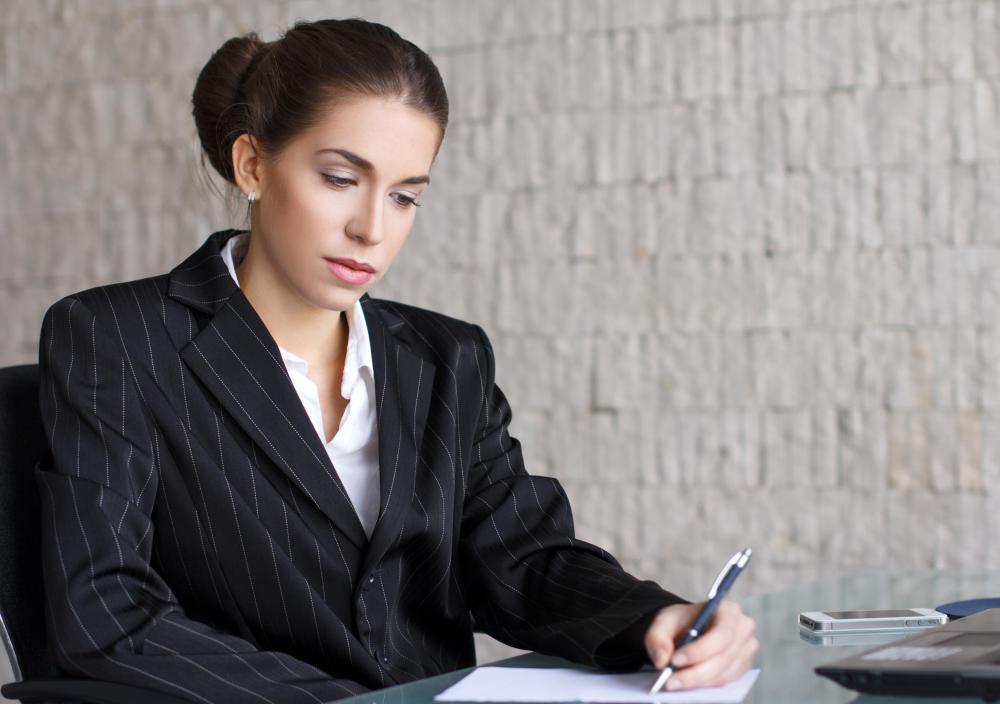 Before enrolling in advanced coursework in your major, you will need to successfully complete prerequisites which may include introduction to biology, English composition, and various other science and mathematics courses. A college adviser can assist you in scheduling coursework to enter this profession. Most programs that are based on energy economics and management include courses such as international energy markets, introduction to energy economics and policy, environmental law, and ecology. Depending on the field that you intend to enter after college, there may be additional business and ethics courses that you wish to pursue.
There are many types of professions that you may be able to enter once you become an energy economist including energy loan specialist, energy project financial analyst, or energy business analyst. You will need to have solid field experience in order to enter this profession and you may want to discuss internship possibilities with your professors or economics department. An internship with an energy economic firm or a related field will allow you to observe the industry and assist senior energy economists. Future employers may be looking for a candidate that is familiar with the business and a competent assistant. Participating in several internships throughout your college career will help your chances to become an energy economist.
Creating a resume that emphasizes your proficiency in the field is essential as well, to highlight your strengths to potential employers. In order to become an energy economist, you should be extremely familiar with how economics and the environment are interrelated as well as being up-to-date on current events in energy economics. Although the Internet is an excellent resource to find employment, you should also consult with professors and browse newspaper employment sections.