How Do I Become an Energy Analyst?
To become an energy analyst, you will need basic training or education and an understanding of energy auditing techniques. The basic functions and responsibilities of this position can be acquired through training offered by an employer, a training course, or college degree. Consumers and businesses alike all look for ways to cut energy costs and conserve the world's exhaustible energy resources. If you want to become an energy analyst you will need a working knowledge of energy systems and processes and the knowledge to assess a particular site and recommend energy saving alternatives. Using the knowledge you acquire in school, you will work with a company or as an independent energy analyst to help people save money on their energy bills while lessening the demand for exhaustible energy resources.
Educational requirements necessary to become an energy analyst are a high school diploma, GED (general education diploma) and some additional training offered by an technical institute or community college. The post-secondary certificate or associate's degree offered by some schools provides a sufficient level of training for those who want to become an energy analyst, however, some employers may require a bachelor's degree in energy engineering, energy performance, or design engineering. Check with each school or training facility first and get all the details of the training or degree plans offered before agreeing to enroll in any course or making any payment.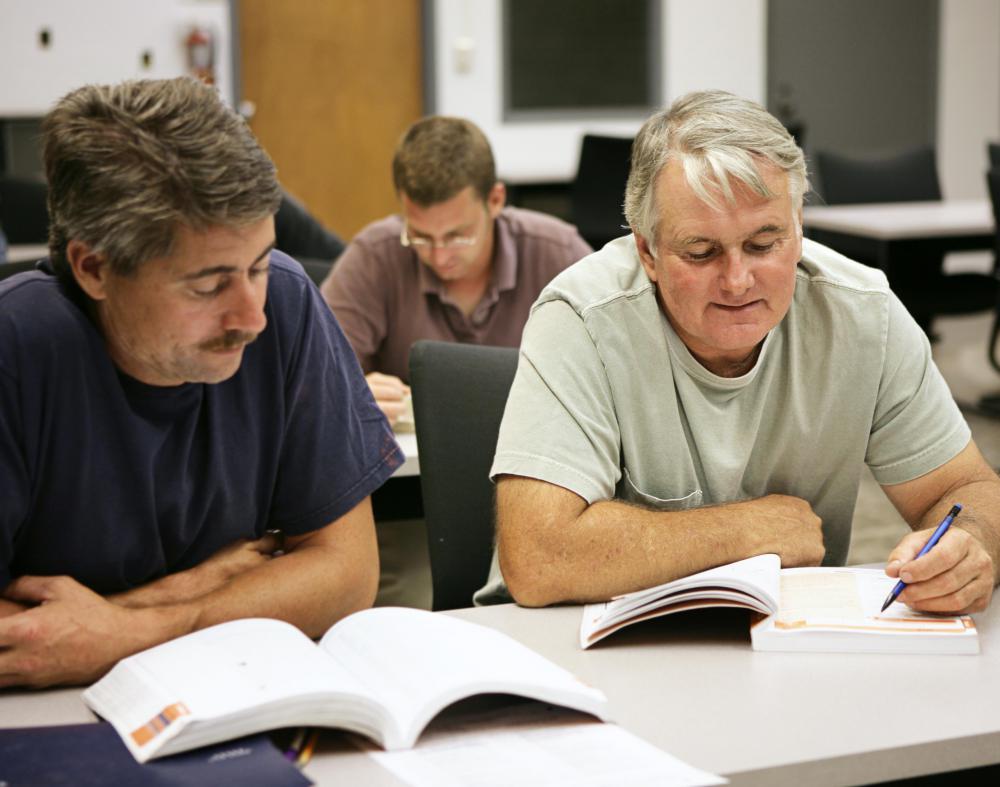 In order to become an energy analyst, it helps to have an extensive knowledge of the analysis of existing energy systems and how any changes in operation, condition, or surrounding environment affect ultimate energy usage. You need to know how to create a site evaluation to develop cost-effective technical solutions that increase overall energy efficiency. The technical expertise you develop in your training will be used to identify, understand and recommend alternatives in the energy related and mechanical systems in a building or facility. Highly developed interpersonal and communication skills are important in this position because you will likely be advising executives, business owners, management personnel, and other clients on topics like alternative energy, energy conservation, and energy sustainability strategies.
Many people who become energy analysts use their skills and knowledge to work for an employer or as an independent contractor or consultant. If you work for an employer, you will likely be advising clients on energy savings while providing the equipment and services offered by your employer. If you work as an independent energy analyst or consultant, you will have a bit more freedom in your job. In either case, your responsibilities may include conducting energy audits, identifying energy consumption levels, reviewing technical documents, reading blueprints, and writing or editing technical reports. You may also need a working knowledge of the variety of power systems used in all kinds of buildings.