How do I Become an Emancipated Minor?
An emancipated minor is a person under the legal age of adulthood that gains full legal independence from his or her parents or guardians. In most places, a person can only become an emancipated minor under specific conditions, such as marriage, financial independence, or military service. Becoming an emancipated minor is a big step that requires careful consideration, but most regions do have a legal process for achieving this goal.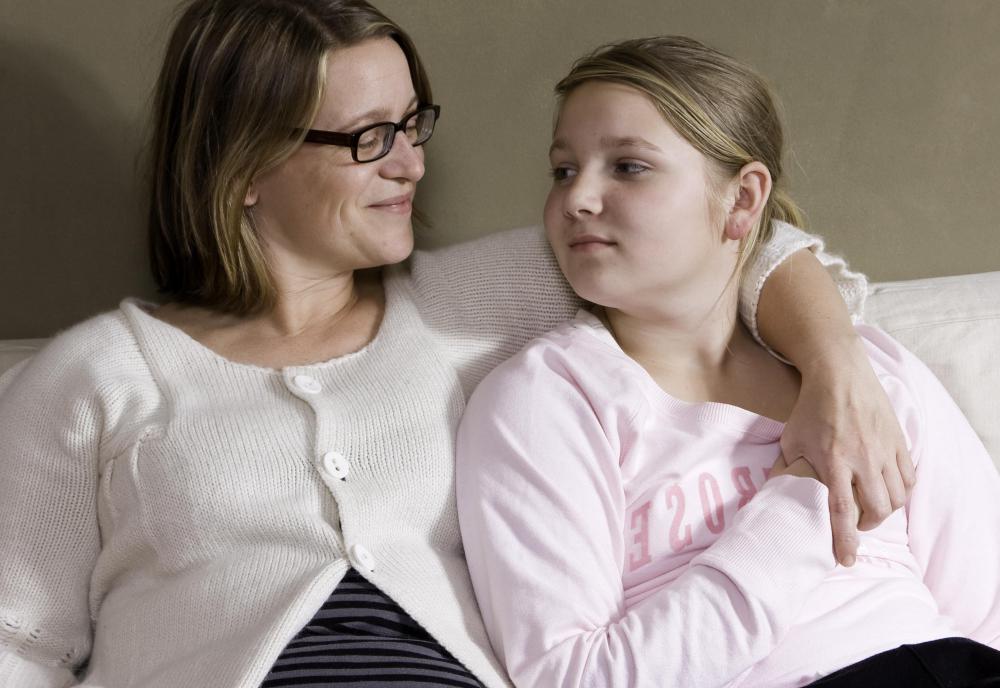 Financial independence is the key to becoming an emancipated minor for many people. To get emancipation on this ground, the minor must be able to show that he or she has legal, documented income or resources that will cover basic necessities, such as rent, food, and medical care. In some jurisdictions, a minor can only apply for emancipation based on financial independence if he or she is already permanently living away from home and surviving on an earned income. While it is sometimes possible to financially survive without assistance as a teenager, it is important to know that emancipation does not supersede child labor laws, and there may be restrictions on how many hours a teenager can work.
In some regions, a minor can achieve emancipation if he or she marries before reaching the age of adulthood. Depending on the regional laws, marriage before age 18 can require parent or guardian permission, or even a court order. Getting married solely to achieve emancipation can be a very risky proposition, and may even be considered fraudulent in some places. Only if a minor truly wants to have a permanent marriage and is able to financially survive with his or her spouse should this option be considered.
With parental and official consent, a person can achieve emancipation by joining the military. Joining the military is a binding contract that can affect career, education, and life choices for many years, so it is not a decision to be made lightly. In order to join the military before adulthood, a signed waiver from parents or guardians is required. Forging a waiver signature may be grounds for disciplinary action, dismissal, or even criminal charges.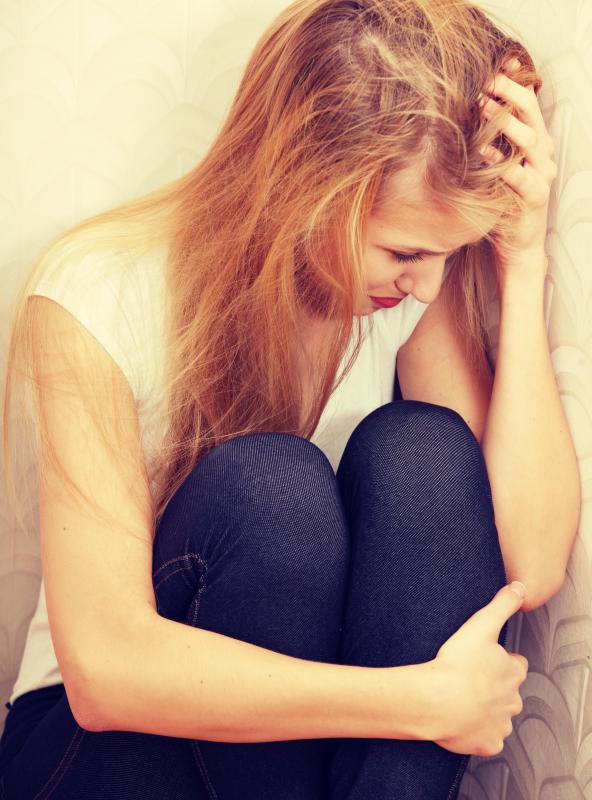 In most places, a person becomes an emancipated minor by filing a legal petition for emancipation. These can be found at local courthouses, and may require a filing fee. Legal experts warn that while it is possible to file a request for a fee waiver, it is possible that the court will take a waiver request as a sign that a teen is not financially independent. If possible, consider visiting a free legal aid clinic or hiring a lawyer to help with emancipation paperwork.
After the paperwork is filed, a judge will set a hearing date if he or she thinks there is grounds for the case. At the hearing, both the parents and the minor can present evidence for or against emancipation. The judge will make a decision based on this evidence, which will serve as a final judgment to allow or not allow emancipation.
Minors who are being abused by their parents may want to consider alerting child protective services or the police as well as filing for emancipation. Physical or sexual abuse and neglect are criminal actions in most places, and a judge may very well consider any criminal reports of abuse when making an emancipation decision. In addition, reporting abuse can open the door to other viable options for those that are not financially independent, such as transferring guardianship to a trustworthy relative.