How do I Become an Electrical Estimator?
There are a number of paths that people can take to become an electrical estimator. Estimators are costing professionals: they take the parameters of a job and determine how much it should cost, given information about the job, the supplies needed, the costs of labor, and so forth. You can approach a career in this field from many perspectives, but many people start with an engineering degree and some amount of work experience.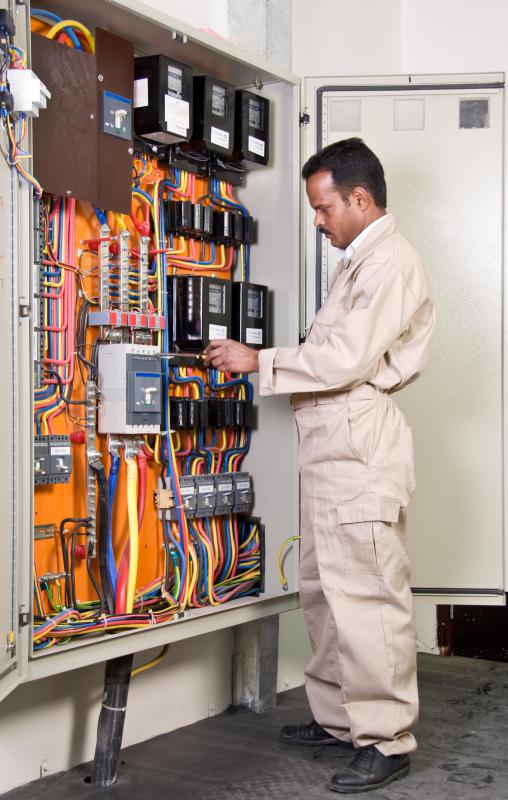 One way to become an electrical estimator is to pursue a degree in electrical engineering and work for a firm that does electrical work, such as an architecture firm, an electrical design company, or a similar company. With some on-the-job experience, you can become familiar with costing, and can work as an estimator. Companies looking for potential electrical estimators may specifically seek out qualified electrical engineers, and someone who does well in this job could become a supervisor, training other estimators who work for the company.
An experienced electrician can also work as an electrical estimator. Electricians are familiar with the details of work on the ground, including the length of time it takes to do different kinds of jobs, costs that can crop up, and so forth. A company may retain an experienced electrician as an electrical estimator, or he or she can work as a freelance electrical estimator. This person has two trades to rely upon for income: estimating and working as an electrician.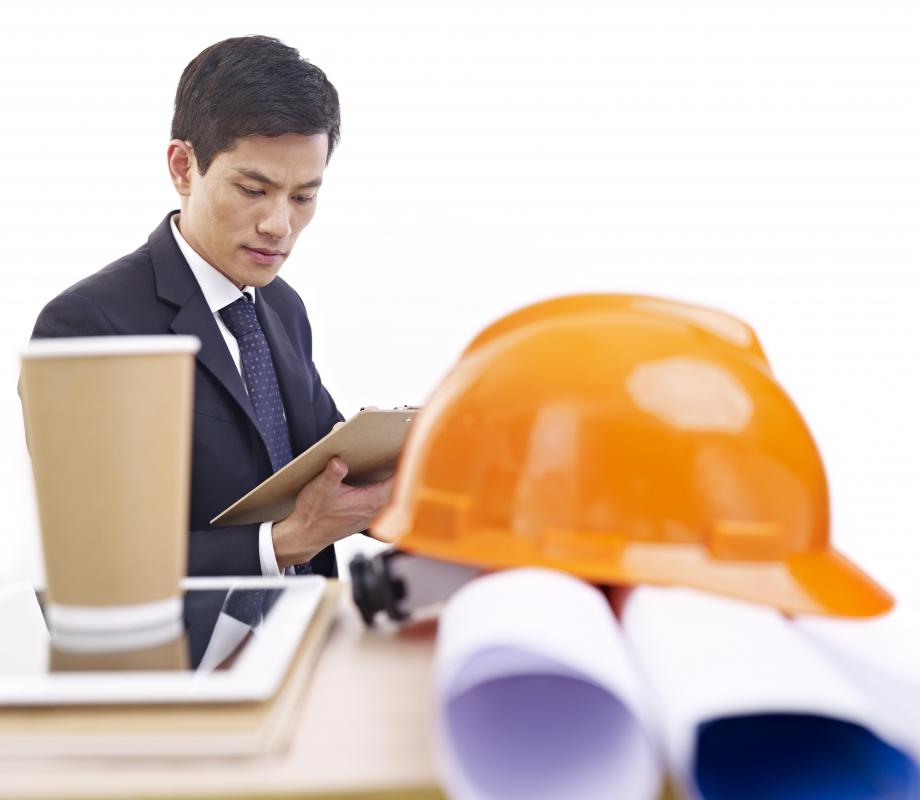 Another option is to train through experience, without any formal qualifications. Some training as an electrician is strongly recommended, as companies will usually not hire trainee estimators if they are not familiar with the industry. In this case, someone can become an electrical estimator by working for a company that has in-house estimators, learning about how to use the software utilized in the trade and developing experience and skills on the job. This can be a good option for people who want to be able to start work right away.
Once you have a job as an electrical estimator, you may want to apply for membership in a professional organization of estimators. Belonging to such an organization can provide you with networking opportunities, access to the latest techniques and technology, and possibly even with certification, which can make you more employable. Companies in need of an electrical estimator tend to be more likely to choose someone who belongs to a professional organization because membership suggests a commitment to quality and integrity.