How do I Become an Automotive Engineer?
Automotive engineers are responsible for the research, design, manufacturing and testing of new vehicles. The design and testing of specific vehicle parts is conducted by production engineers, while developmental engineers work on the overall design process. Manufacturing engineers are responsible for developing an efficient and productive production process. A bachelor's degree in engineering, strong mathematics skills and proper certification offer a strong start for those seeking to become an automotive engineer.
To become an automotive engineer it is helpful to take as many science-related courses in high school as possible. Upper-level math courses, physics and chemistry courses can provide a strong foundation for those going on to pursue an undergraduate degree in engineering. Computer science and electronics courses are also helpful for those interested in engineering.
A bachelor's degree in automotive engineering or mechanical engineering is typically earned by those seeking to become an automotive engineer. It is helpful to decide on a branch of automotive engineering before beginning an undergraduate program. Those seeking to become developmental or manufacturing engineers will typically go on to pursue a master's degree in that field. Some colleges offer an automotive engineering program, while others offer mechanical engineering degrees.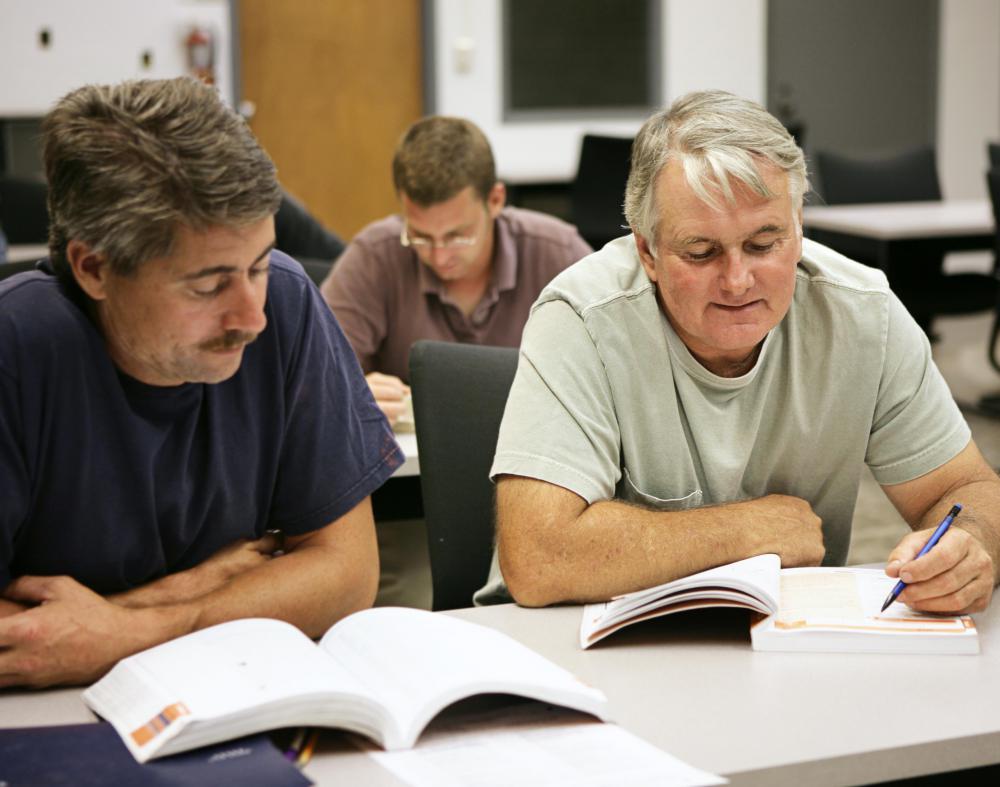 Typical courses included as part of an undergraduate automotive engineering program include technical drawing and print reading, electromechanics, fluid mechanics and heat transfer. There also may be courses on powertrain systems and automotive design and manufacturing. The courses may vary according to the specific area of automotive engineering one is pursuing. Other aspects of the curriculum could include other courses typical to engineering studies, such as theory, design and laboratory sessions.
An internship is also useful to those seeking to become an automotive engineer. Some may acquire internships with automotive manufacturers after college, but the majority of engineers work as interns during their years as undergraduate or graduate students. Some schools may offer internships as part of their undergraduate automotive engineering program.
Most regions require engineers to hold some type of license. In the United States, all 50 states require engineers who provide services to the public be licensed. To become licensed, it is typically required to provide proof of a degree from an accredited engineering program, have some type of relevant work experience and pass an examination. Most automotive engineers spend several years after school working as engineers in training before taking the examination.
In addition to strong math and science skills, most automotive engineers posses some level of creative and analytical ability. An automotive engineer should typically be aware of current trends and developing technology in order to remain competitive in the automotive industry. Increasing use of new technologies may require engineers to participate in continuing education programs to stay current on recent developments.