How do I Become an Automation Test Engineer?
Computer software plays an important role in businesses throughout the world. This software requires significant development and testing before it is ready for use. A testing engineer is an individual who validates and tests the functions of software code. To become an automation test engineer an individual needs to understand basic computer hardware, software, and business processes. Most testing engineers have bachelor's degrees in business or information systems.
The testing engineer is the person responsible for testing computer software or products before they are moved into production. These individuals verify the quality and functionality of products. He has the responsibility for catching defects before they are found by consumers. The testing engineer is the final point of verification in an assembly line, which makes him the last point for defect detection. If a person want to become an automation test engineer, he should be comfortable with pressure and responsibility of quality control over products.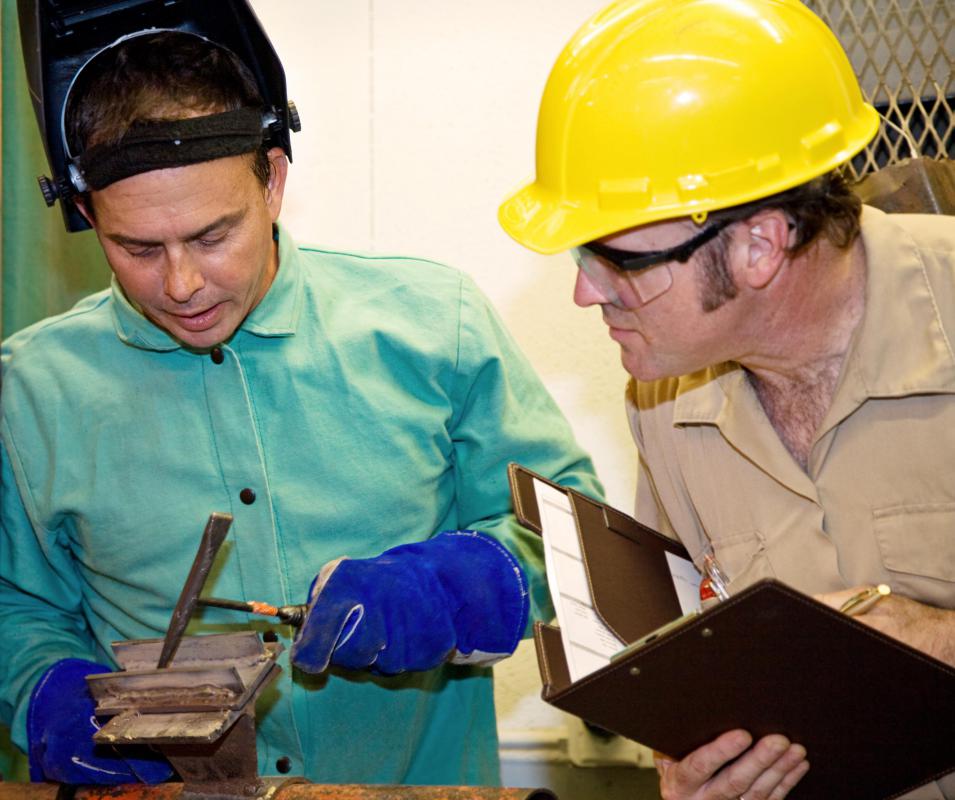 Automated testing requires extensive documentation and communication skills. A testing engineer must be able to understand how software should behave under specific circumstances. He creates automation testing scripts, which validate the software. The automation tests typically provide results based on specific requirements. The testing engineer is responsible for testing the software and reporting the defects to the development team.
Many schools and technical institutions offer special courses for testing. These classes are designed for students who want to become automation test engineers. These classes focus on testing techniques and approaches with a special emphasis on managing the overall testing process for a software development project.
The computer testing domain also includes a robust certification process. There are multiple testing certifications available. Each certification is based on specific areas of software testing. These testing certifications are meant to demonstrate experience and knowledge in the area of software testing. A certified test manager (CSM) is an example of a testing certification.
A certification is an important achievement for an individual wanting to become an automation test engineer. Acquiring certification credentials typically demonstrates systems knowledge and individual determination. These certifications require hours of training and studying, which requires discipline and focus on self-improvement. Most individuals who have testing certifications find it easier to locate new employment opportunities.
Quality assurance (QA) processes are used in most companies throughout the world. A typically QA process is meant to validate and verify products before they are deployed to consumers. Many manufacturing businesses require a form of QA for product quality control. To become an automation test engineer an individual should understand the concepts and best practices for quality control processes.