How Do I Become an Associate Consultant?
There are many different routes to take for a person who wishes to become an associate consultant. In the business world, the term consultant can mean many different things, just as the word associate is also a bit vague in definition. Generally speaking, an associate is a moderately experienced member of a corporation, and a consultant fulfills the role of using experience to guide others newer in a process. To become an associate consultant, relevant education and experience are of the utmost importance.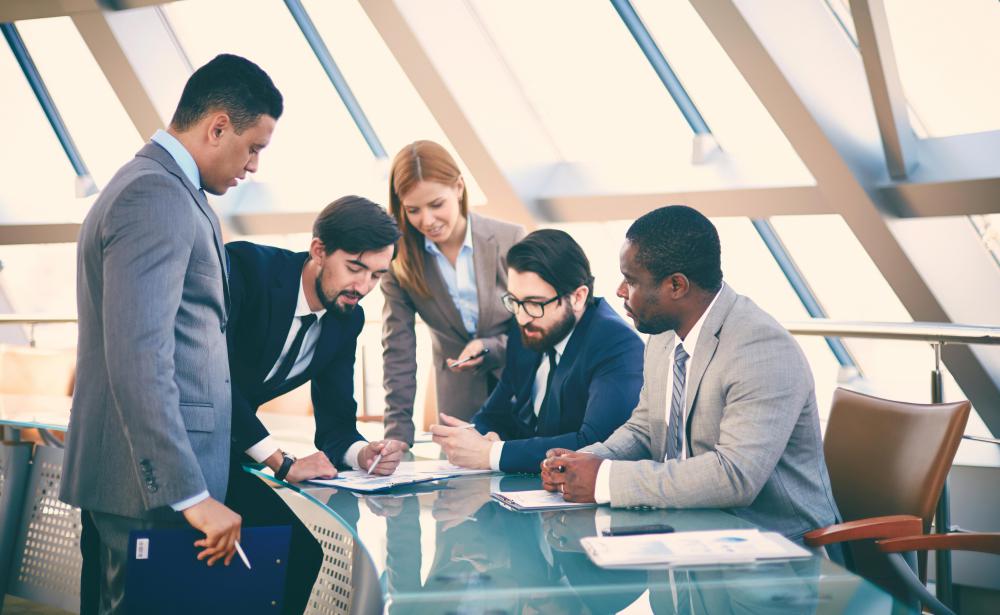 If you are a person aspiring to fill this role, first try to figure out in which industry you wish to work. Business spans health care to private finance to all creative endeavors in between, and there are likely associate consultants serving roles in all of these fields. Once you have identified an industry, it's time to get your foot in the door. The best way to do this is to make yourself marketable through education and experience.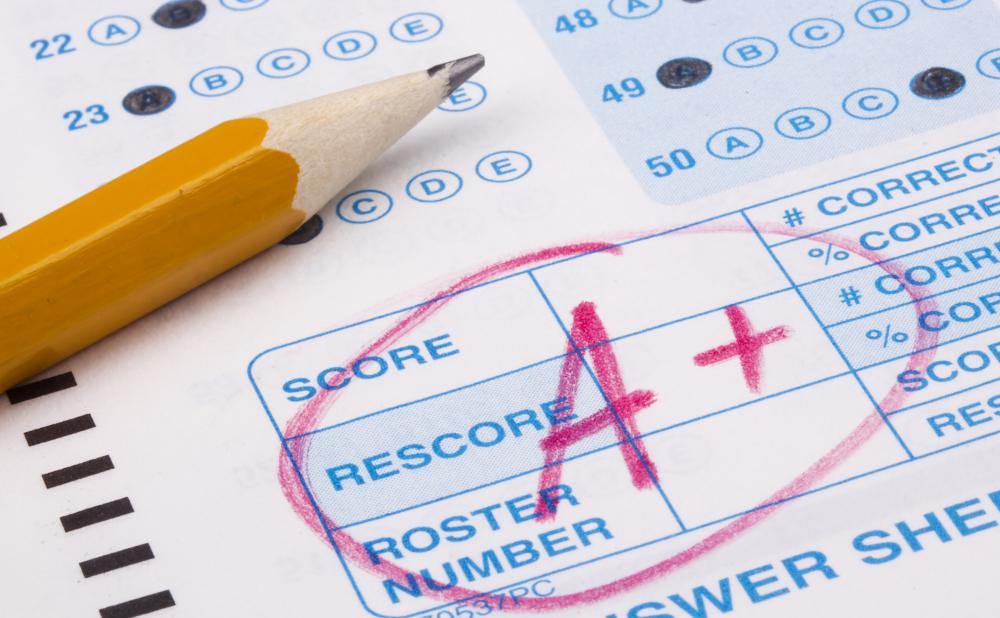 The education needed to become an associate consultant is likely a bachelor's degree, although this is not always the case. Grades are, of course, important in the competitive job markets of modern business, and reputation of a school or program is also vital. If you are a high school student with a long-standing goal to become an associate consultant, work hard and get into the best school you can afford financially and academically. If you are a college student, get good grades, do your best to acquire experience, and network. For the remaining few who aspire to succeed in business, don't give up on bolstering your resume.
Education not only looks great on a resume, but the idea is to learn the skills and knowledge necessary to succeed. Consulting is a demanding profession, requiring a dynamic skill set. Shadowing or interning is a wise way to realize what you are getting yourself into before committing time and money toward an otherwise arbitrary goal. Do everything you can to put current or former consultants around you on your road to success.
If you focus on academics and gain experience, there is a good chance you will be hired by a company in a desired field, which can ultimately lead you toward becoming an associate consultant. Rome wasn't built in a day, so don't think that an entry-level position below your desired career goal is not a good thing. Anyone who succeeds in business is willing to put time into becoming educated and trained before achieving career goals. Understanding and living by these concepts will help you become an associate consultant and succeed while doing so.