How do I Become an Acoustical Engineer?
Acoustical engineers work with architects and civil engineering experts to design structures that minimize unwanted noise while enhancing desirable sounds. Many experts aid in the construction of noise-canceling walls, highway barriers, airports, and commercial buildings. Others offer consultation for designers of concert halls, opera houses, and similar facilities. A person who wants to become an acoustical engineer usually needs to obtain an advanced degree and spend several years as an apprentice or assistant. A professional who gains experience and passes a requisite certification exam can become an acoustical engineer with a construction company, government organization, or private consulting business.
Most future acoustical engineers choose to enroll in four-year bachelor's degree programs in engineering, mathematics, architecture, or physics. As an undergraduate, an individual has the opportunity to learn about the principles of sound: how waves are generated, dispersed, and controlled. Architecture and engineering courses provide a student with hands-on experience working with blueprints, computer-aided drafting software, and simulators. Near the end of a bachelor's degree program, a student can begin applying to accredited graduate schools.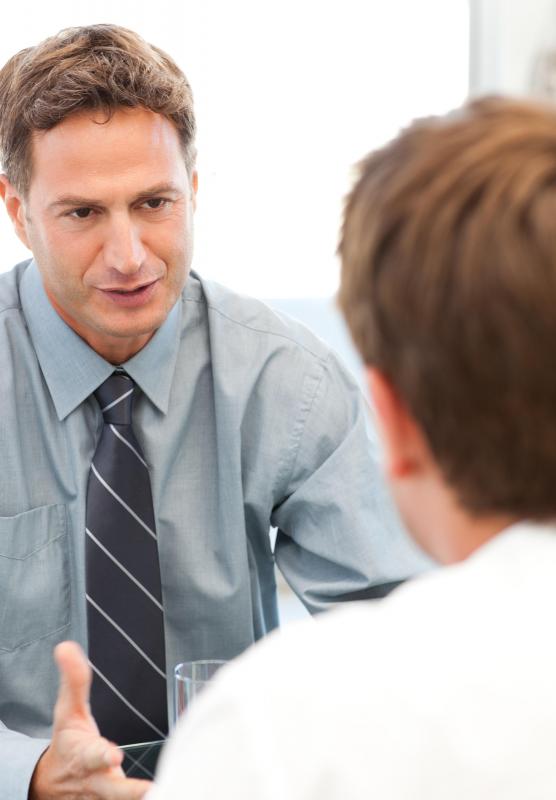 Relatively few schools offer master's degrees explicitly in acoustical engineering. If a person who wants to become an acoustical engineer cannot find such a program, he or she may still be able to specialize in the subject within a larger mechanical engineering degree plan. An engineering graduate student often has the chance to participate in real-world projects with knowledgeable instructors and industry professionals. Upon graduation, he or she can take a written or computerized regional licensing exam.
After passing the exam, an individual can begin applying for entry-level junior engineer positions at municipal government offices, consulting firms, and construction companies. New engineers typically spend many months in training, learning about company policies and technical procedures firsthand from experienced acoustical engineers. A skilled trainee is generally rewarded with the opportunity to join a team of junior engineers and work on important, large-scale projects.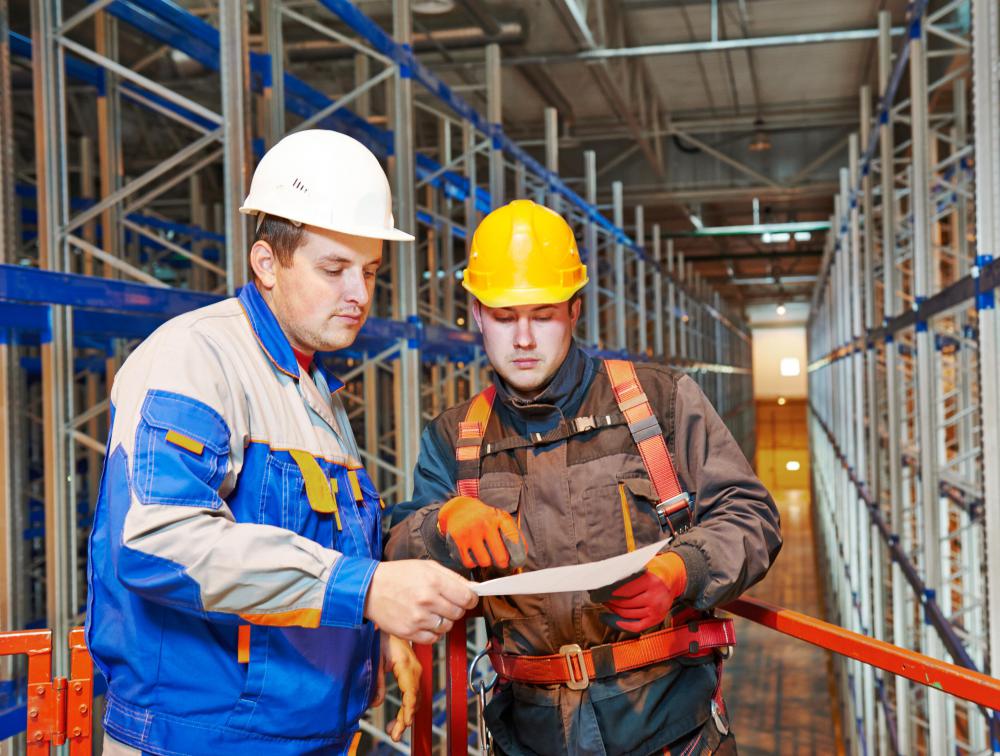 The requirements to officially become an acoustical engineer can vary, but professionals in most countries need to gain about four years of experience and pass a second licensing exam. With the appropriate credentials, an individual earns more responsibilities and has the chance to become an acoustical engineer supervisor, overseeing other workers and conducting independent research. A skilled acoustical engineer usually has many opportunities for advancement and career changes. Many experts offer consultation services at materials engineering plants or return to academia to become part- or full-time professors.