How Do I Become an Accounting Professor?
In order to teach others accounting as an accounting professor, you will typically need extensive education yourself. Once you graduate from high school or earn a General Educational Development® (GED®) diploma, you will likely have to earn a bachelor's degree in accounting to become an accounting professor. Then, you will usually need to pursue a master's degree and maybe a doctoral degree. A master's degree is usually the minimum required for teaching college students in this field, but most higher education institutions give preference to people who have doctoral degrees. Additionally, this advanced degree is usually required for tenured, or permanent, positions.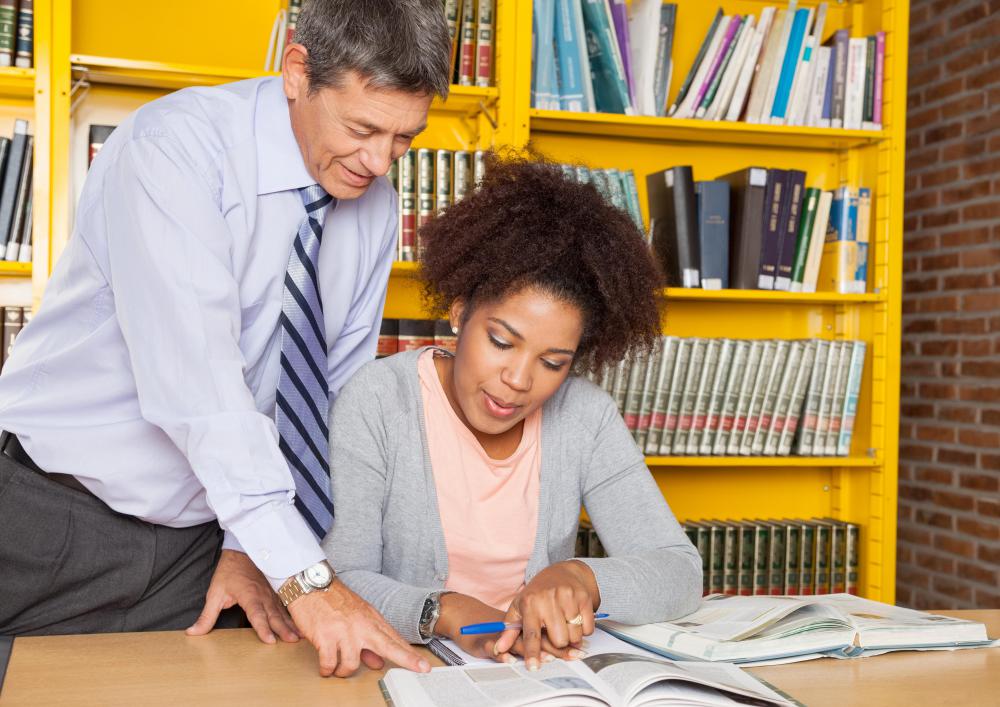 To become an accounting professor, you will usually have to start by earning a high school diploma and a bachelor's degree. Often, people who are planning to pursue this career start out by earning a bachelor's degree in accounting or a closely related major. Earning this undergraduate degree will give you a firm foundation of knowledge that can be helpful as you move on to advanced education. Some of the courses you may take as you work to earn this degree are those in business law, finance, financial accounting, and managerial accounting. You might take marketing, taxation, and cost-management classes as well.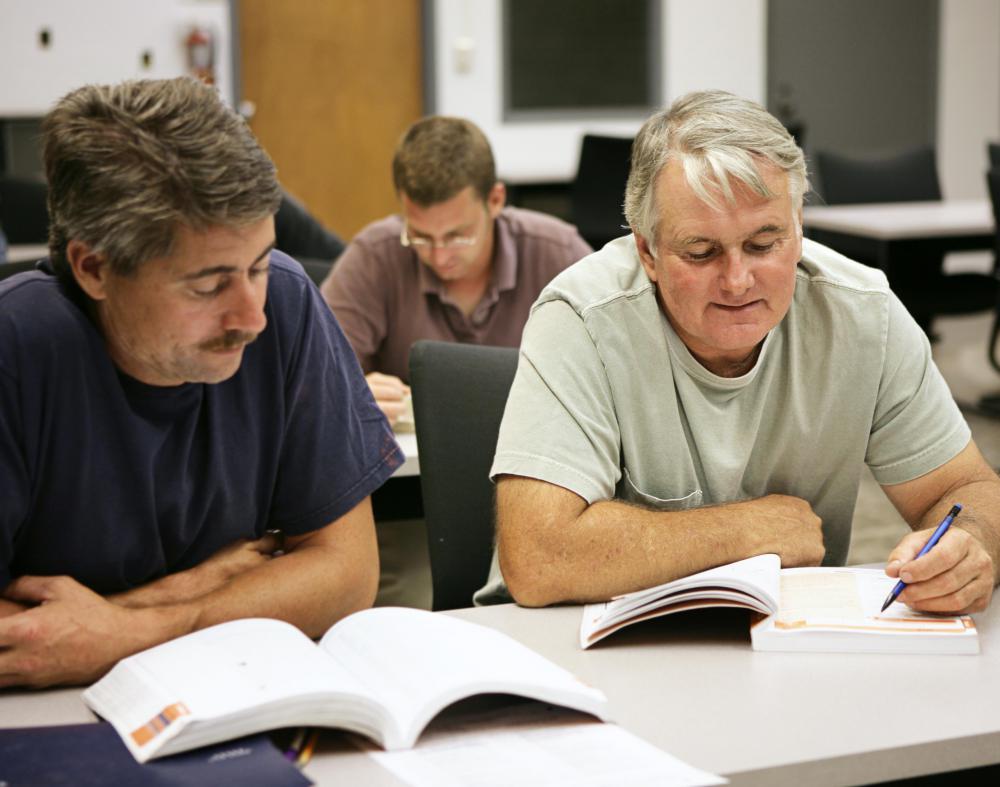 In many cases, you will also need a master's degree, at minimum, to become an accounting professor. Often, master's degree programs require a one- or two-year commitment to further education. This type of program builds on the topics you studied in your undergraduate program. For example, you may continue your studies with advanced classes in a field such as auditing, financial accounting, and taxation. It is important to note, however, that many educational institutions require professors to have doctoral degrees if they hope to become tenured, and some institutions may not even hire an individual without a doctoral degree.
Following the completion of a master's degree program, you normally will need to pursue a Doctor of Philosophy (PhD) in accounting in preparation to become an accounting professor. The courses included in this type of program usually represent the most advanced of those in a higher-education accounting program. Among the courses you may take are those in finance theory and evidence, institutional finance, microeconomics, and econometrics. A PhD will usually include a research component as well, and you will likely have to complete a dissertation to graduate.
Interestingly, some doctorate-level accounting programs do not require you to have a master's degree as a condition of acceptance. This means it is possible to enter some PhD programs right after you earn a bachelor's degree. Still, you may benefit from earning a master's degree first, especially if you want to seek a position at a community college while you pursue a PhD or if you want to build on your related knowledge before you enroll in a challenging doctoral program.