How Do I Become a Wholesale Florist?
Both education and work experience are necessary to become a wholesale florist. Although a bachelor's degree is not required for the majority of wholesale florists, many people do work to earn a four year degree in horticulture to remain competitive in the job market. Many floral experts agree that hands-on experience at a nursery or greenhouse is very important for a successful career.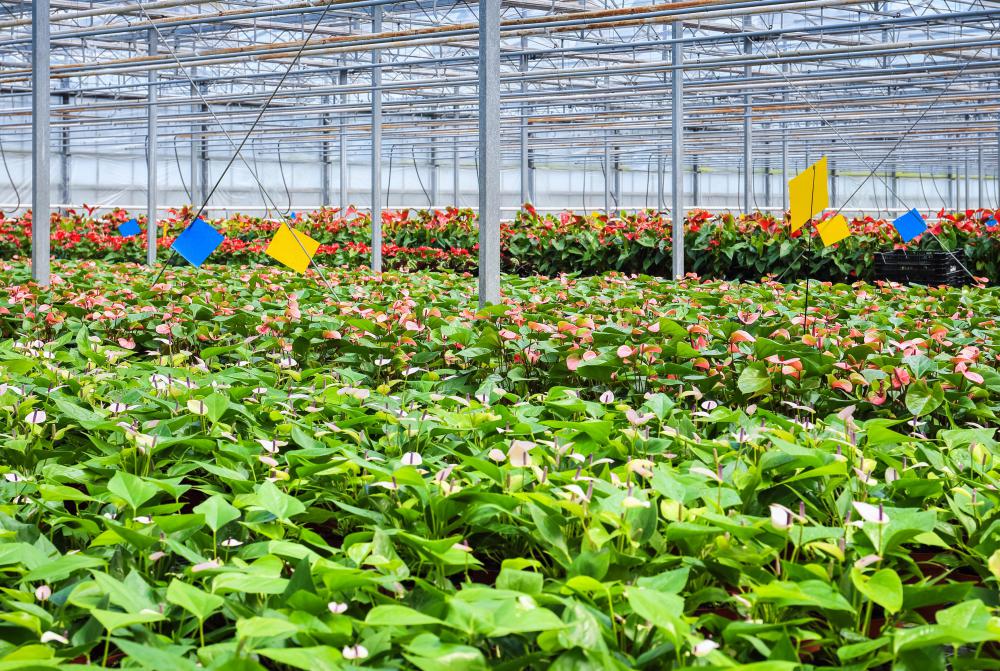 Many people take specialist study courses at a vocational school to become a wholesale florist. This profession requires the florist to analyze large groups of flower types and choose the best batch for distribution to smaller retail floral businesses. As a result, you need to know about flower anatomy and any diseases or conditions that may affect the plant in a negative way during retail sales. The vocational school may offer basic courses in plant care and propagation, as well as work experience in a greenhouse.
In contrast, many floral professionals choose to earn a horticulture bachelor's degree to become a wholesale florist. The four year degree will provide a deeper understanding of plant biology so that you can grow flowers and effectively examine plants that are ready for retail distribution. In fact, the degree may offer courses in pesticides and hydrology as complements to the basic biology and chemistry courses for a better understanding of flower production.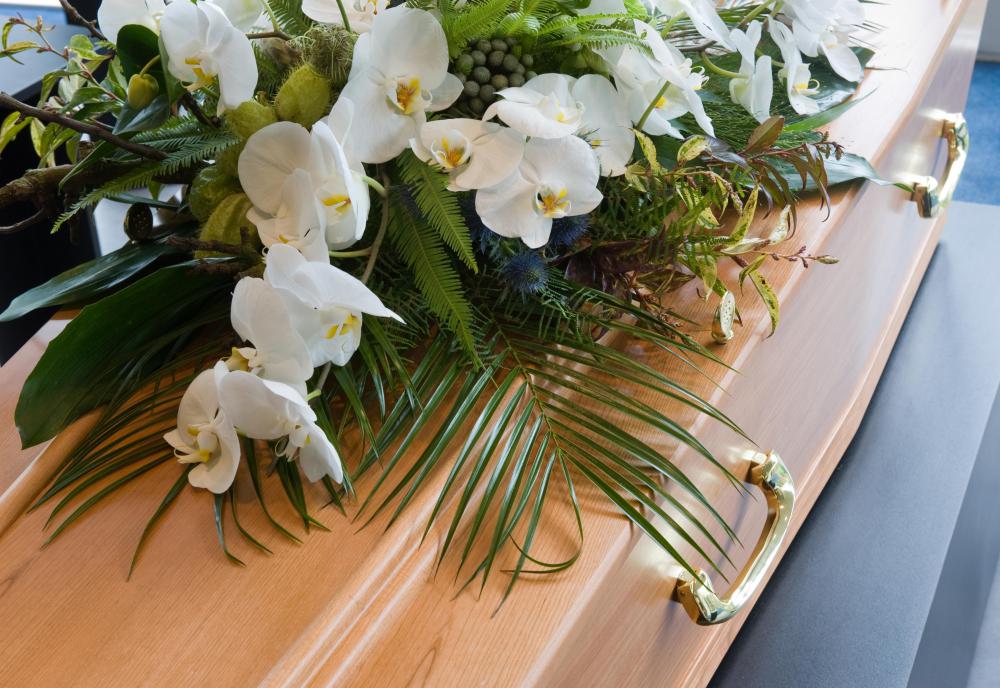 In addition, a four year horticulture degree normally offers courses in business ethics and theory for those students who are aspiring to begin their own wholesale floral company. Many successful wholesale florists work as independent contractors for various floral suppliers, allowing them to make the best flower selection on a daily basis. The self-employed must use their floral talents effectively, as well as maintain accounting records for profitability and taxes. Some independent contractors who want to become a wholesale florist may work in large cities; centralized flower distribution points offer multiple opportunities for flower purchasing negotiations.
Working in a greenhouse or nursery is also an important experience for those looking to become a wholesale florist. Understanding plant types and growth through study is important, but being able to apply this understanding to real life is an important skill for the aspiring florist. Working or volunteering in a greenhouse or nursery helps the future florist learn about soil mixtures and plant care; you should get your hands dirty and plant seedlings, as well as care for a group of plants on a daily basis. This hands-on experience will enhance the book learning, providing a well-rounded base of knowledge for the horticulturist.