How Do I Become a Watchmaker?
If you want to become a watchmaker, then you should typically begin with a solid education in micromechanics and watchmaking in general. There are a number of different schools in different countries that offer programs in watchmaking, and these programs are often full-time courses that require two full years of study to complete. Once you have a degree or certification as a watchmaker, then you can look for opportunities to join the industry. You can potentially get work as a watchmaker at a company that designs and constructs watches, and there are numerous opportunities at jewelers and watch repair stores for a skilled watchmaker.
To become a watchmaker, you should typically first consider how you can learn what you need to know to professionally design or repair watches. You might begin your study by looking for local hobby clubs or groups of watchmakers, or horologists, to help you begin to learn the terminology and theory behind watch design. These clubs are often quite welcoming to new members, and you can begin to develop contacts within the high-end watch industry through such groups. To become a professional watchmaker, however, you typically need more in-depth training, such as from an accredited school that offers a program in watchmaking.
Different schools offer different types of programs to help you become a watchmaker, though most programs should be accredited by a reputable association of watchmakers. These programs often take two years to complete, usually requiring full-time attendance and a serious commitment. At the end of these two years, you can also take other courses to receive an associate's degree, or simply gain certification from the school. You might also consider certification through companies that produce watches, such as Rolex® or Omega® to better qualify you to work on their watches.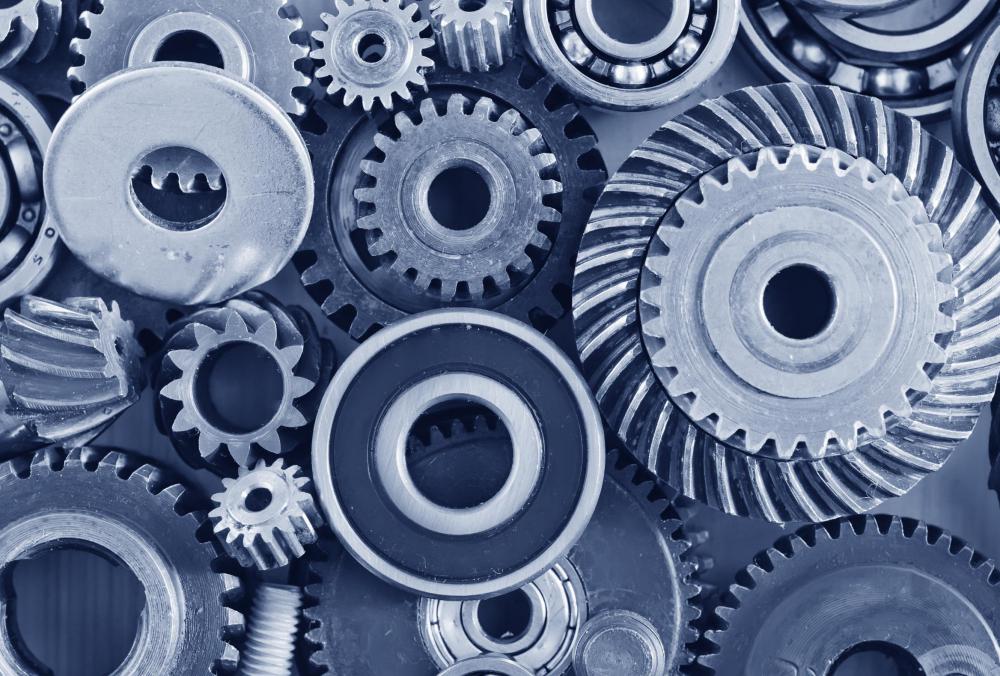 If you are very fortunate, you may be able to find an established master watchmaker who is willing to take you on as an apprentice to help you become a watchmaker. This type of opportunity has become increasingly rare, however, and you may be able to more easily enroll at a school with an established watchmaking program. Once you have your certification or degree, then you can look for various businesses in need of a watchmaker.