How Do I Become a Therapeutic Specialist?
The road to become a therapeutic specialist requires a love for helping people, involves some basic specialized training, and may mean earning an associate's or bachelor's degree in some area of therapy. If you become a therapeutic specialist, you will likely work in a clinic, hospital, or other health care facility. Therapeutic specialists assess and monitor the ongoing care of patients who are behaviorally, socially, mentally or physically challenged in some way. A sincere desire to help people work through problems or challenges is a basic requirement for anyone who wants to enter this field. In 2011, the rapidly growing elderly population is predicted to cause employment in this particular career field to increase.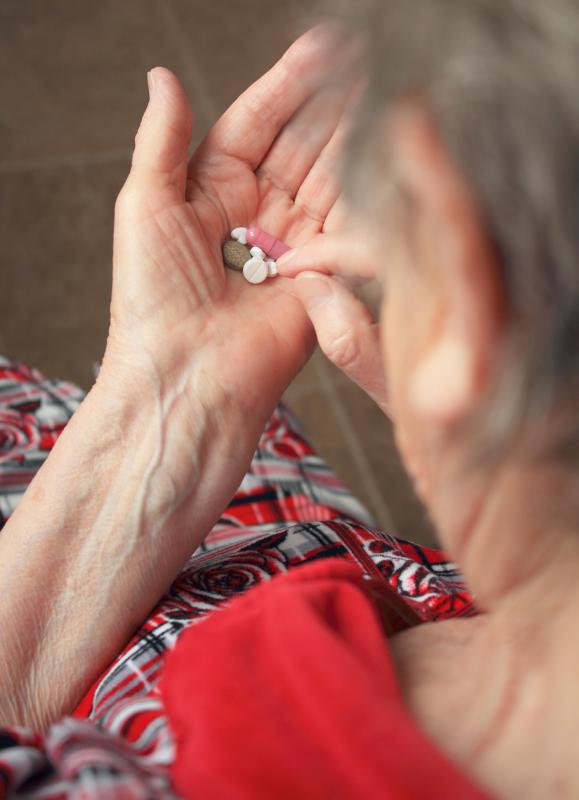 Hospitals, nursing homes, adult and child day care facilities, and mental health agencies are typical places of employment for therapeutic specialists. An individual may choose to become a therapeutic specialist because he or she wants to help the people in these places who are facing the challenges of physical, social, or mental disabilities. The goal of a therapeutic specialist is to help patients to overcome these barriers and develop a fulfilling lifestyle.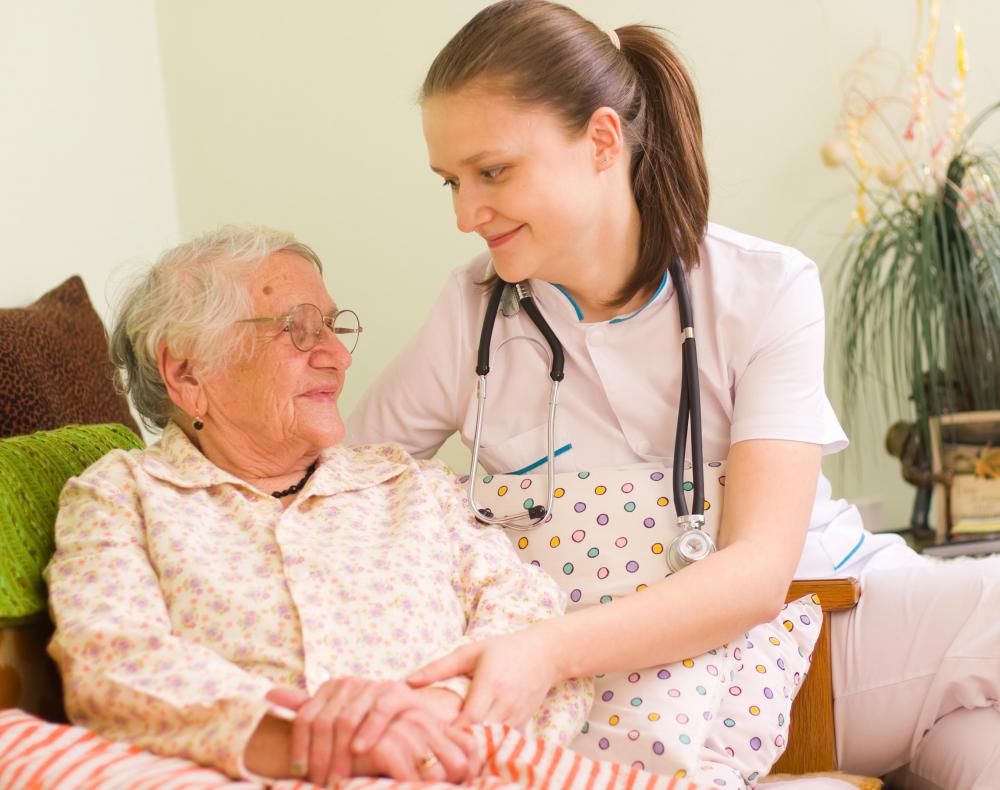 A therapeutic specialist may also work in a specific therapeutic area, like adolescent, pediatric, or geriatric therapies. They serve as educators, facilitators, or counselors in just about any area of the health care field. If you want to become a therapeutic specialist, you should have excellent communication and organizational skills, be innovative, creative, patient, and caring. Your duties will likely include assessing patients' needs and skills to help design a specific therapeutic program or to assign them to an already existing program. Therapeutic specialists monitor and document the progress of patients in these programs and activities to encourage behavioral changes, improve coordination, or increase social skills.
Some specific educational requirements must be met before entering a training school or enrolling in a college or university program. If you want to become a therapeutic specialist, you should take algebra, biology, sociology, psychology, and any other classes related to health or medical professions in high school. To enter a therapeutic specialist training program or college course, you will need a high school diploma or General Educational Diploma (GED). A bachelor's degree with a specialty in some area of speech, recreational, physical or other therapy will likely be a requirement for any position in a clinical or hospital setting. An associate's degree is probably sufficient for most therapeutic specialist positions in nursing homes.